Description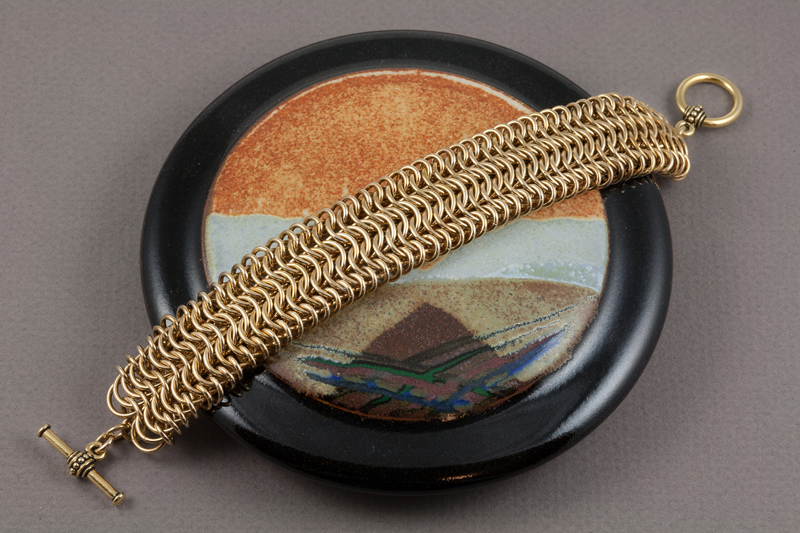 8-into-1 Chain Maille Bracelet CM1
Learn the8-in-1 Chainmaille weave that also uses two different size rings. The smaller sized rings are used to create some gathering to cause the bracelet to curve slightly on the edges. This is an advanced class. Students may not complete the bracelet in class but will be able to complete the bracelet on their own. Some knowledge of chainmaille is recommended. Kits are available in jewelry brass.

Apr. 17 Sun. 12:00-3:00 $35.00

Mardi Trout, instructor/Kit fee of $30 payable to instructor on day of class.