8 Days BeachDetox Rejuvenation and Healing Ft Lauderdale FL

Saturday, May 6, 2017 at 9:00 AM

-

Saturday, May 13, 2017 at 6:00 PM (EDT)
Event Details
Click here to view a list of the Graff Academy courses 

 Two-Week Beach Detox Rejuvenation
and Healing Retreat
  Renewal Program in Southeast Florida
  You will never feel hungry!
 May 6 - 13, 2017
$1150
Faculty: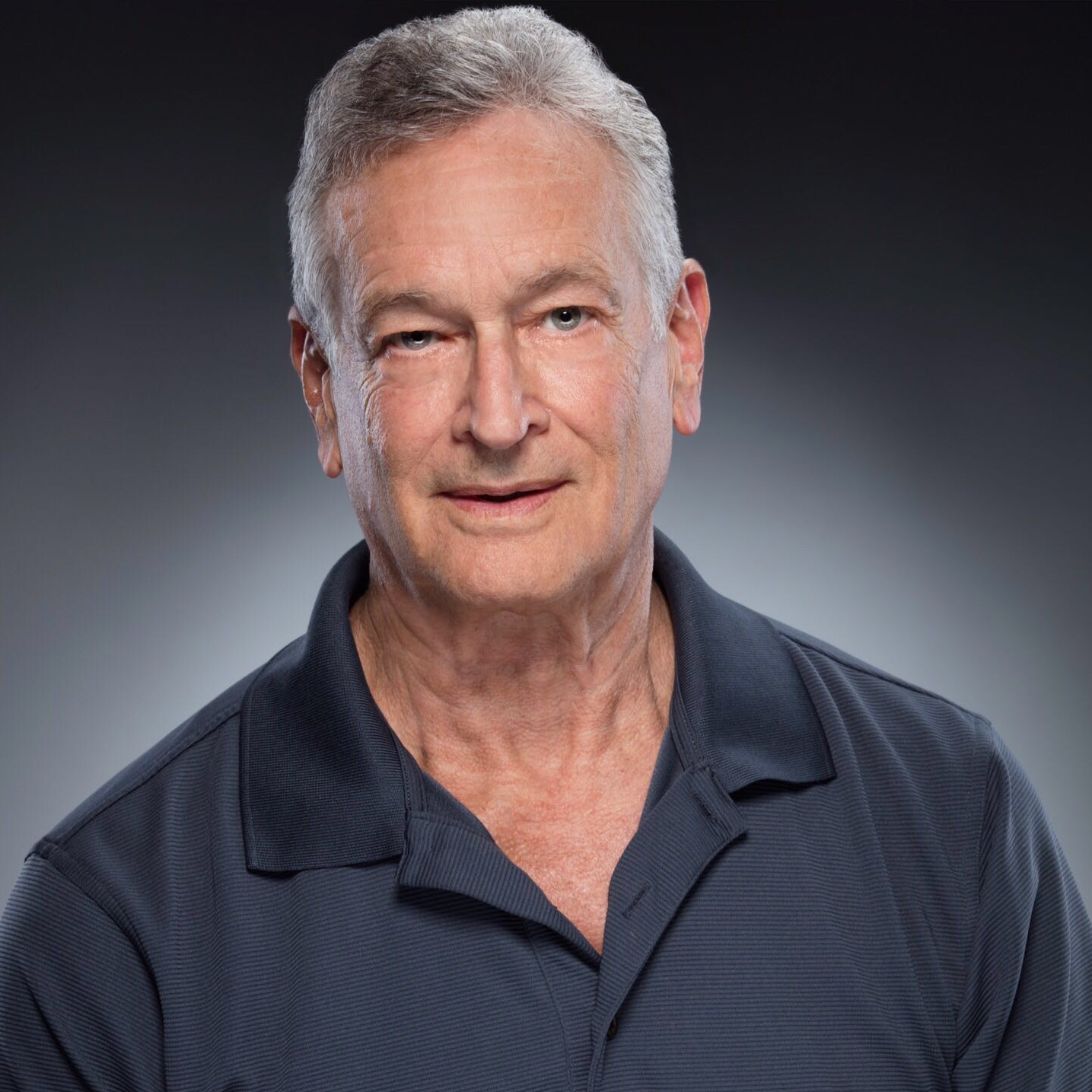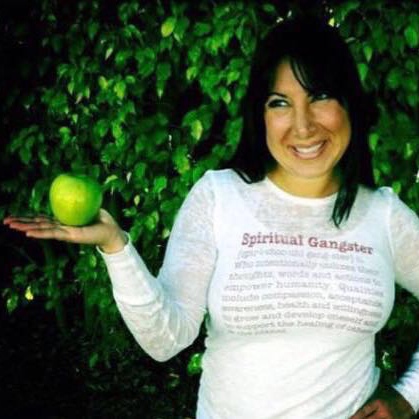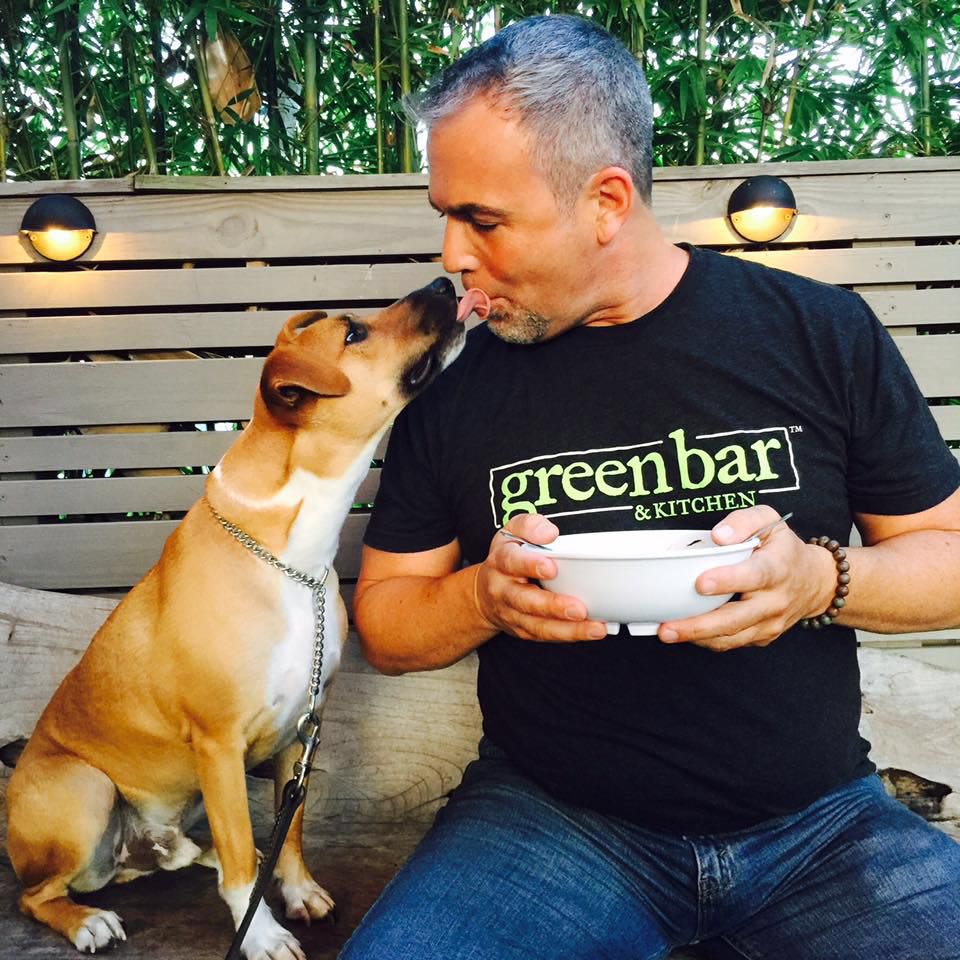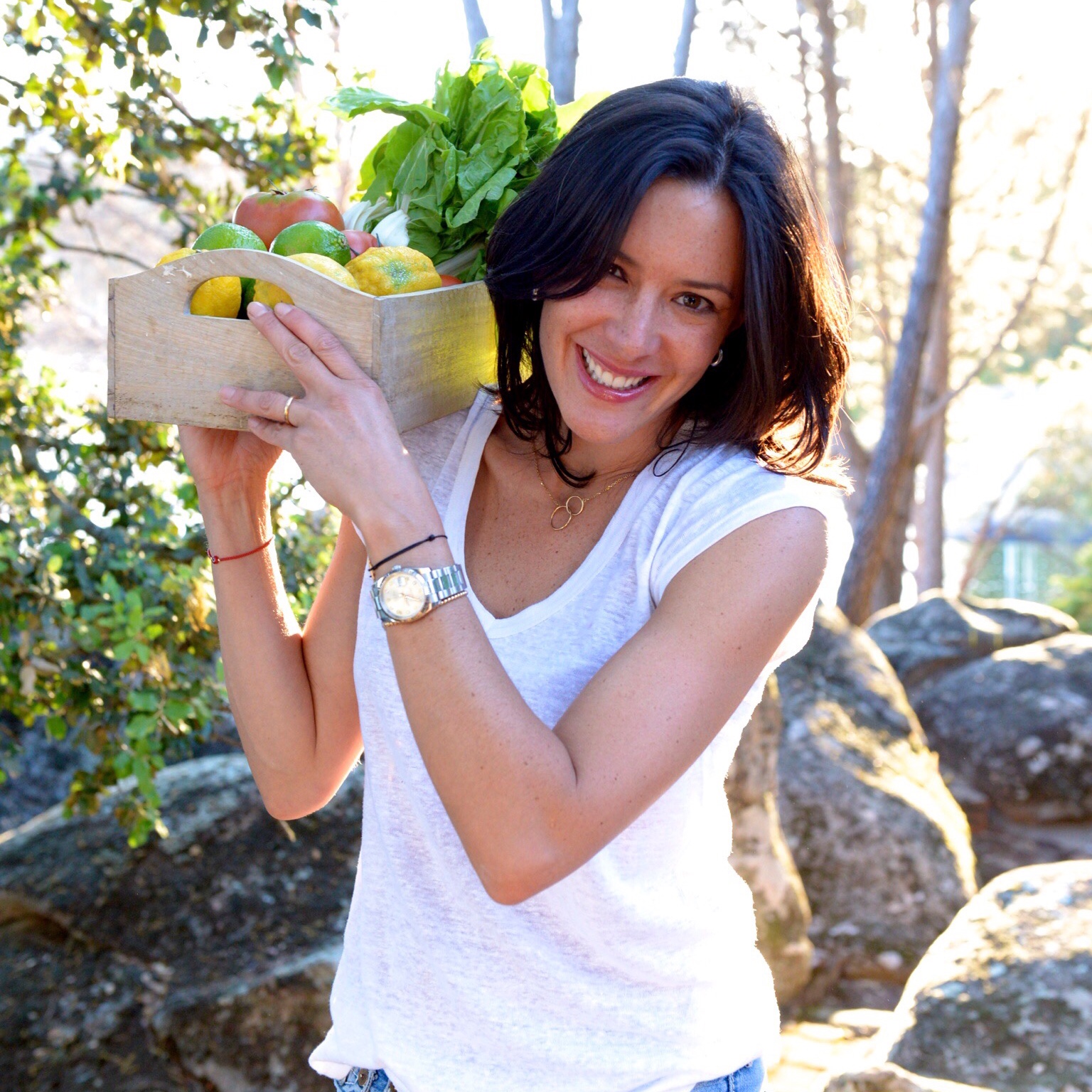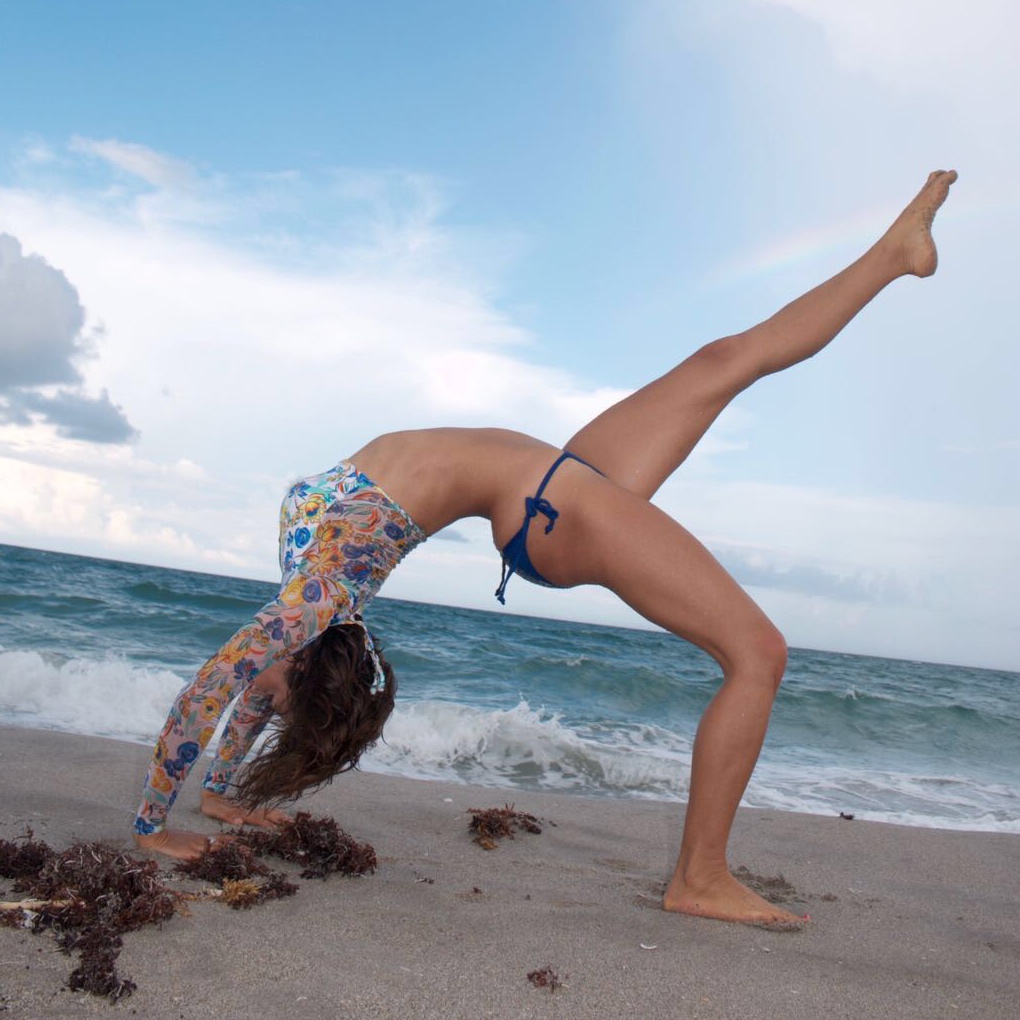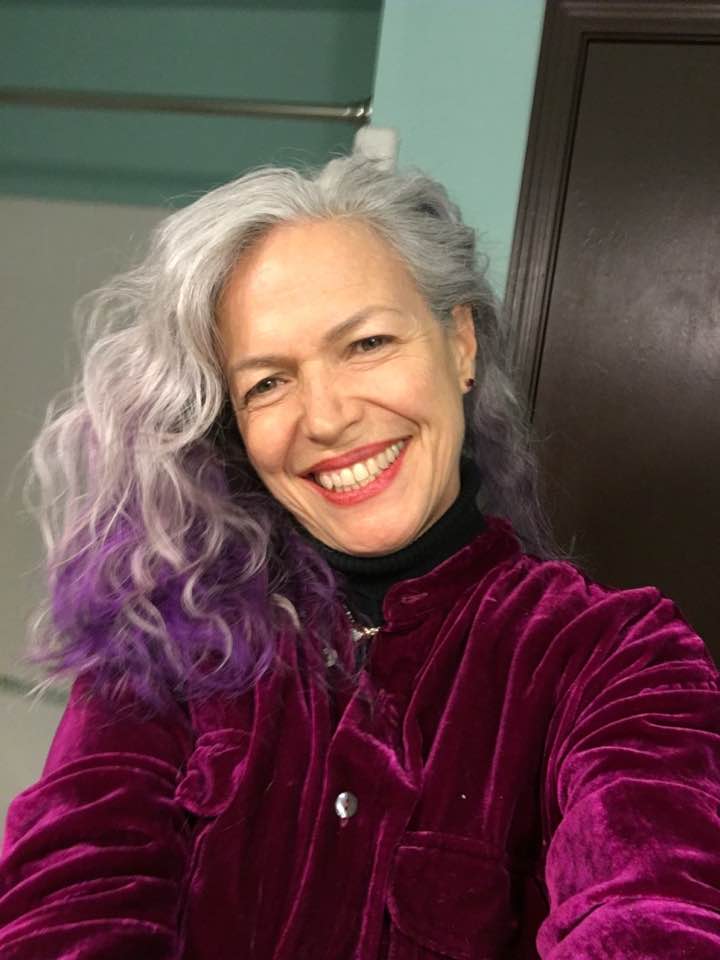 Schedule a phone calls with our faculty:
Click to talk with Helen,  English or Spanish 
Top Left - Elena Pezzo
Elena, Graff Academy Detox Program director, is a certified health coach from the Institute of Integrative Nutrition and is the owner of Green Bar & Kitchen and Green Bar Express in Ft. Lauderdale, Fla. Elena serves as both the Academy's Detox Program director, and the Ft. Lauderdale event organizer.
Top Right - Gideon Graff
 Director of the Graff Academy, Gideon oversees the Academy's learning curriculum and business and marketing strategy that has graduated hundreds of students
 Center - Charles (Charlie) Grippo
Charlie is founder and co-founder of the Green Bar & Kitchen and Green Bar Express in Ft. Lauderdale, Fla. He is a certified raw vegan chef from the Graff Academy and will conduct a food demonstration during the Retreat.
Bottom Left - Helen Medal
Helen, a native of Mexico City who recently moved to Miami from her long-term residence in Madrid, Spain, is a certified raw food chef from the Graff Academy and also a graduate of the Institute of Integrative Nutrition. The bilingual detox expert will coach Retreat participants on healthy lifestyle and will do presentations and demonstrations on raw food and juicing.
Bottom center - Katharine Clark
Katharine Clark is one of the pioneers of the plant-based, raw and living food world. After her first 3 weeks at Hippocrates Health Institute in Boston, 1985, her passion and her career is introducing people to our  lifestyle.  Katharine's background in nursing and ongoing education in  holistic health has provided a basis for Katharine 's career as a holistic home health educator.    Everyone benefits from learning more about how their body works.  Katharine loves to share the plant-based, raw and living foods lifestyle.   Today, popular evidence based medical support and functional medical doctors support our diet's efficacy.  Katharine  welcomes you to join us at Graff Academy.
Join Graff Academy's team of holistic health experts for the first-ever Beach Detox Rejuvenation and Healing Retreat in Ft. Lauderdale, Florida. Invest in your health this October with hands-on raw food and juicing instruction, beach yoga, meditation and exercise, spa treatments, and inspiring discussions with our experts on how to transform your life and become who you always wanted to be. Every participant will also enjoy individual consultation with a health coach. There will be field trips to state parks and local attractions. Accommodations in nearby B&Bs and hotels at negotiated rates available. 
Classes in:
Juicing principles and participation

Sprouting

Fermented foods

Nutrition Science

Simple raw food preparation techniques
 Also included:
Comprehensive manual with 50 raw vegan food recipes

Spa treatment package that includes massage, infrared sauna, yoga, pilates.

Field trips to local attractions and parks

All meals  

Optional Spa treatment

Optional colon hydrotherapy
Our weekly program is limited in size to give individualized direction and will incorporate other lifestyle changes needed to stay healthy.  The Graff Academy's founder has followed a raw food lifestyle for two decades and brings sixteen years' experience educating students in raw food preparation, nutrition science, detox, and a raw food discipline.
There is a two-week preparation period prior to attending the program, with the elimination of all caffeine, sugar, dairy, gluten, animal fat and protein. Also you will be provided with a health questionnaire to be submitted prior to arriving.
Register soon as space is limited. Payment plans or financing is available.  
Call us at 770-634-1572 or email gideongraff@gmail.com or go to http://graffacademy.com
http://facebook.com/graffacademy
http://graffacademy.com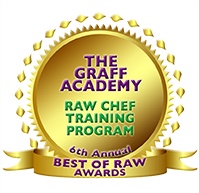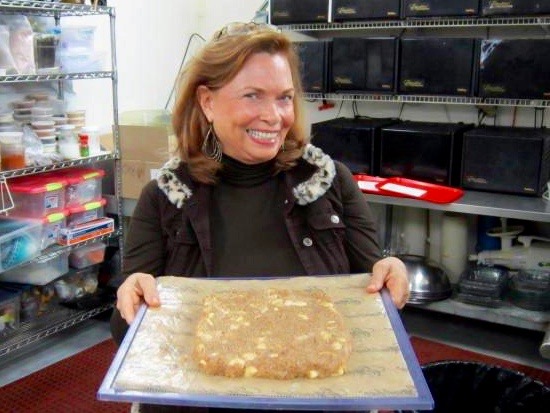 In Memorium
Jackie Graff, Co-Founder (1945-2015)
The Graff Raw Food Academy has bid farewell to our beloved co-founder Jackie Graff, RN, one of the country's top raw food chefs and nutrition consultants, who passed away from cancer on December 7, 2015. In her 15 years as a raw food chef, nutrition science expert and author, Jackie built a national reputation for her raw food lifestyle classes.
Jackie' spirit and creativity live on in our Academy.  Her energy, knowledge and unique approach to raw food remain a focal point of the Academy's courses and her example will continue to inspire our many Academy graduates, who have taken her teachings to their own communities and raw food businesses. It is our mission to honor Jackie's lifelong passion to educate and inspire the community, and her philosophy remains at the heart of this raw food learning center. 
Please read this testimonies:
Elena Pezzo

MAY 2013 The Graff Academy of Raw Food Education- This was BY fay the most empowering 2 weeks of my life.. WHY? BEACAUSE I am back on the highway of health. For the past year I have been suffering with severe hormal imbalances, endometriosis, infertility, adrenal exhaustion and chronic fatique. I had to do something RADICAL to feel good again. No matter what it took. I wanted to experience the passion of life again. My healing was PROFOUND. I "detoxed" on day 2! flu like symtoms, I was crying in fetal postion. I couldn't believe it, my body was that toxic? yes! after that... SMOOTHE sailing. I regained, restored and reclaimed my health! thats right! Jackie and Gideon Graff create such a warm loving healing space for you with such super delicous healing food. I feel so blessed. More importantly I am forever grateful to them because they taught me how to nourish my body and listen to exactly what it needs to thrive! I lost 10 pounds, glowing skin, hair and have ENERGY again. Anyone looking to FEEL life again? I highy recommed this course.
Thank you to a very special man in my life who sent me there: Charles Grippo- I love you SOOOOOOO much! Also thank you to the group. We all supported eachother day and day out. This is our life and I CHOOSE TO FEEL ALIVE. this is just the beginning... stay tuned! 
Valerie

I am so glad I joined you for the two-week juice detox retreat!
It was a great learning experience in a wonderfully supportive environment to go through an 8-day juice fast.
I was never hungry, and could have done another two weeks!
The way you facilitated the fast was very safe and well planned.
A great benefit to me personally, was learning I had high blood sugar, and watching it come down more than 100 points! Amazing! – this works.
I really enjoyed a few very special things:
The Virgin Mary Cocktail every evening
And of course, the gift of your presence, see you soon,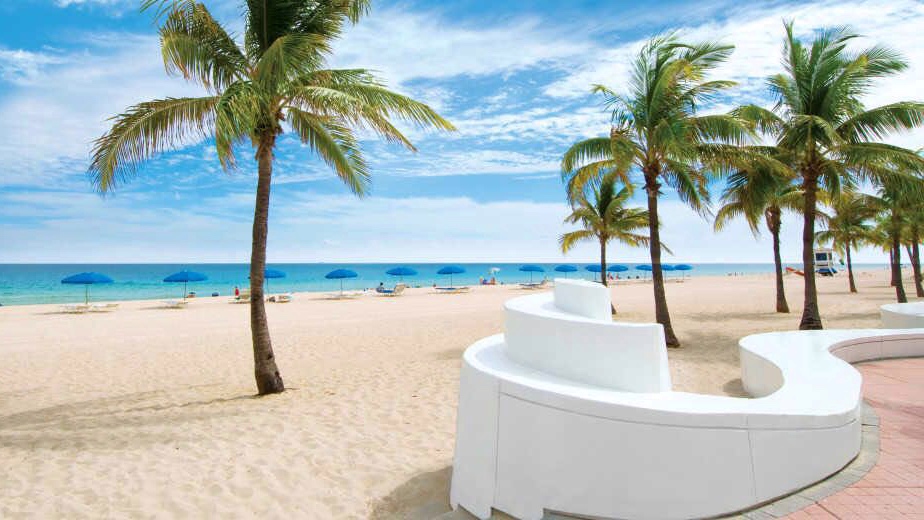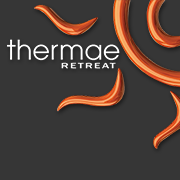 _ 
When & Where

The Graff Academy
Green Bar Express 3429 Galt Ocean Dr
Ft Lauderdale, Fl


Saturday, May 6, 2017 at 9:00 AM

-

Saturday, May 13, 2017 at 6:00 PM (EDT)
Add to my calendar
Organizer
About Us
Since 2000, the Graff  Academy of Health Science,  based in Atlanta has trained the next generation of leaders and teachers in holistic health and nutrition with raw vegan food. The Academy's 1,000 graduates have gone on to successful careers as restaurant owners, raw food teachers, detox experts and nutrition consultants.