7th RIISE Parent Power Conference - Culturally Responsive Recruitment + Enr...
Description
We're back in Harlem for culturally responsive recruitment & enrollment. We invite families of color exploring, or already enrolled in pK-12 independent school education to attend.
RSVP TODAY | JOIN US | TELL A FRIEND!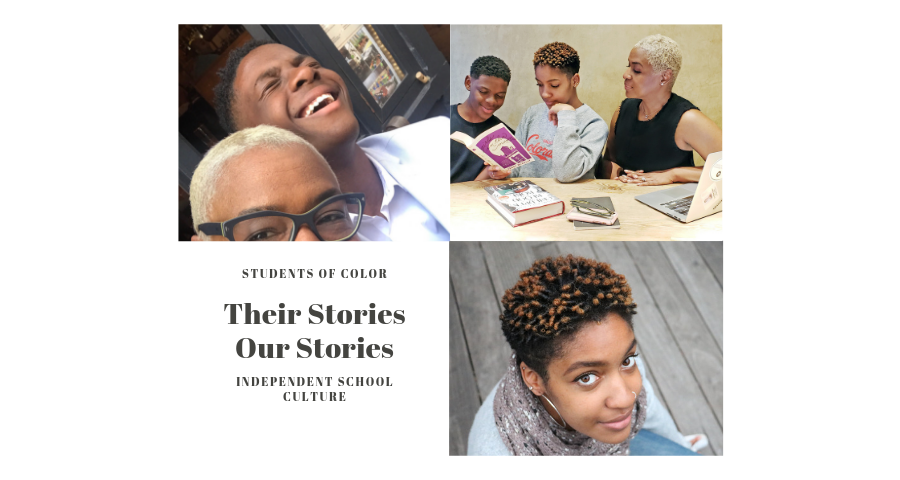 11:00 -Conference Welcome
11:10 -SHINING: Student of Color Panel
11:50 -Parent Power Workshops (concurrent)
I Admission plus Cost
II How We Thrive in Indy Schools
1:00 -Independent School Recruitment Fair
3:00 -Conference Close
Participating Schools
check back for updates...
Riverdale Country School, Horace Mann School, Ethical Culture Fieldston School, Greenwich Academy, The Buckley School, The Town School, Browning, Green Ivy-Pine Street School, The Brick Church School, Westover School*, Fay School*, Avenues: The World School, Léman Manhattan School, The Workshop Independent, Marymount School & Harlem Academy!

*boarding schools
**Sponsor - Riverdale Country School