Location
Quincy Center for Innovation
180 Old Colony Ave
Quincy, MA 02170
Sales Have Ended
Registrations are closed
We look forward to see you at the Event! http://www.southshorescience.org/
Description
Free Parking across the street and behind the building, also street parking after 5:00 pm
For public transportation see note at the bottom*
We will start at 6:00 PM
We have our key speaker Scott Swenson will provide tips and guidance on how to become a better presenter and speaker, for sure you don't what to miss this one!
In addition we will review your workshop and the activities for the volunteers.
Our 2019 Maria Mitchell Sponsors Include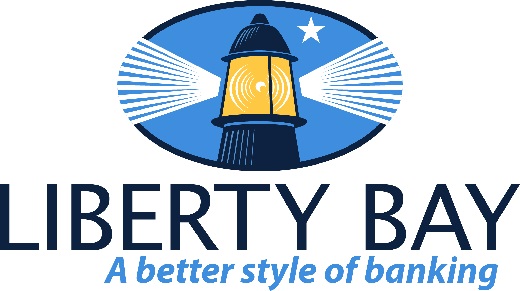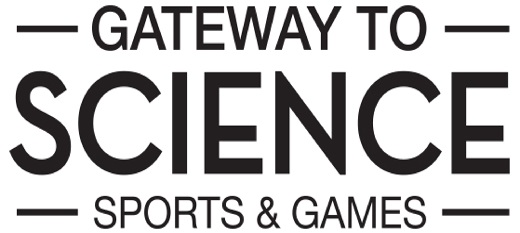 Complete list of sponsors here:
*From the 210 & 212 bus between North Quincy and Quincy Center Red Line T stops; get off at St. Ann's Road. From the shuttle bus between these two stations (or bus 211), ask to be let out at Willow Ave. and walk through passageway directly to Old Colony Avenue or get off at the Wollaston Branch Library if you would like a walk that last a little longer.
Additional MBTA transportation (copy and paste into your browser):
https://www.mbta.com/projects/wollaston-station-improvements/update/how-the-wollaston-station-closure-affects-your-trip
** when you click on the "View Map" link, you can find some icons at the bottom of the map, click on one of those for your preferred method of transportation.