About this Event
50% OFF THE FIRST 50 REGISTRAINTS BEFORE SEPT 20, 2019.
REGISTER TO ATTEND OR BECOME AN EXHIBITOR - CLICK "TICKETS" TO REGISTER.
ARE YOU A WOMAN DOING IT BIG?
DO YOU KNOW A WOMAN DOING IT BIG?
NOMINATIONS NOW OPEN -- APPLY NOW!
Described as an incredible and encouraging experience by Enspire Magazine, the Women Doing It Big Conference (WDIB) returns to New Jersey for the seventh year in a row on Sat, Nov 16, 2019. WDIB Conference Founder, Dr. Tiana Von Johnson, will be joined by an illustrious panel of keynote speakers and celebrity panelists including Fashion Bomb Daily's Claire Sulmers, world-renowned Evangelist Latrice Ryan, Award-winning, international speaker and coach, Dr. Missy Johnson and more. There will also be a live band and a special dinner and live performance by legendary R&B superstar Lil Mo!
This year we are focusing on BUSINESS DEVELOPMENT, SPIRITUAL DEVELOPMENT & PERSONAL DEVELOPMENT. A full day of activities for motivated women (and men) include interactive business, spiritual and personal development workshops, speed networking and other activities. There will also be an awards ceremony, where deserving women will receive recognition for their contributions in business and their communities.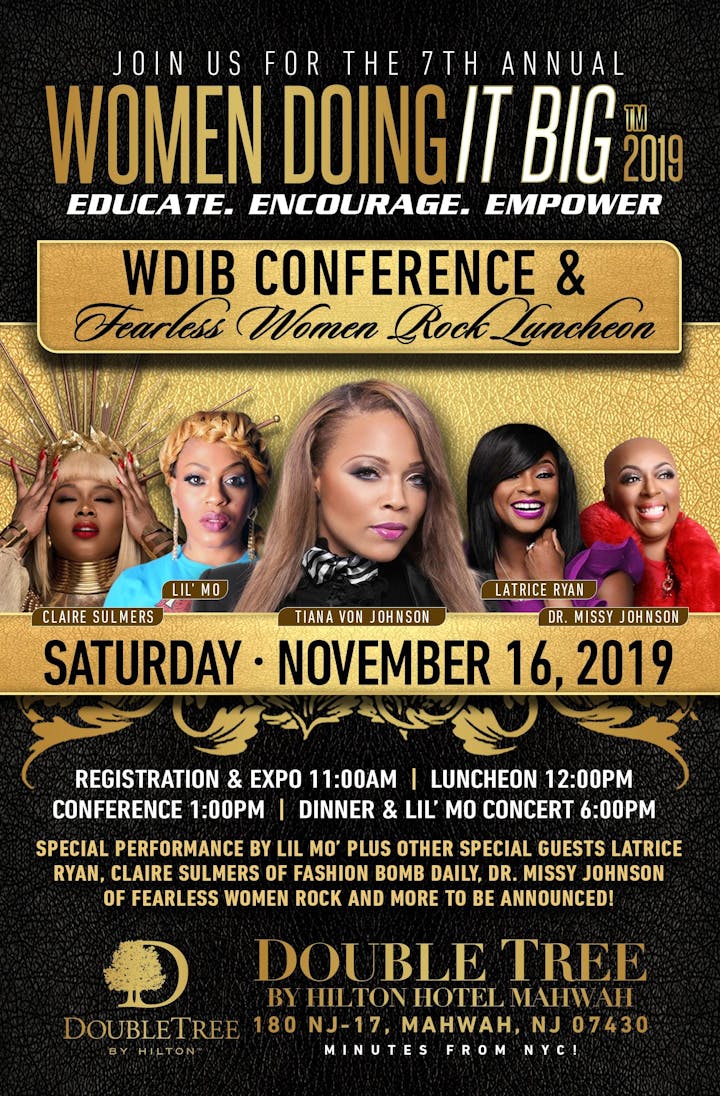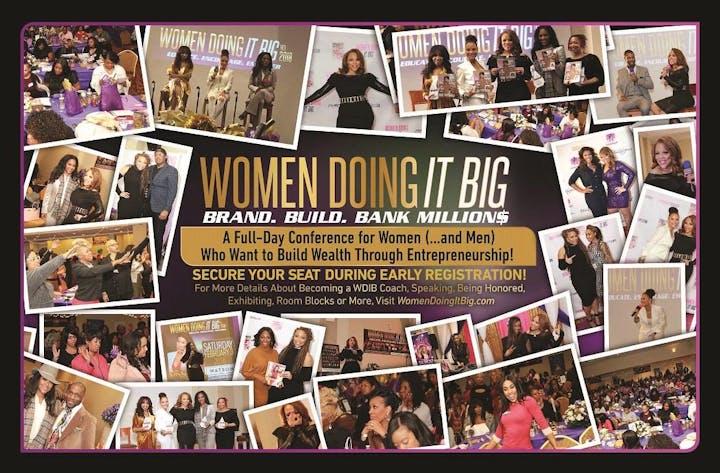 Mid-day you will join us for WDIB & Fearless Women Rock Awards Luncheon that includes 2 Hot Catered Meals, Snacks & Beverages!
WDIB Fiesta Lunch: Corn Tortilla Soup, Black Bean Salad, Spanish Rice, Charred Vegetable, Spicy Chicken, Refried Beans, Flour Tortillas, Churros and More!
WDIB BBQ Dinner: Salad Bar, Grilled NY Strip Steak, Herb Crusted Cod, Grilled Chicken, Scalloped Potatoes, Grilled Vegetables, Desserts and More!

WDIB Magazine is a print magazine and social media platform @WomenDoingItBig that highlights entrepreneurial women with riveting rags to riches stories and insight into every facet of business. WDIB is sold on newsstands nationwide, Barnes & Nobles and Books-A-Million!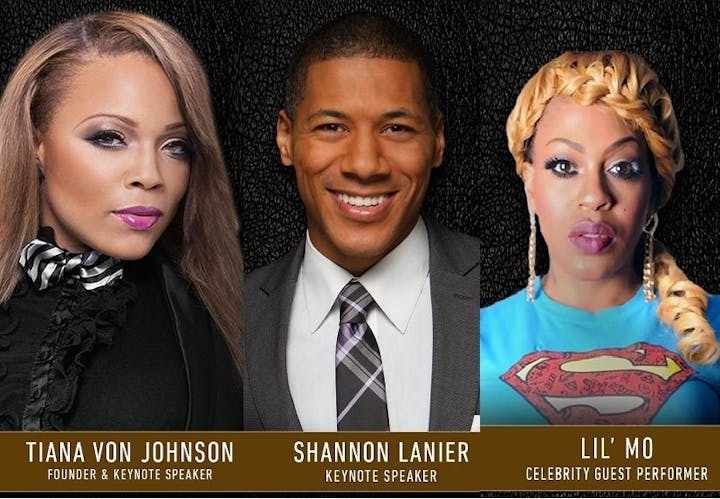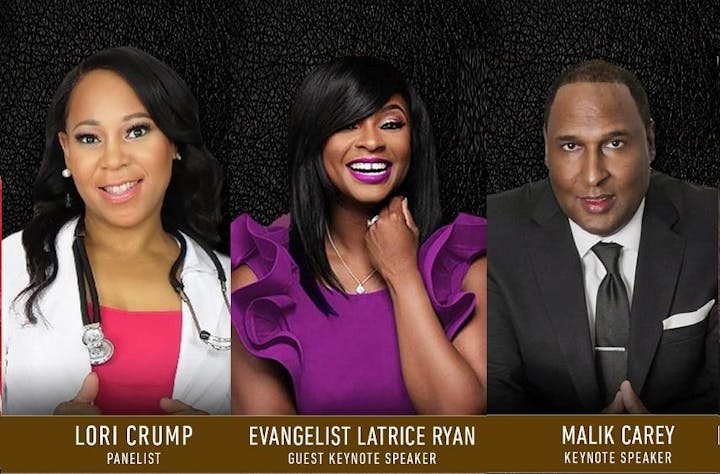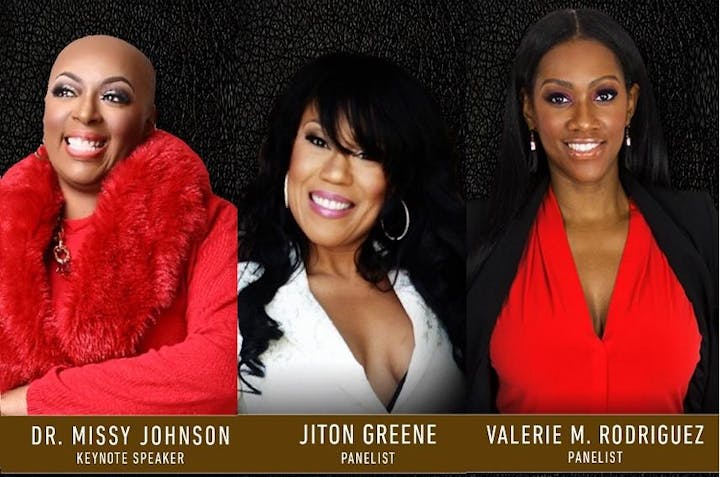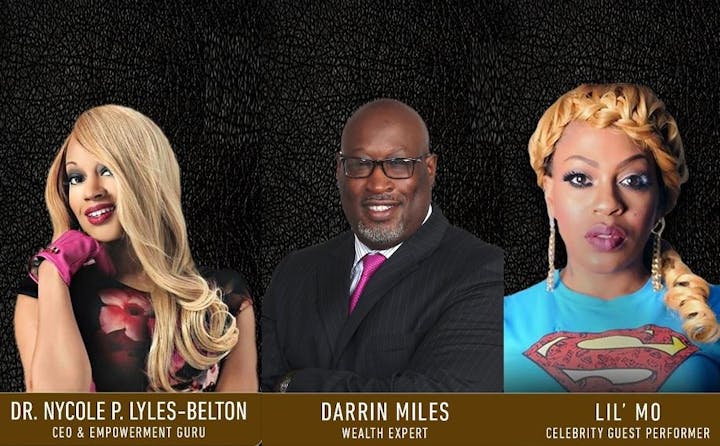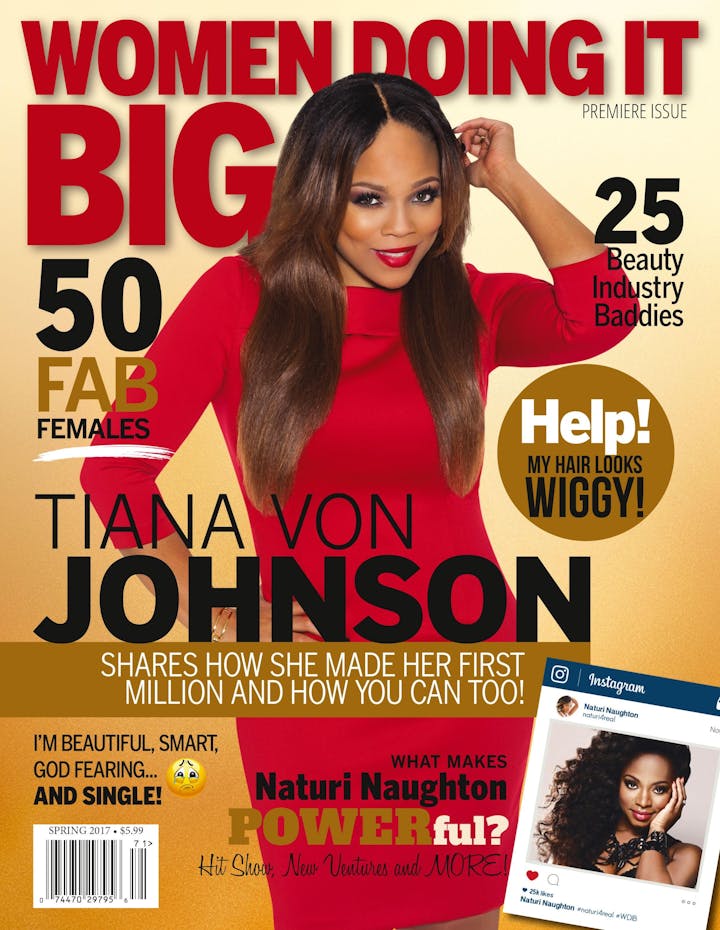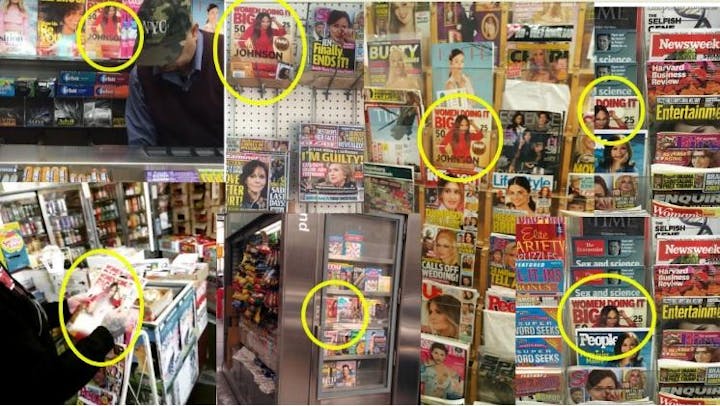 Click "TICKETS" to exhibit at the WDIB conference! Only $265 - WOW!
Limited spots available.
SPONSORED BY