Description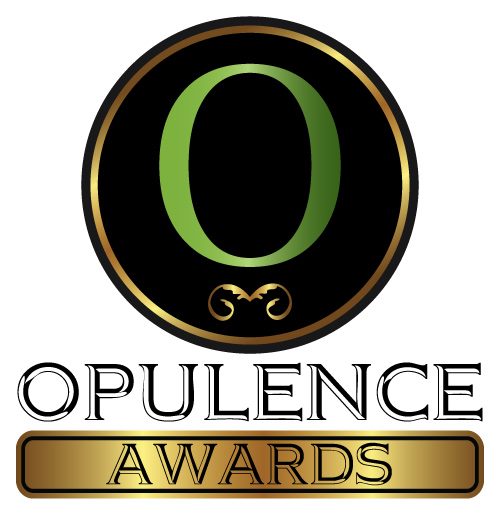 wealth, riches, or affluence.
abundance, as of resources or goods; plenty.
the state of being opulent.
This 7th year Community Awards show was created with the community in mind. We recognize Entrepreneurs and Community leaders who give back from a state of Abundance. We do not and should not do right and good for credit or recognition, but it sure does make a difference when you can ignite a fire in others to share and use their gifts.
How can you recognize an individual who is reviving our economy and our communities? It's quite simple:
1) Log onto Facebook, and click on the PMI Opulence Awards Show Community Page,
2) Get permission from the person you would like to nominate to share their photo
3) Share their approved photo and your 300 words or less written testimonial or live video on why you are nominating them to our page https://www.facebook.com/pmiopulence ,
4) PMI Opulence will take your post and share it publicly to the World,
5) The top 17 nominations as of October 15, who receive the most number of likes from the original PMI Opulence Awards show post will get recognized on October 21, 2017 at the beginning of the Awards Ceremony,
6) At 1:30pm during the ceremony the 17 nominees will be called to stand, their supporters will be called upon to stand with them and the top 12 nominees with the most in person supporters will be selected as the 2017 Opulence Awards Show Recipients.
Photo Opportunties with the Nominees and Recipients will take place immediately following the Grand Launch and Ribbon Cutting Ceremony, of the Business Owners who will get showcased in the 2017 My City My Biz Market Place.