Event Information
Location
Liberty Hall Museum
1003 Morris Ave
Union, NJ 07083
Description
Thank you for your interest. We are ****SOLD OUT *****
To join the waiting list or be added to our mailing list for future events, contact Info@omgteaparty.com.
Cheers !
Team OMG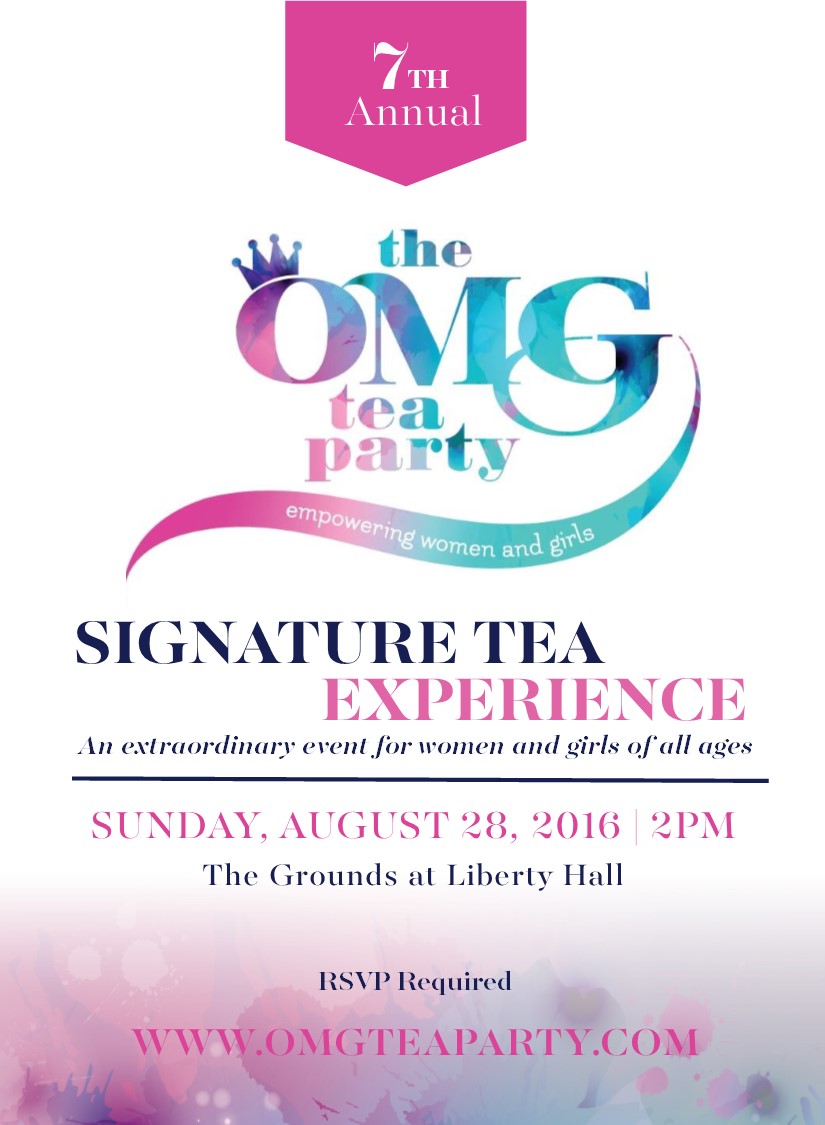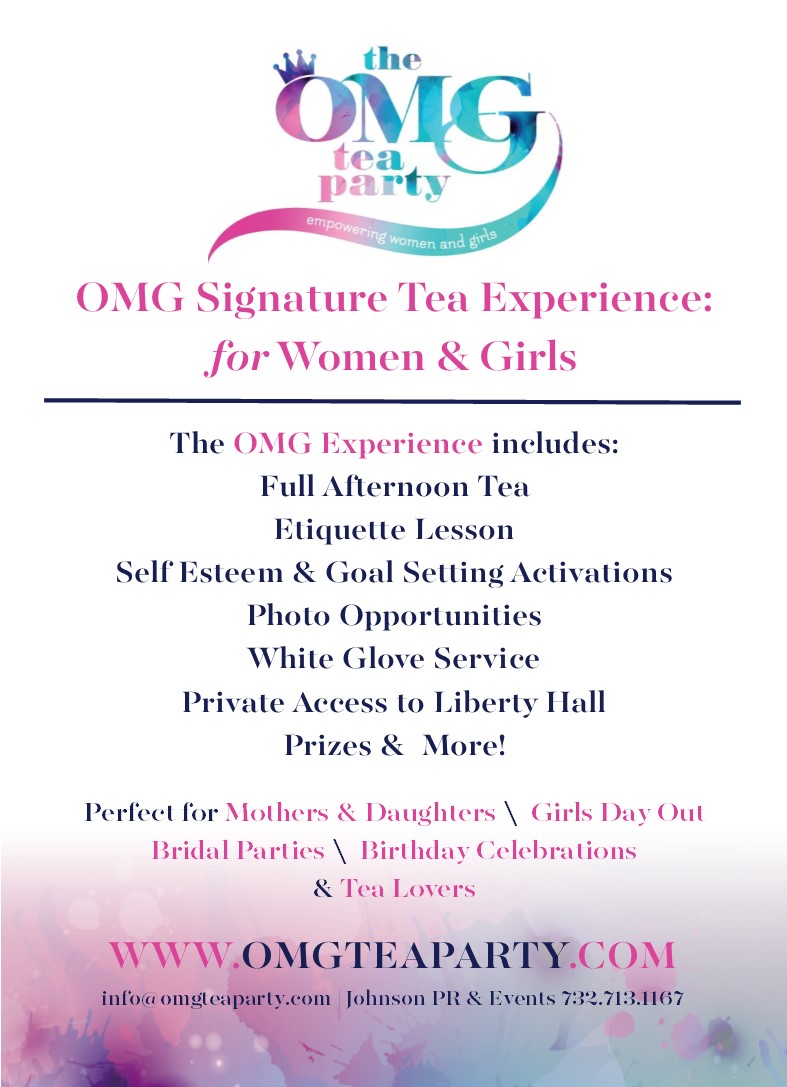 "OH MY GOODNESS"
Join us at the 7th Annual OMG Signature Tea Experience, a premier event for women and girls of all ages. Held on the stunning grounds of Liberty Hall, our signature tea is more than just a tea party, it is the tri state area's premier experience of empowerment, encouragement, etiquette and fun!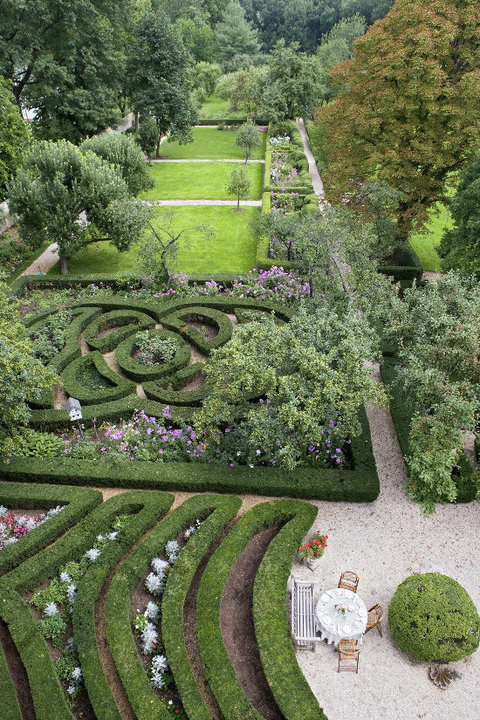 "WE STILL TALK ABOUT OUR EXPERIENCE AT THE OMG TEA PARTY"
During The OMG Tea Party Signature Tea Experience guests will be treated like royalty and served by a costumed wait staff. After our full afternoon tea and etiquette lesson guests will have private access to the stunning mansion grounds of Liberty Hall to enjoy our photo station, goal setting & confidence boosting stations, take home craft, and more. There will also be prizes, surprises and more!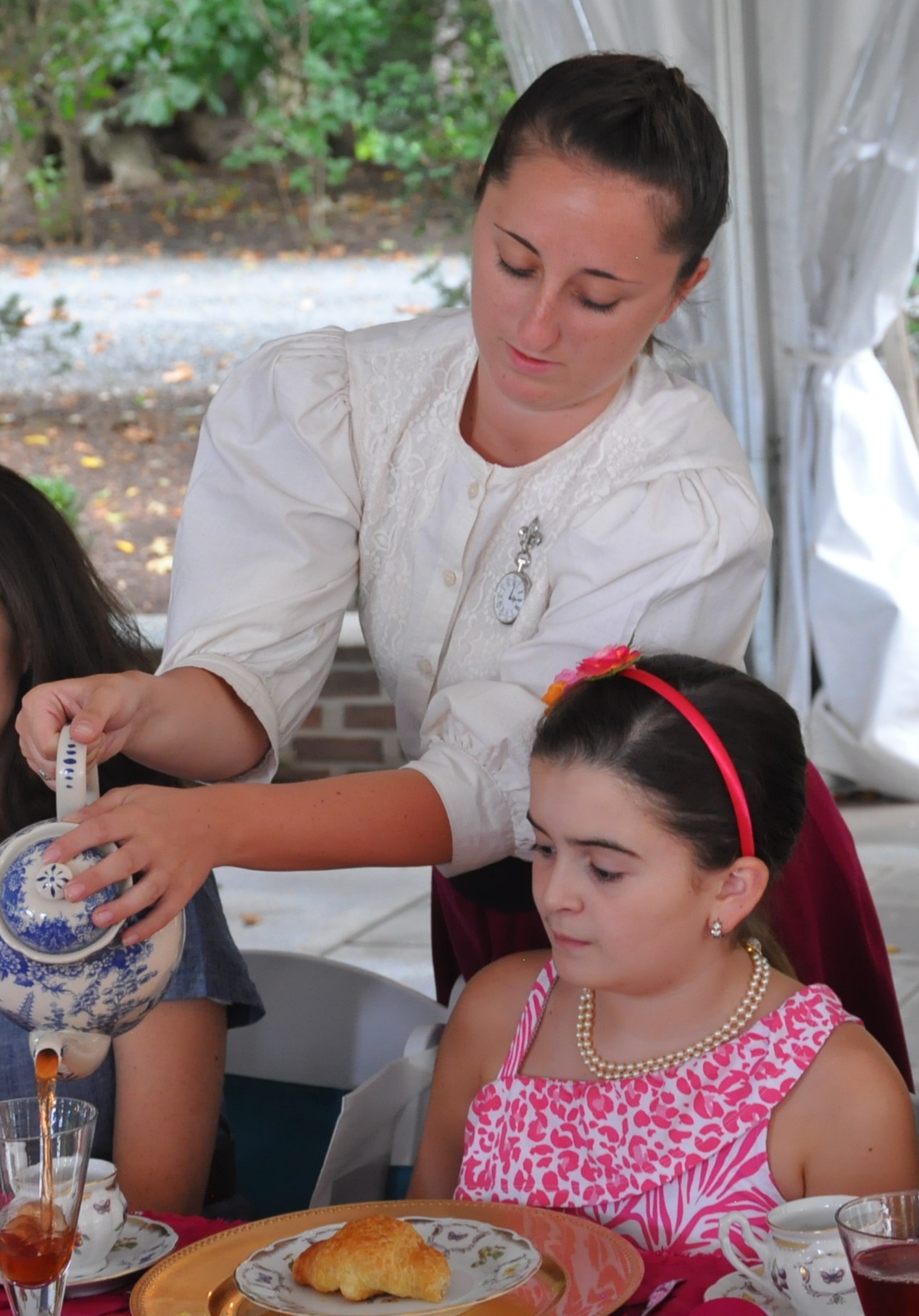 "EXPERIENCE IS THE NEW LUXURY"
Each year we work to make the experience bigger and better. We pay special attention to the decor and overall ambiance to ensure our guests have a spectacular time.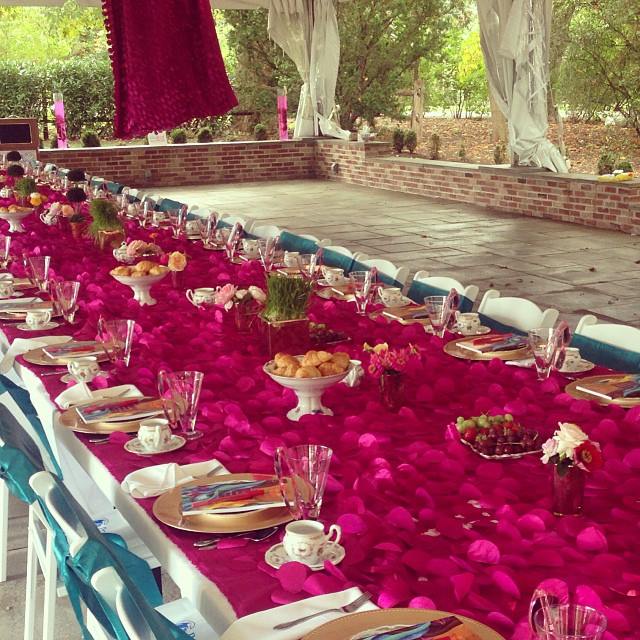 RULE YOUR LIFE & REACH YOUR HIGHEST POTENTIAL
"Women have come back the next year and said they started a new career because of their experience, they were depressed at the time and the event helped them. It is such a magical thing, everyone leaves standing a little taller and feeling like they can do anything!" stated Shakira M. Johnson, founder of The OMG Tea Party.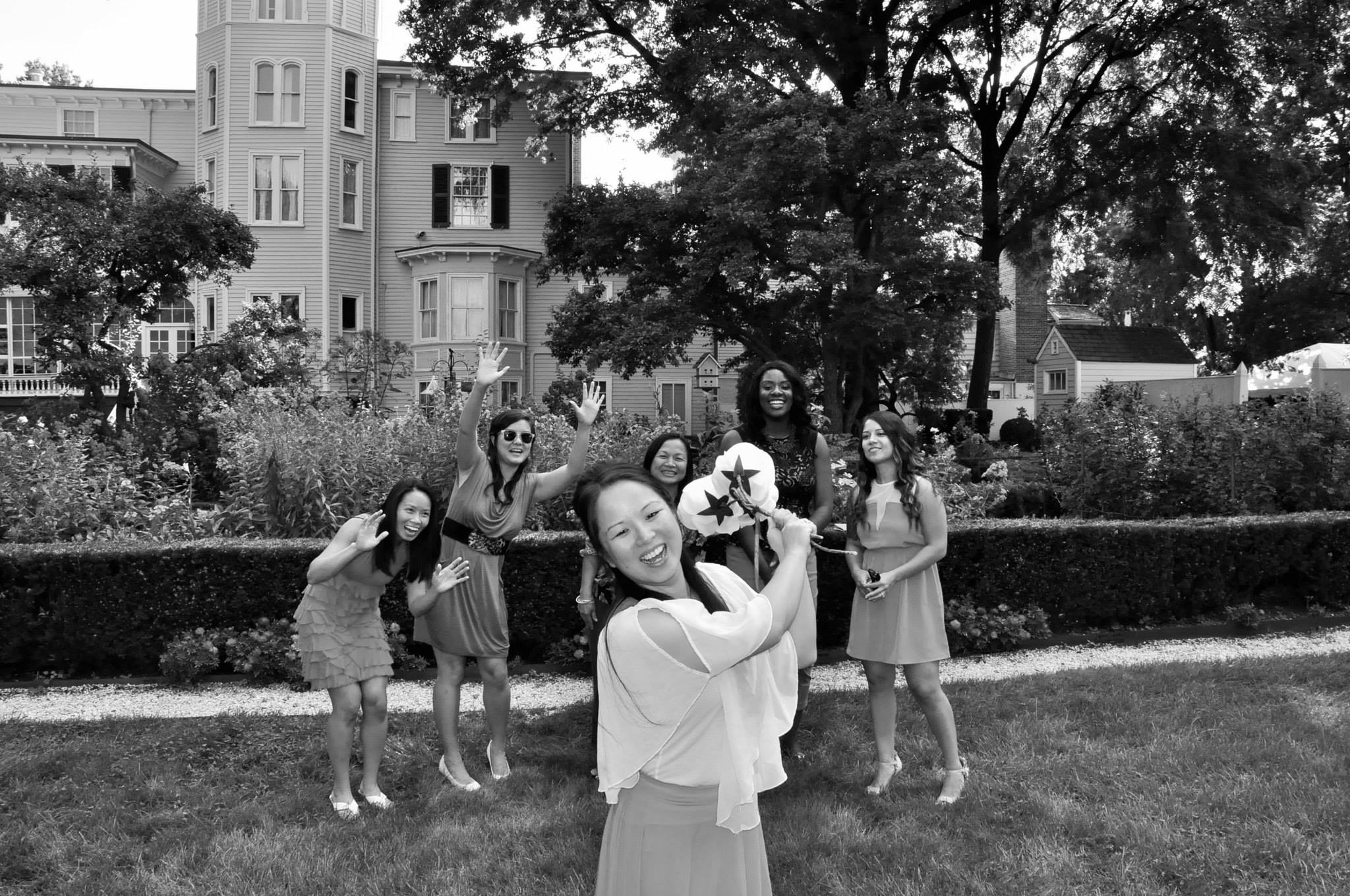 A BRIDE & HER MAIDS CREATE MEMORIES FOR A LIFETIME!
"There are not enough superlatives to describe the fun time we had at The OMG Tea Party. Last year it was sold out and I was disappointed we could not attend. I am so glad we were able to get tickets this year because it was fun, elegant, and informative. The ambience was beautiful and the gift bags were wonderful. I also met wonderful people including those attending as well as those on the program.
Thank you OMG Tea Party for hosting this event."
OMG Tea Party attendee.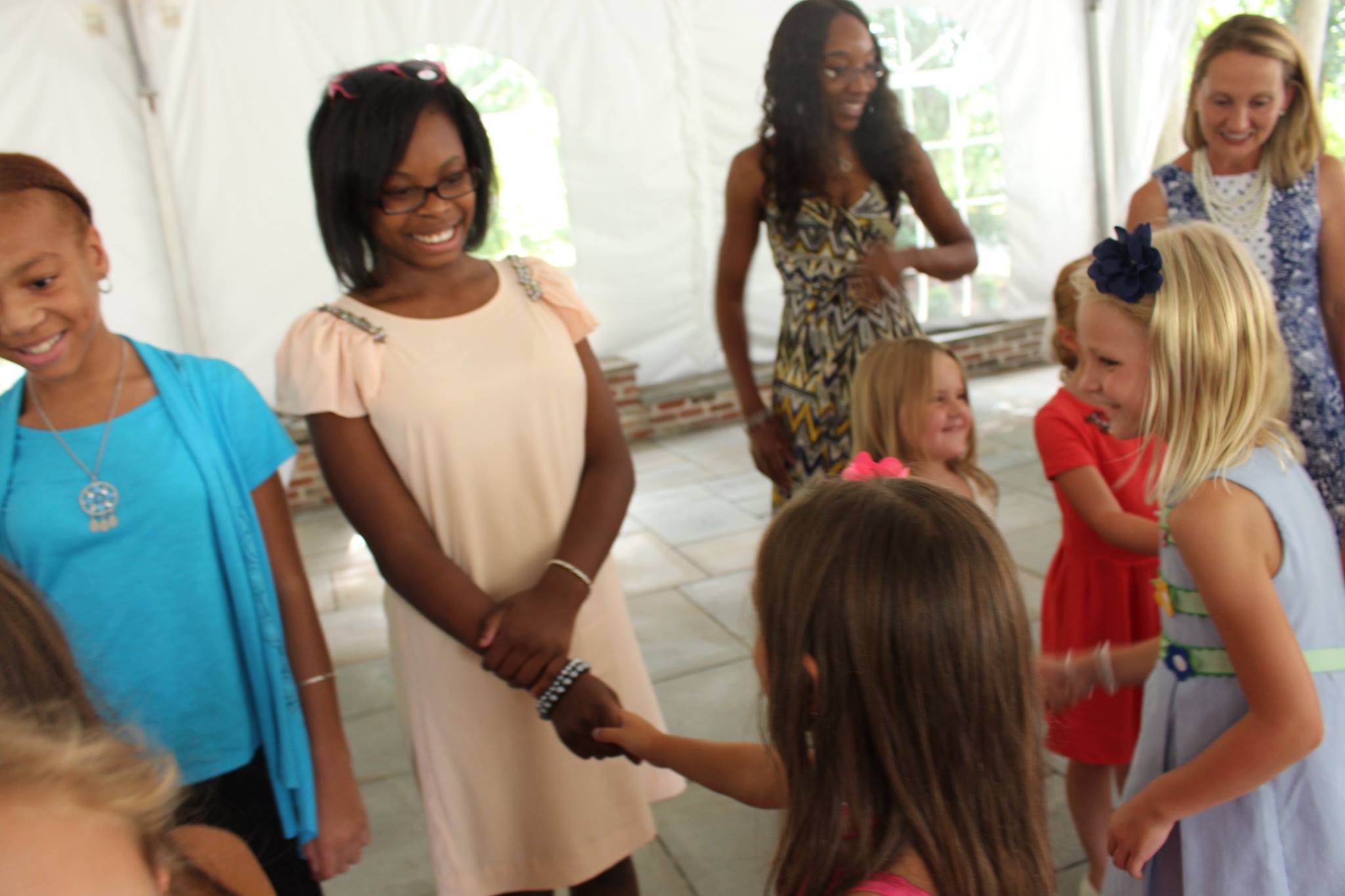 SUPERLATIVES
"Women get so excited about The OMG Tea Party because they realized that some key values are lacking in today's mass society."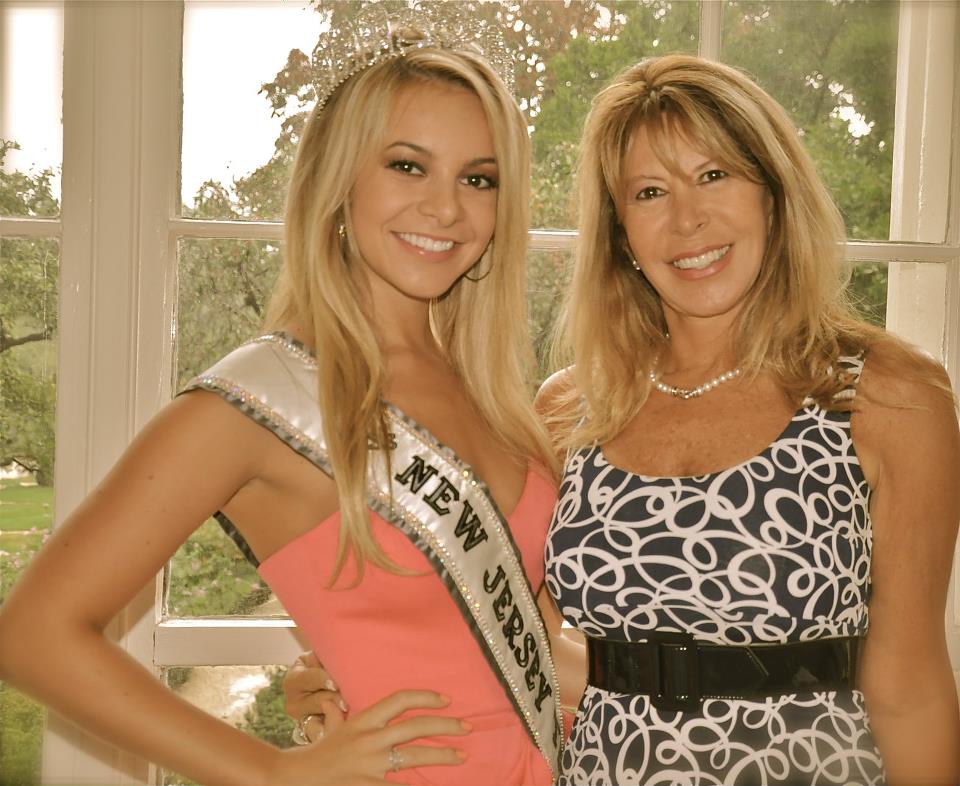 VIPS & MEDIA LOVE OMG!
The OMG Tea Party has been covered by the following news outlet:
News 12 New Jersey: Spotlight New Jersey

Hudson MOD Magazine

Urban Socialites

NJ Biz Magazine

Home News Tribune

CMD Media

Alternative Press.com

and More

TODAY!

Checkout this throwbackvideo of The OMG Tea Party featured on News 12 Spotlight New Jersey with Della Cruz here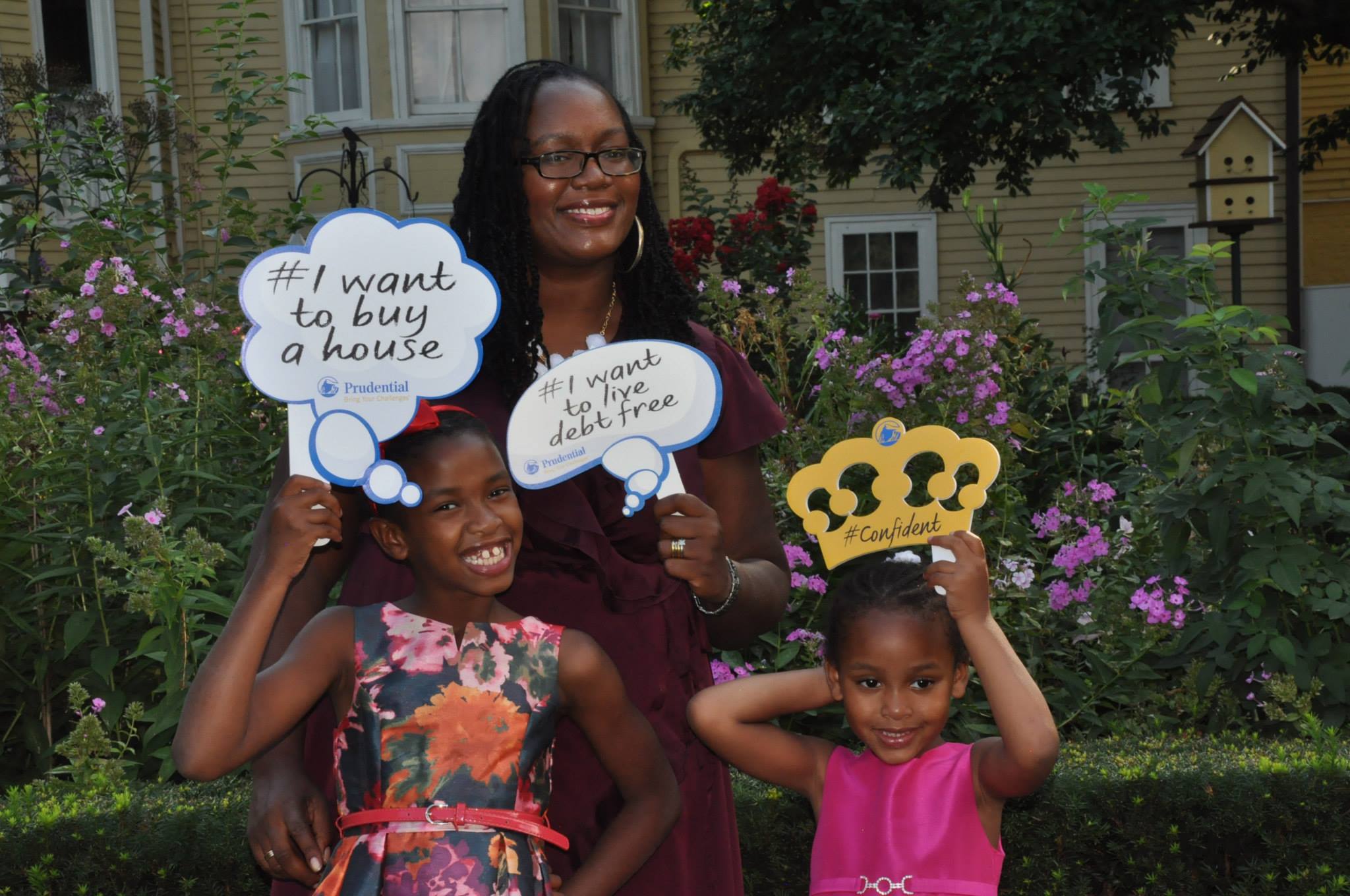 This is a sell out event. Register Today!
For more photos visit our Facebook Page here!
Check back often for guest, sponsor, and activity updates.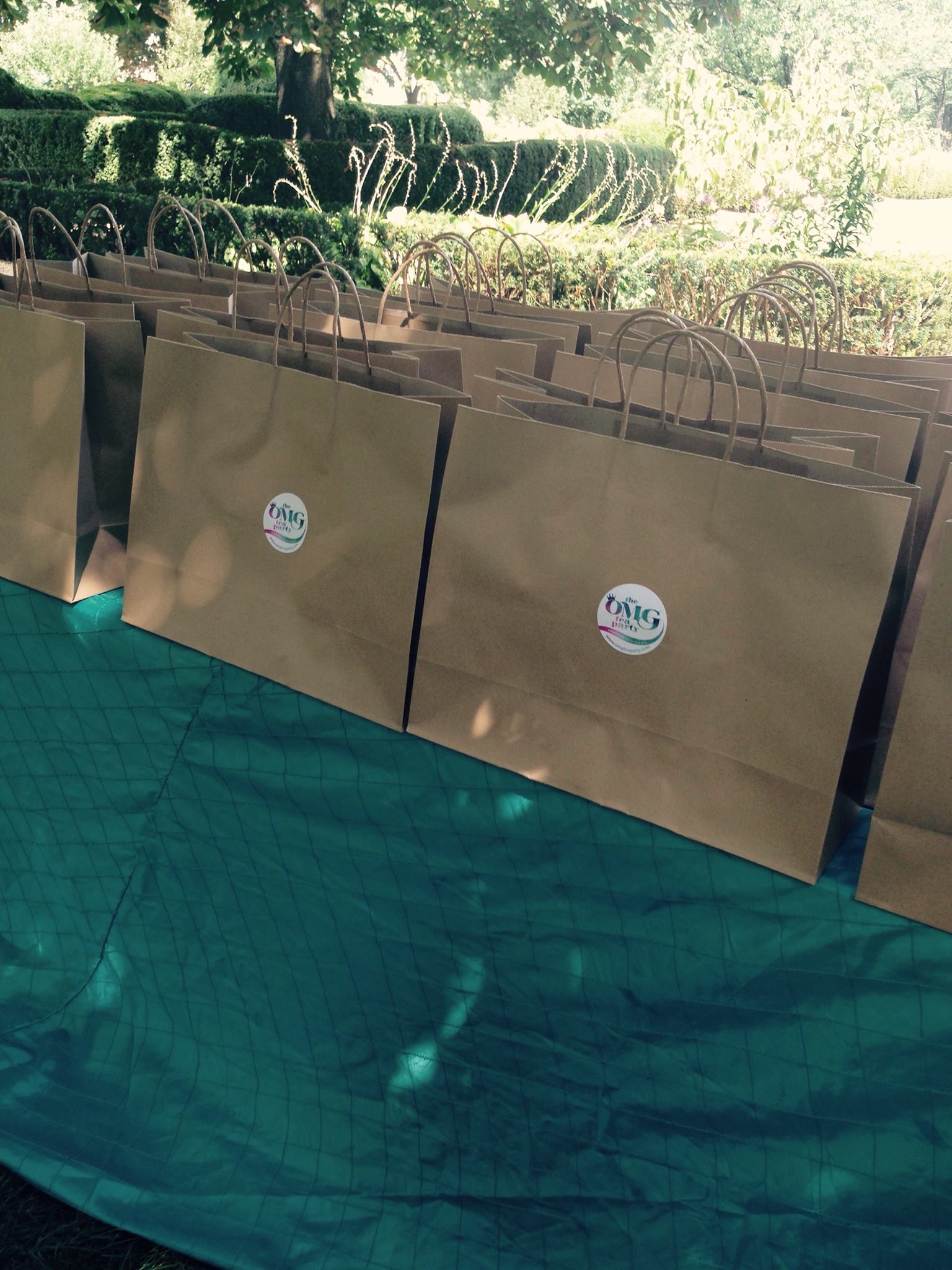 Our OMG Gift Lounge is a favorite destination for our VIP Guests!

FAQs
I would like to celebrate a birthday, engagement or other special occasion.
Thank you for sharing your special day with us! Custom accommodations can be made for each celebration. Contact shakira@jprandevents or 732-713-1167 for more information.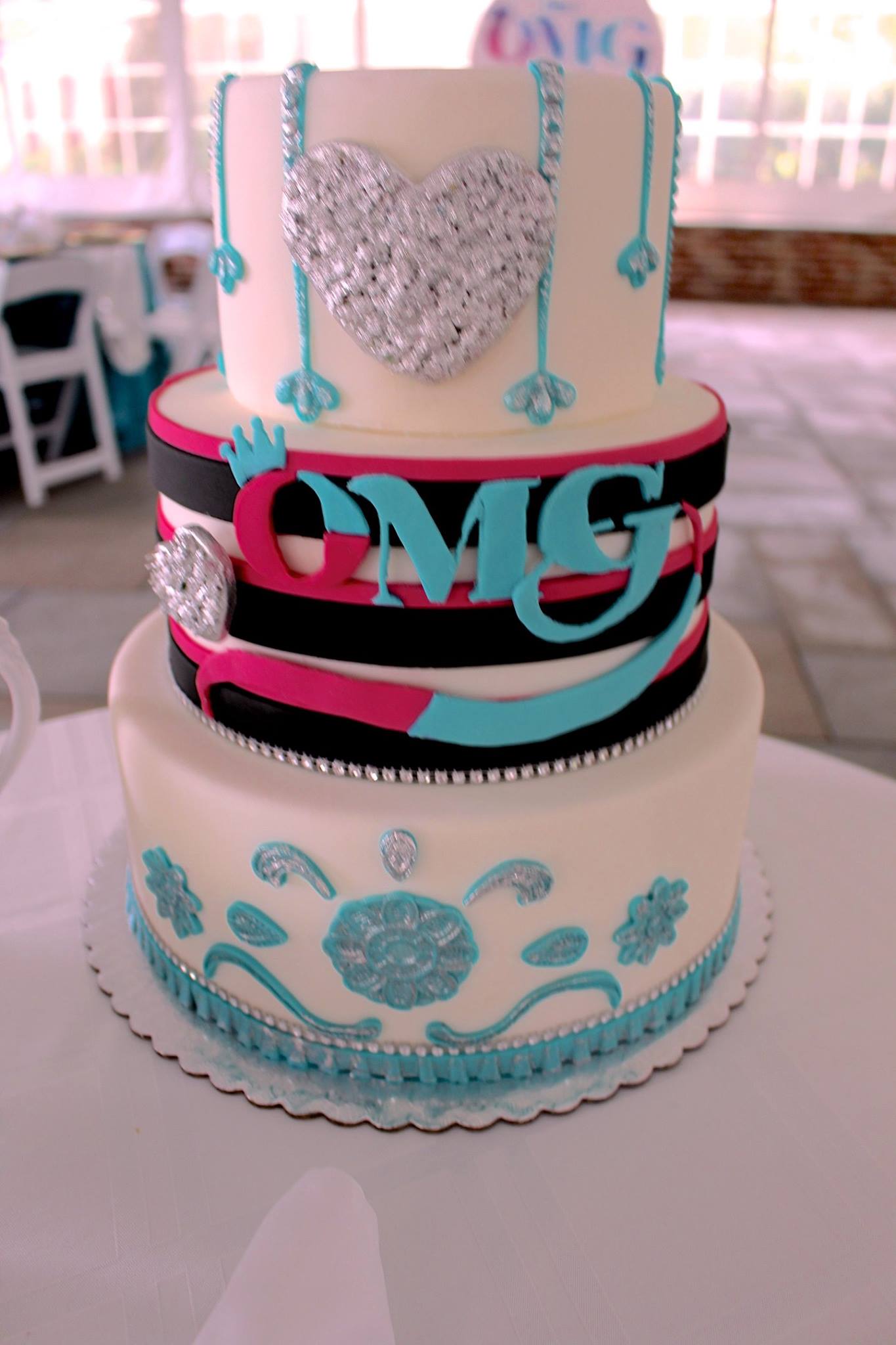 Custom Cake sponsored by Sweet Somethings by T & J Sweets
How can I become a sponsor?

Sponsorship Opportunities
Dessert Sponsor | Lounge Sponsor | Gift Bag Sponsor | Entertainment Sponsor
Tee Shirt Sponsor | Decor Sponsor | Tea Sponsor | Beauty Sponsor
Table Sponsor | Community Sponsor | Title Sponsor | Program Sponsor
Photography Sponsor | Videography Sponsor | Activity Sponsor
For more information contact Shakira@jprandevents.com or 732-713-1167.
Past Partners & Sponsors (partial list)
Saks Fifth Avenue of Short Hills | Microsoft | Prudential | YEM Photography Creme of Nature | Wegmans | Poketti | Carols Daughter | Sweet Somethings by T & J Sweets | LoveHandle
I Love My Girlfriends/ Kelly Rowland | Simon Malls | Sweet Honey Child
Are there ID requirements or an age limit to enter the event?
This event is suggested for females 5 to 105. Women may attend with children, other adults or alone. Men and younger children are also welcome.
What is the suggested dress code?
Garden Party. Flat shoes or wedges will be most comfortable on the grounds.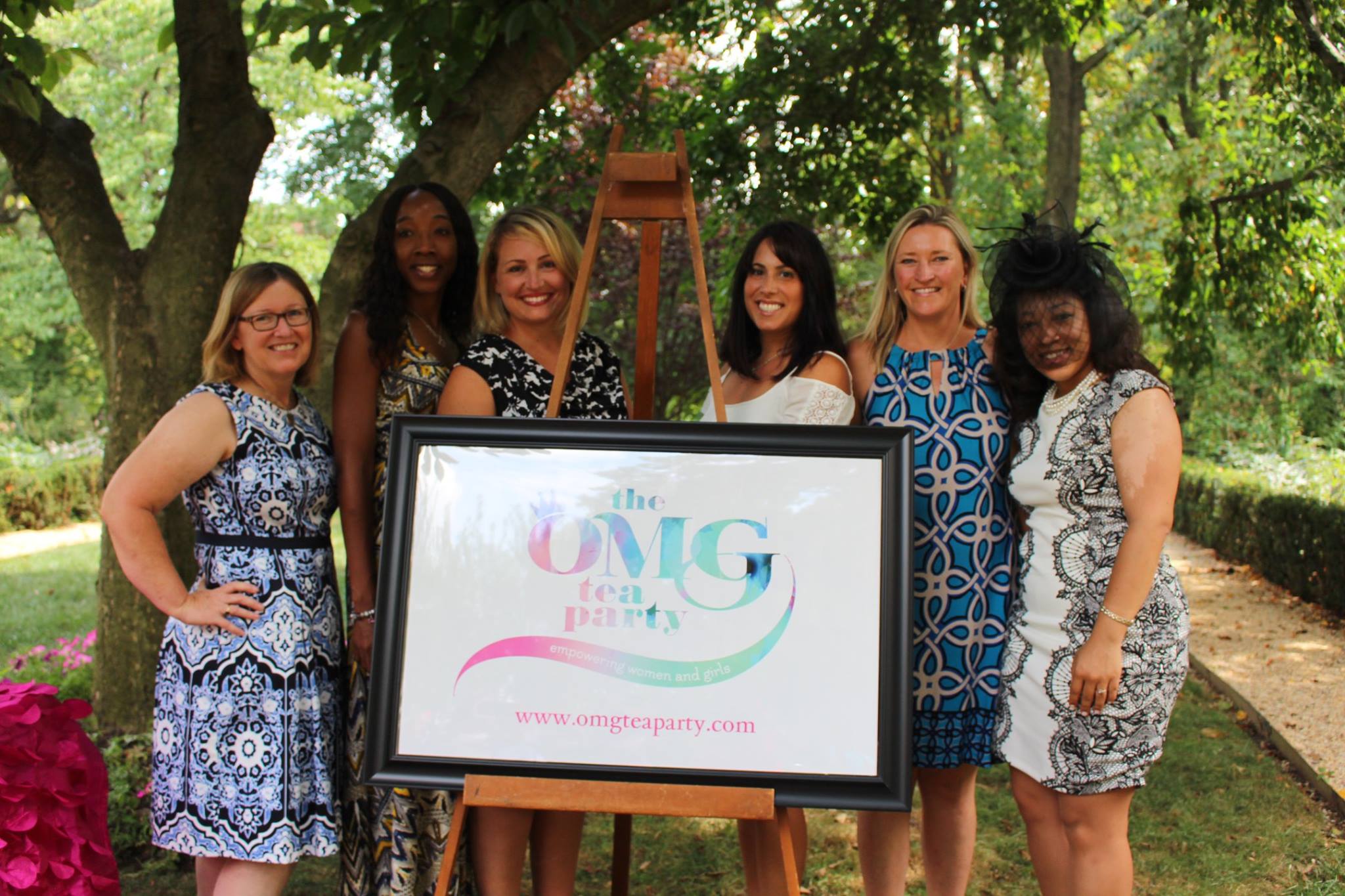 Do I have to bring my printed ticket to the event?
Please bring your printed confirmation or have your ticket avaliable for viewing on your smartphone or tablet.
What is the refund policy?
Tickets are non-refundable.
Why are fees added to the ticket price?
The ticket fees are mandatory and paid directly to Eventbrite. To save ticket fees, checks or money orders may be mailed to:
The OMG Tea Party
c/o Johnson PR & Events
1092 St. Georges Avenue, 243
Rahway, NJ 07065

Please be sure to include full contact information, ticket types and the names of all attendees. Checks should be made payable to Johnson PR & Events.
Where can I contact the organizer with any questions?
Johnson PR & Events - info@omgteaparty or 732-713-1167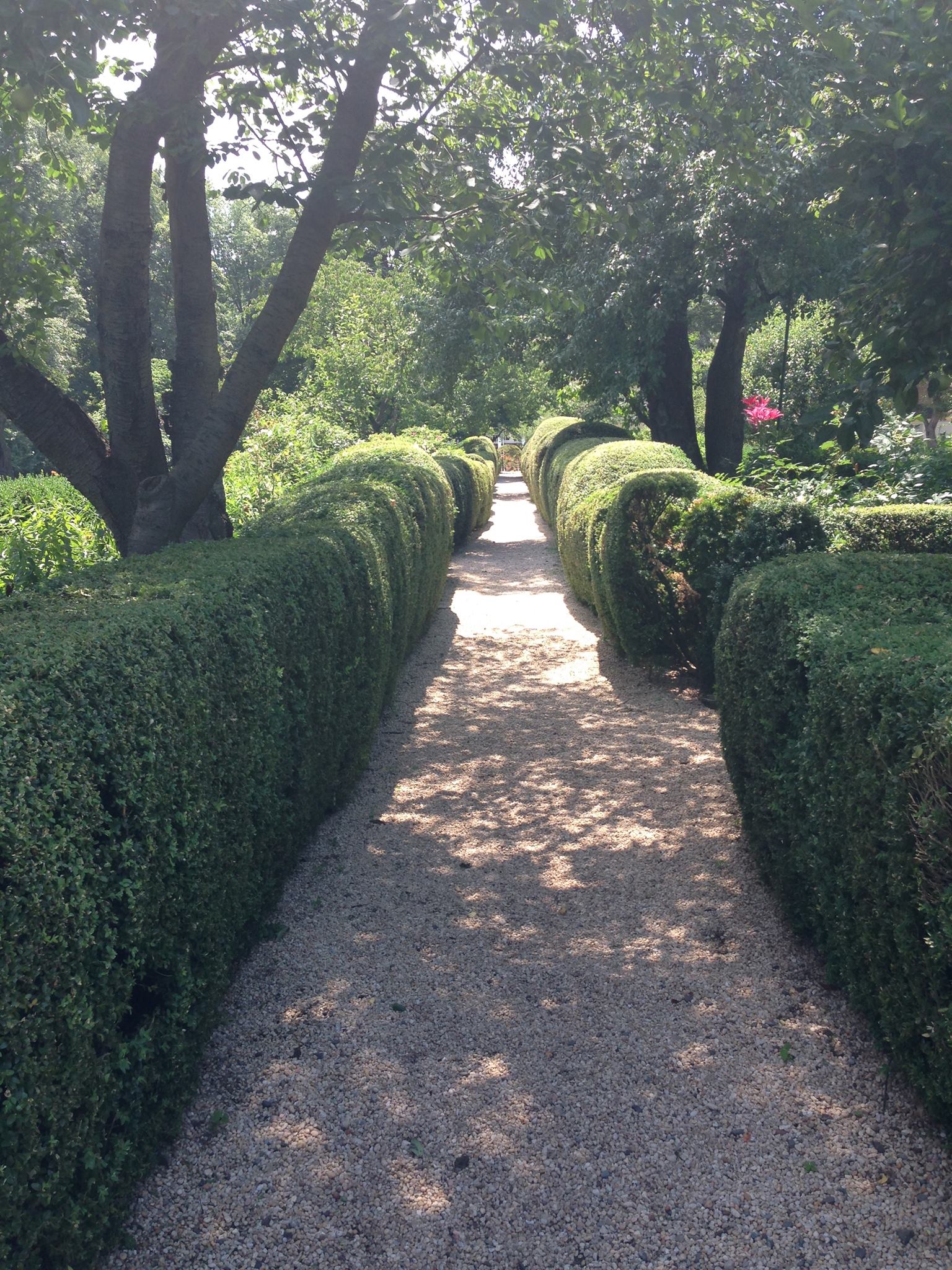 Date and time
Location
Liberty Hall Museum
1003 Morris Ave
Union, NJ 07083
Organizer of 7th Annual OMG Signature Tea Experience for Women and Girls
The OMG Tea Party (OMG), is a safe space for women and girls to experience positivity and support. Our mission is to empower women and girls to rule their lives and reach their highest potential. To meet these goals, we produce extraordinary experiences, curate content and provide a network of support.
The OMG Tea Party stared in 2009 as a one-off tea party for young girls. The event was a remarkable success, selling out and creating demand for more events for both women & girls. To date The OMG Tea Party has partnered with brands such as Microsoft and Saks Fifth Avenue to impact over 1000 women and girls via our content and popular signature experiences including The OMG Signature Tea Experience for Women & Girls, OMG Women in Business Master Class, OMG STARS Mentorship Program and OMG Digi Girlz, a program that exposes girls to education and careers in STEM.
The OMG Tea Party has also been featured on News 12 New Jersey,Star Ledger, NJ.com, NJMOM.com, ModernMOM, MommiePoppins, Home News Tribune and more. 
www.omgteaparty.com | #omgteaparty
Check out this feature on NJMOM.com
https://njmom.com/mompreneur/njmompreneur-shakira-johnson-omg-tea-party-westfield