Description
DFC 7th Annual Luncheon
---
Cultivating Health Equity
HIGHLIGHTING IMMIGRANT AND REFUGEE HEALTH:
Recognizing the work of DFC'S Immigrant and Refugee Health Committee on creating safer spaces in healthcare settings.
---
When: June 14, 2019, from 11:30 AM to 1 PM

Where: The Junior League of Houston
---


Doctors for Change (DFC) invites you to learn more about its mission to create a healthier Texas at the organization's seventh annual luncheon Friday, June 14th, 2019, beginning at 11:30 AM at the Junior League of Houston. The event will bring together a number of healthcare providers, community leaders and supporters of the organization.

Honoring Commissioner Rodney Ellis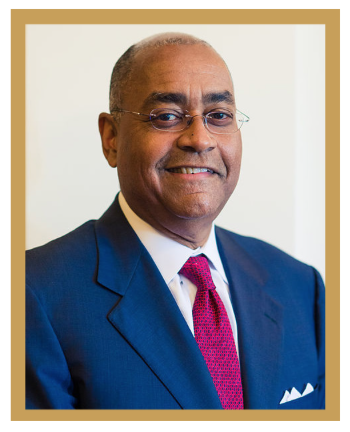 DFC will be honoring Harris County Precinct One Commissioner Rodney Ellis with the Health Care Hero Award. Commissioner Ellis has been a champion for Houston and Texas throughout his tenure as an elected official and will be this year's keynote speaker at our Creating Health Equity Luncheon. Join us on June 14 as we congratulate Commissioner Ellis for his service during our 7th Annual Luncheon.
Purchase a Ticket
Individual tickets are available online at http://bit.ly/dfcLuncheon
Sponsor the Luncheon
Sponsorship opportunities are available at http://bit.ly/2Wuun3x
Our Sponsors
See our Amazing Luncheon Sponsors at https://doctorsforchange.org/2019-luncheon-sponsors/
About Doctors For Change
Doctors for Change is a nonpartisan, 501(c)3 nonprofit organization of more than 900 health care professionals committed to improving the health of all Houstonians. The organization provides educational outreach and advocates on the latest issues and programs related to healthcare access, anti-human trafficking, healthy eating and active living, and mental and behavioral health. If you would like to join DFC as a member or find out more you can email info@doctorsforchange.org or check out the website at www.doctorsforchange.org.