7th Annual Latke Festival

Monday, December 7, 2015 from 6:30 PM to 9:00 PM (EST)
Event Details
The 7th Annual Latke Festival is sure to add some sizzle to your Monday! Enjoy Latke creations from talented chefs and restaurants across the city and select the People's Choice Best Latke. Proceeds from the event will directly benefit The Sylvia Center, a nonprofit organization dedicated to inspiring children and their families to eat well through hands-on experiences on the farm and in the kitchen.
718 by Saul: Cassava Latke with Chana Masala, Coconut Yogurt and Cilantro
BAMcafe: Applewood-Smokes Duck Confit with Lingonberry Chutney over Potato Latke
Baz Bagel + Restaurant: Latkes Dill-Luxe: Latkes with Sourcream and House-Cured Gravalax
Ben's Deli: Assortment of Latkes: Potato, Zucchini, Spinach and Sweet Potato
Benchmark: Caraway-Scented Latke with Pastrami-Style Short Rib, Truffled Sauerkraut and Mustard Creme
Bustan: Sweet Potato and Zucchini Latke with Smoked SalmonPastrami, Dill Creme Fraiche and Salmon Roe
Dizzy's Club Coca-Cola: Sweet Potato and Rutabaga Latke with Braised Short Rib and Persimmon Gastrique
Garden Court Cafe: Scallion and Potato Latke with Duck Confit, Pickled Daikon and Black Vinegar-Brown Sugar Sauce
Ichabod's: Waffles Sweet Potato Latke with Apple Bacon Chutney and Dill Creme Fraiche
Jacob's Pickles: Southern Sweet Potato Latke with Cajun and Scallion Creme Fraiche
Jimmy's No 43: Spanish Style Potato Latke
L&W Oyster Co: "The P.S.L (Pumpkin Spice Latke)": Spaghetti Squash Latke with Coffee-Cured Salmon, Creme Fraiche Foam, Red Onion Powder
Mae Mae Cafe: Potato Latke with Red Lentils, Grilled Hudson Valley Carrots and Baby Turnips, Cardamom Curry-Scented Yogurt
Shelsky's of Brooklyn: "Hot Pastrami Latke": Schmaltz Fried, Caraway Studded Potato Latke with Riesling Braised Sauerkraut and Deli Mustard
Taboon: Spaghetti Squash Latke with Deviled Egg Yolk, Dill Pollen and Maitche Mushroom
The Vanderbilt: Eggplant Marinara Latke
Toloache: Latke de Pato with Duck Confit Tinga and Chipotle
Veselka: Latke Mushroom Julienne
The Sylvia Center: Sweet Potato Mole Latke with Lime Cream, and Pickled Jalapenos
Get ready for this year's lineup of tasty latke treats from restaurants including:

The Vanderbilt /  Veselka /  Jimmy's No 43 /  Benchmark /  Shelsky's /  Toloache /   Mae Mae Cafe /  Babka Bakers /  Ben's Deli  /  Baz Bagel  / Garden Court Cafe /  Dizzy's Club Coca-Cola /  718 by Saul /  BAMcafe /   Jacob's Pickles 

/ 

L&W Oyster Co. / Ichabod's / Taboon / Bustan

A panel of guest judges will include:
Adam Eskin, Dig Inn  /  John Flippen, Google  /  Chef Ilan Hall, The Gorbals  /  Christina Izzo, Time Out  /  Ira Levy, Levy Lighting  /  Marcel Van Ooyen, GrowNYC  /  Jeanne Straus, Straus News  /  Laura Walker, New York Public Radio
Purchase your tickets now!

Sponsors: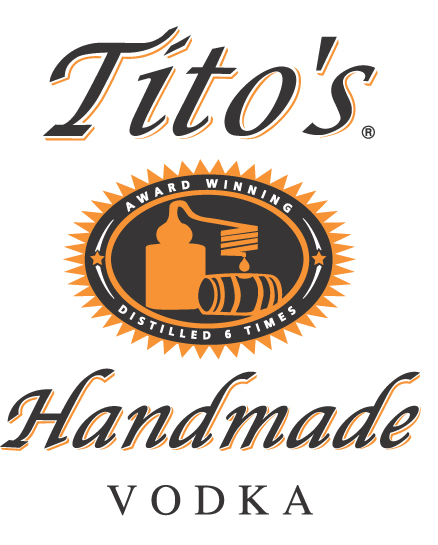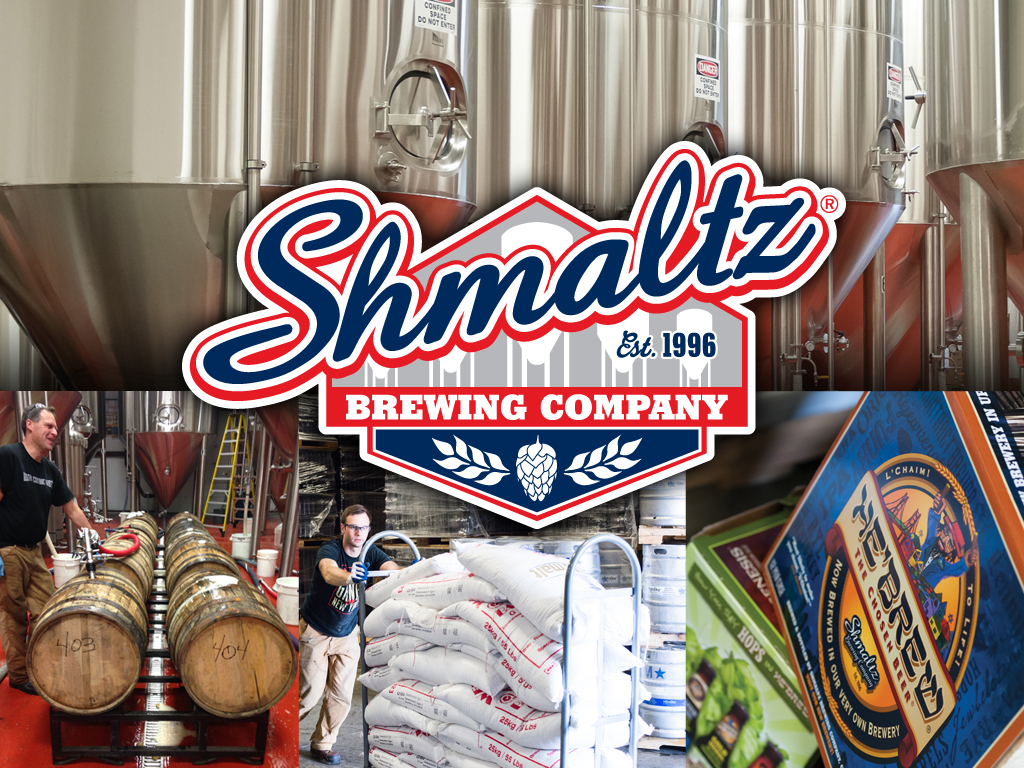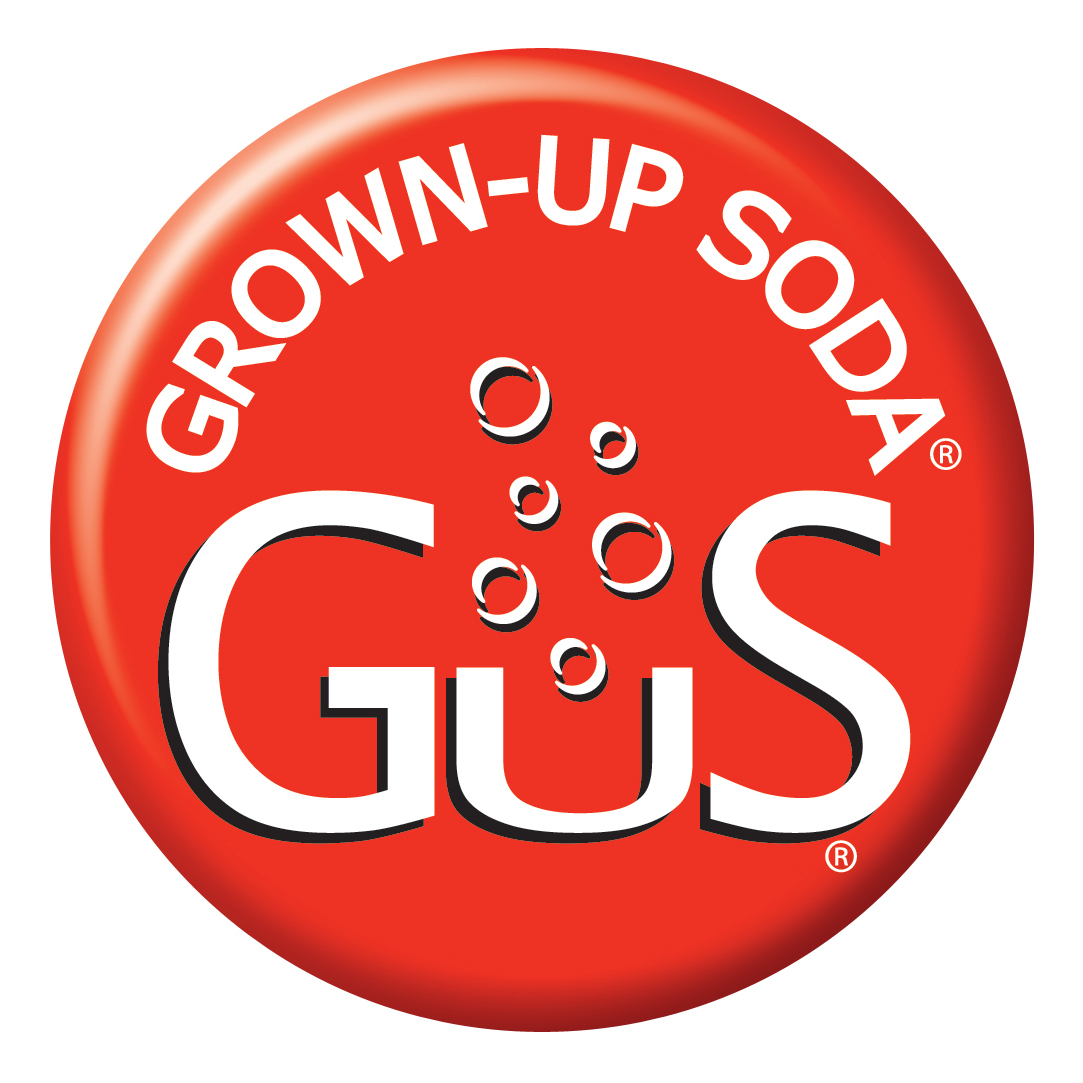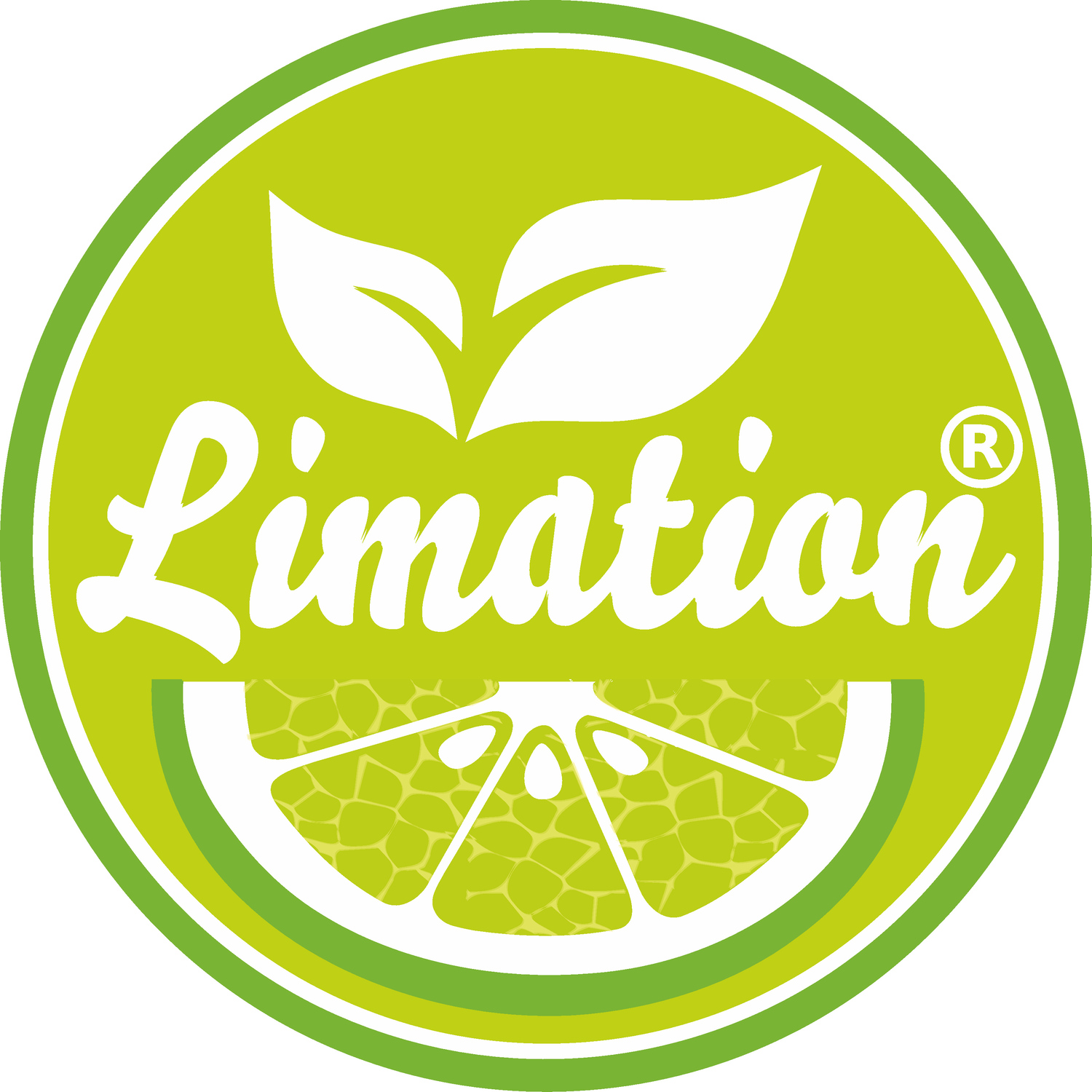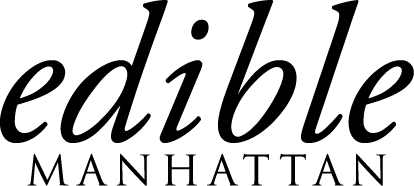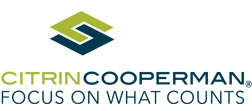 #LatkeFest, @GPfood