Description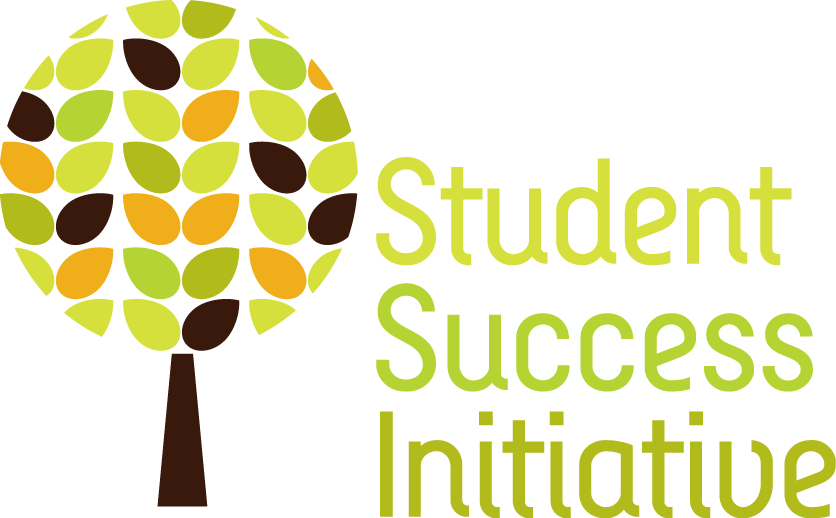 Please join us for the 7th Annual LACCD Student Success Initiative Retreat. We are encouraging you to bring a team of 7-10 faculty, staff, and administrators from your college. Please include Core and Data Team Members, Counselors, SLO Coordinators, SSSP & Equity Committee Members, Institutional Researchers, BSI leaders, and other people from across the campus who are key to your AtD Implementation/Integration efforts.
Our guest speakers will be addressing topics important to our campuses and will provide resources that can assist us in our planning for next academic year.
Also, we will be showcasing the SSI Summits from this year, as well as planning our collective SSI activities together for 2018-19 school year.
Register here now and then please spread the word to your colleagues.
Cheers and see you on May 18th
Date and Time
Location
Los Angeles Harbor College-Technology Building Room 110
1111 Figueroa Pl
Wilmington, CA
Los Angeles, CA 90744