Multiple Dates
7th Annual It's Just Yoga Health & Fitness Festival, Sunday, April 25
Reserve Your Spot at the " It's Just Yoga" Health & Fitness Festival Presented by IJY Connects
About this event
To accommodate social distancing, we are having attendees pre -register for all classes.
Class sizes will be limited, so please only sign up for classes you will attend.
Click on the Select a Time (red button ).
You will then be able to get tickets for each class you would like to attend.
You are asked to donate when signing up to participate in classes
For each class registration, you may donate a minimum of $1 up to any amount you would like to contribute.
While supplies last, if your donations for all classes total $20 or MORE, you will receive a festival shirt (pictured below)
Details and sizing requests will be emailed to you.
All donations go 100% to New Hope for Kids.
Questions - Colette@inPowerEvents.com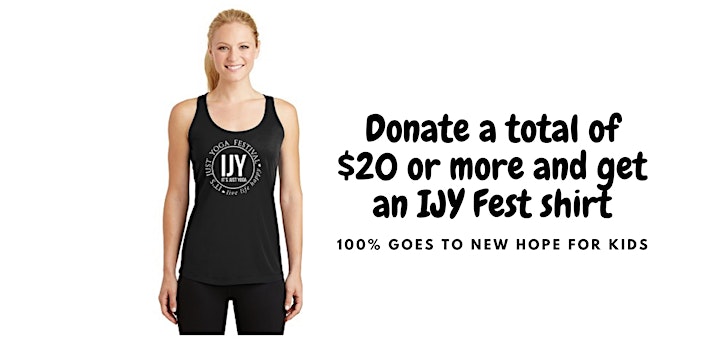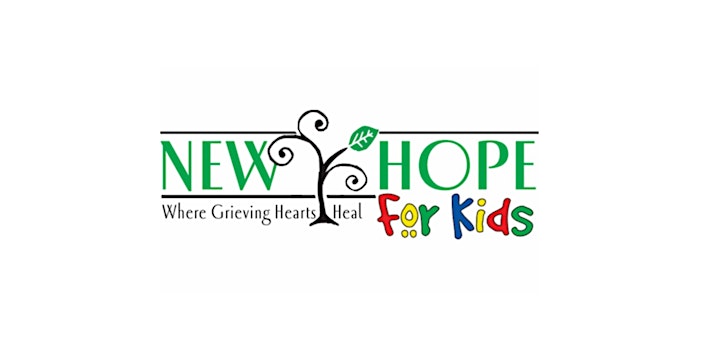 Organizer of 7th Annual It's Just Yoga Health & Fitness Festival, Sunday, April 25