Location
60 Landsdowne Street
Cambridge, MA 02139
Description
Calling for local craft brew and homebrew fans, brew hobbyists, foodies, localvores, young entrepreneurs, and the curious minded!
The Sustainable Business Network of Massachusetts is happy to announce the 7th annual Hyper-Local Craft Brewfest, held Saturday, June 16, 2018 at a new location at University Park, Central Square, Cambridge. We have brought the festival outdoors and expanded Beer on Cask featuring cask-conditioned beers from selective brewers for both sessions. We sell out every year, so get your tickets early. Early bird tickets are $40 and $50 at the door. Early bird VIP tickets are $65 and include 1 meal ticket, a swag bag and fast lane festival entry.
Date & Times:
Saturday, June 16, 2018 (rain date June 17, 2018)
Session 1 - Saturday, June 16th (2:30 - 5:30 PM)
Session 2 - Saturday, June 16th (6:30 - 9:30 PM)

We've all heard of local beer, but what does it take for a beer to be "Hyper-Local?" Hyper-Local means local producers (from New England) making products with ingredients from New England. Examples in the past have included brews made with local hops, apples, cranberries, grapes and even local oysters!
The Hyper-Local Craft Brewfest is an annual tasting fundraiser presented by Sustainable Business Network of Massachusetts (SBN) that highlights and promotes local brewers of beer, newly established breweries, cider & artisan beverage makers, and local food vendors. SBN's definition of local starts in Massachusetts and encompasses all of New England.
All patrons will receive 25 tasting tickets for their pick from 75 brews samples. Thanks for supporting a local, green, and fair economy, while helping support the Boston Local Food Program!

Both sessions are filled with tastings of delicious local beers, ciders, and meads, and each session will feature a special Beer on Cask Tasting "conditioned" coordinated by Randy Baril, Head Cellarman of NERAX (the New England Real Ale eXhibition) and featured brewers.This beer is unique because it cask-conditioned, unfiltered, unpasteurized and has no nitrogen or carbon dioxide added!
Beer on Cask will appeal to craft brewers, brew fans, and the curious-minded - is a great chance to experiment with something new and unique! Attendees will also have an opportunity to chat with the brewers, learn more about making small batches and homebrewing, interact with other aspiring brewers, hear from experts, and taste a selection of the brews that will be showcased at the festival.

Admission price includes the following:

Cask-conditioned beer from selected local brewers

Small batches and special brews from selected vendors on all sessions

25 tastings tickets to try your choice of 75+ unique products from our participating breweries, craft breweries, cideries, meaderies, artisan beverage vendors

Complimentary local food samples and serving sizes for sale for only $6 or less

Live music and entertainment

Festival Guide with listing of all vendors

Compostable tasting cup and utensils

Remember when we mentioned that proceeds from this event help fund the Boston Local Food Program? Yeah, you get to drink beer and be a good person at the same time.
The goal of SBN's Boston Local Food Program is to transform the local food system by raising awareness about the abundance of wonderful locally grown and produced products in Massachusetts and New England and by encouraging individual consumers, food and beverage producers, and vendors to think local first. Hyper-Local Craft Brewfest presents a great opportunity to build the bridge between local producers and consumers of craft brews in advancing the local food system.
Refund Policy - All ticket sales are non-refundable. Please note this is a 21+ event and all attendees must have a valid ID to enter festical site (no exceptions).
Sponsors - If your business is interested in sponsoring the Hyper-Local Craft Brewfest, email us at localcraftbrew@sbnmass.org for a sponsor packet.
Vendors - Interesting in participating as tasting or food vendor? Apply HERE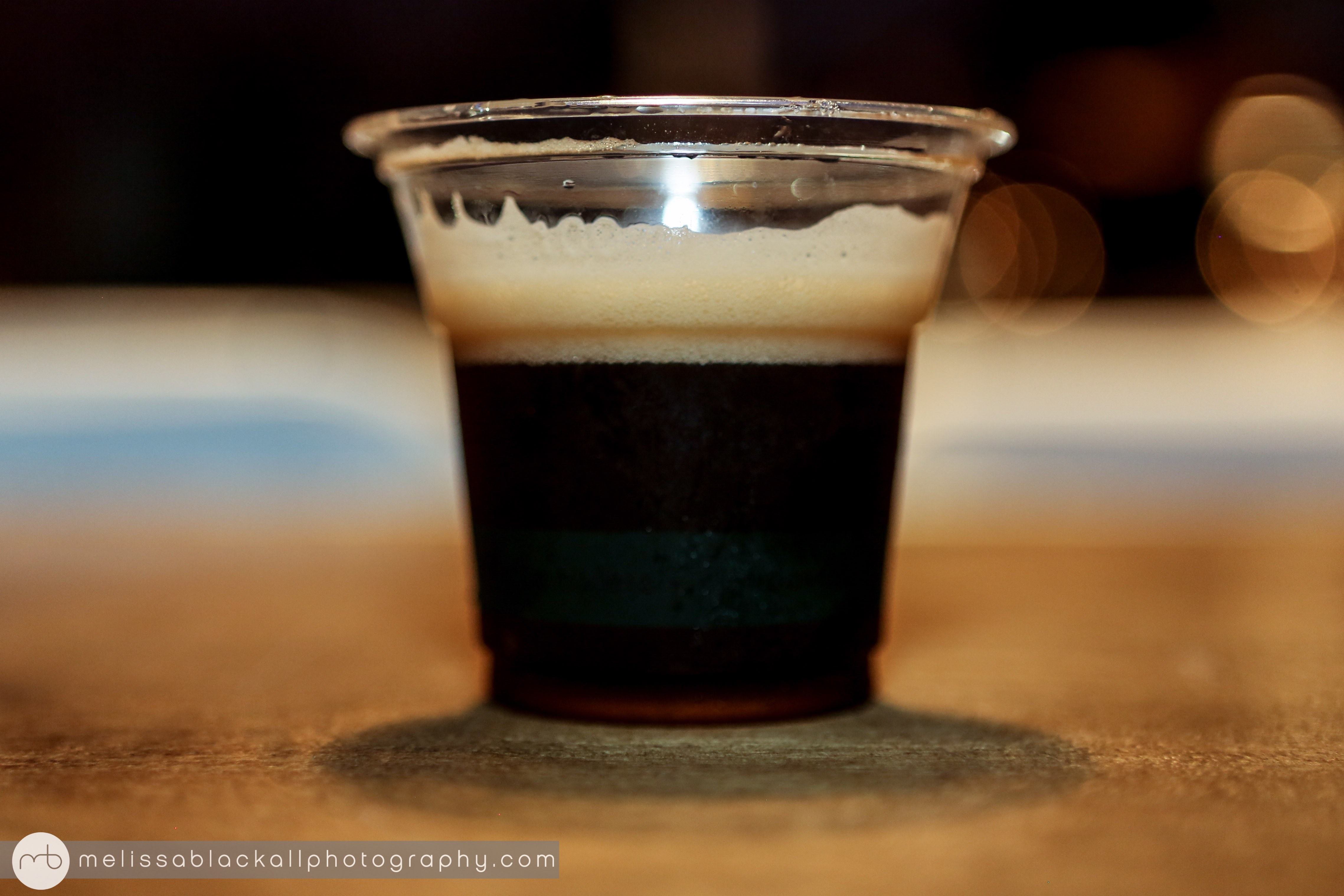 Partial list- check back for updates.
Vendors - Interesting in participating as tasting or food vendor? Apply HERE