About this Event
ABOUT
Guests will experience a full day of LIVE music, an assortment of flavorful food/restaurants/food trucks, dancing, special Mardi Gras punch, Creole Bar, Kids Zone, and more - all in the name of preserving the heritage of a dynamic culture. A VIP Experience will feature special guest Chef Gason, the NOLA Chef, demonstrating his skills at creating creole tasty treats. This is a Family Friendly festival.
PERFORMERS
The main stage will be filled with LIVE musical performances, including: Ruben Moreno and the Zydeco Re-Evolution, Dikki Du & the Zydeco Crewe, David Sylvester Jr Band and Texas born blues man, EJ Mathews. More entertainment to be announced.

VIP EXPERIENCE
VIP Ticket includes comfortable seating in special area, Chef Gason Nelson, a special guest from New Orleans will provide insight to the magic of Creole cooking and share tastings and treats from his demo dishes, best view of all the action, access to a bar inside of VIP tent (Your first two alcohol beverages are free), and a VIP lanyard with "First Serve" privileges at vendor spaces.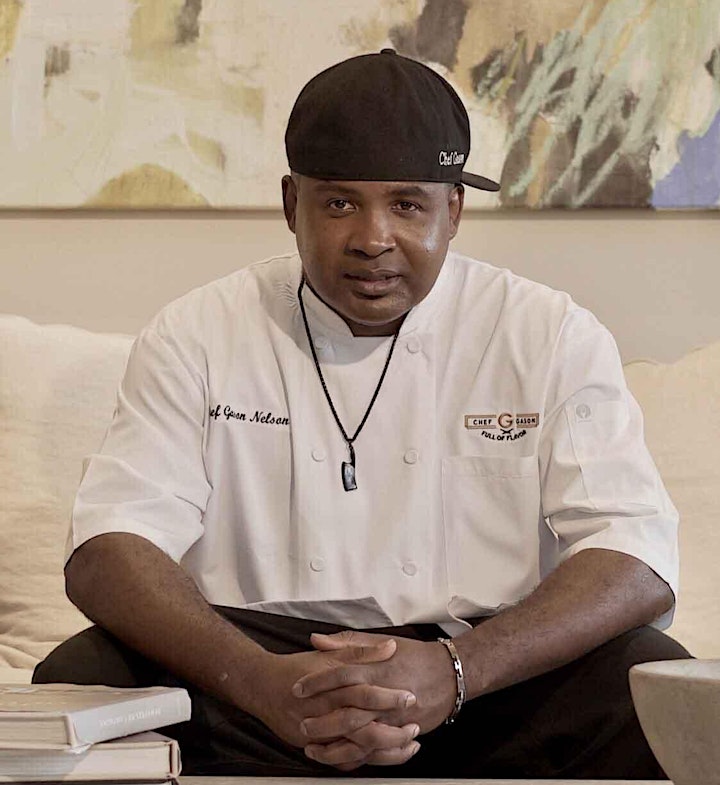 FLAVORFUL FOOD
Fresh Oysters, Crawfish, Gourmet Cookies, Desserts, BBQ, Brisket, Local Restaurants, and more
VENDORS
Jewelry, Hand-Crafted Clothing & Accessories, Health Products, Vacation Ideas, Artists and more
GREENSPACE
Beautiful Midtown outdoor venue, green lawns offer natural seating for lounging and lawn chairs, safe kid zone, trees, sociable setting with an open-air stage