7th Annual Girls In Aviation Day
Description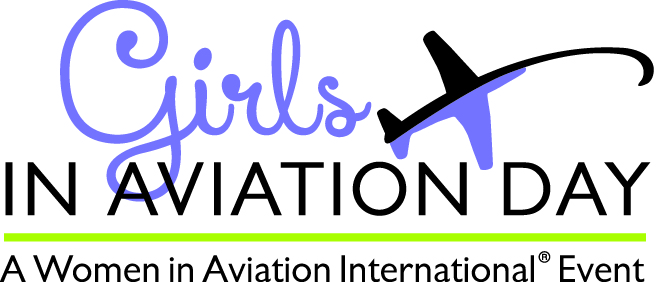 Is there a girl in your life in middle or high school that wants to learn about career opportunities in Aviation?
Join us then for our 7th Annual "Sky's The Limit – Interactive Aviation Camp" for a fun-filled, action-packed day to introduce her to aviation - or expand her growing interest.
The girls will be in the presence of amazing role models ranging from airline pilots to aircraft mechanics to aviation industry executives. They'll learn how to read a sectional chart, preflight a Cessna 172, learn the phonetic alphabet, fly a flight simulator, talk to professionals in the career field about how they pursued their dream job…and lots more!

Help us encourage this next generation of women to consider a career in the aviation field by participating in our "Aviation Career Camp" at Lewis University. The day's activities, including lunch, are available at no charge but space is limited, so register today!
7th Annual Sky's the Limit: Interactive Aviation Camp
Date: Saturday, October 13, 2018
Time: 8:30AM-3:00PM
Location: Lewis University - Romeoville
Harold E. White Aviation Center
RSVP: Free Event but Space Is Limited
Registration closes October 1st
For more information, visit us at: www.chicagosleadingedge.org