Description
The 2018 Freedom and Artistry for Creative Expression Awards, presented by NYX Professional Makeup, is an annual competition celebrating the best and brightest in the YouTube™ makeup community. Thousands have entered, but only the top six make it to the live finale in Los Angeles.
This year's 7th Annual FACE Awards is set to take place at The Orpheum Theatre in DTLA, hosted by the one and only @Patrickstarrr! Join us on Saturday, August 25, as we crown the 2018 Artist of the Year!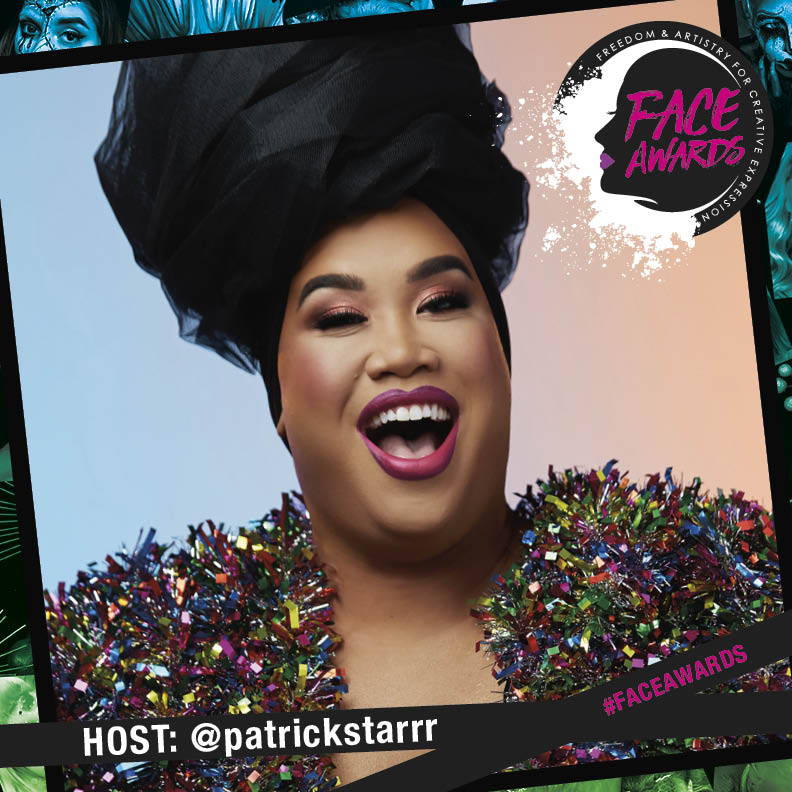 Doors open at 5:00 p.m. and the FACE Awards begin at 7:00 p.m. Join us for some fun photos and other activities before the show starts. And don't forget to visit faceawards.com for the latest on the finalists and updates on the show!
When selecting your seat(s), please note that The Orpheum's seating runs even and odd, meaning that seats go 2, 4, 6 or 1, 3, 5, etc. There is one exception: the Balcony Center runs sequentially (seats 201 to 213).
Disclaimer:
What you need to know about attending the FACE Awards: The FACE Awards show is being webcast and recorded; ticket holder voluntarily assumes all risks in attending the event, whether occurring before, during or after the event and releases venue and its agents from all related claims. Ticket holder grants permission to utilize the holder's image or likeness in connection with photography, video or other recording means for transmission, broadcast or promotional use. Gift bags will be distributed at the end of the FACE Awards show and only one per person in attendance. For more FAQs, please visit us at faceawards.com/tickets.