Description
Morris Jeff Community School serves 600 students in grades PreK-7 at our beautiful new campus in mid-city. We are raising money to support our early childhood programs, our growing school library, and to develop our unique International Baccalaureate curriculum. Support our school and have a great time doing it by joining us at the Community Gala on Thursday, October 8th, 2015. Tickets include everything: food, beverages, and live music!
The food comes from more than a dozen local eateries (including MONDO, Dooky Chase, Slice, Juan's Flying Burrito, The Ruby Slipper, Pagoda Cafe, Cafe Atchafalaya, Theo's Neighborhood Pizza, Cochon Butcher, The Velvet Cactus, and Pigeon Catering, ) and the drinks come from a number of our city's favorites: including Finn McCools, Bayou Beer Garden, Pal's Lounge, Purveyors, and Winebow.
Our silent auction features items from:
NOLA Aikido, Sweetie Pop Boutique, peel and company, Dinner Lab, Pearl Wine Company, Pinkberry, Archer Chiropractic, devin de wulf, , Duct Tape Dynasty, Bayou Adventure, Friends of City Park, Zach Fridge, NOLA Couture, Knit My Pants, Pamela Conway Caruso, Melissa Stryker, Twelve Mile Limit, New Orleans City Park Celebration in the Oaks, FC New Orleans, Mizado Cocina, Virginia Blanque, Don Gandolini, Ruby Rue Creations, Patricia Bernstein, Teresa Ogden, Cochon, a 1-week log cabin stay in northern Minnesota (Summer 2016), French Quarter Festivals, Inc., Perino's Garden Center, Poree's Embroidery, Crescent City Comics, Kyral Vaughn Piano Studio, Cafe Degas, Simon of New Orleans, Hilton Garden Inn New Orleans Convention Center, Hotel Indigo New Orleans Garden District, and more.
In addition to event sponsorships and ticket purchases, there are several other ways you can support this wonderful event:

Facebook event page: 7th Annual Community Gala and Auction!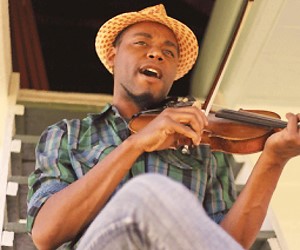 The Cedric Watson Trio (6:30 PM)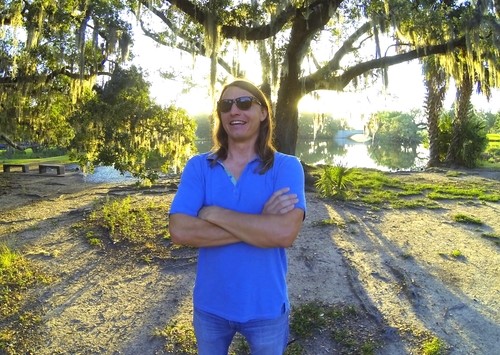 Colin Lake Band (8:00 PM)
Photos from our 2013 Gala
Photos from our 2012 Gala
Photos from our 2011 Gala
Read more about happenings at Morris Jeff Community School over the last year:
See our 5th Grade PYP Exhibition process in a video by Matthew Tuttle (June 17, 2015)
Our school is mentioned by the Washington Post as an example of an innovative pre-K that reduces racial segregation and produces great academic results. (The Washington Post, April 29, 2015)
Click here to read about our wonderful (and soggy) playground build day (The Times-Picayune, Sunday April 18, 2015)
Organizer of 7th Annual Community Gala and Auction
Morris Jeff Community School will offer an education that is a source of freedom and possibility for children, permitting them to develop their talents fully, become effective citizens in our democracy, and attain the foundation they need to excel at high school, college, and beyond.