Description
$20 at th door...
RSVP Before 12-15-2017

The 7th Annual
Black & White Affair: Celebrating the Cuban Diaspora
A holiday celebration with special performance
"Eggenguns, the Orisha of the Ancestors"
and exhibition by visiting artist Dr. Raul Moarquech Ferrera-Balanquet and
Carlos Javier Camacho Albert.
Poetry recital by Alejandro Fuerte.
Live music:
Meme Ureña and
El Chamako Rikera!
Live music, cocktails, Cuban cigar rolling, Cuban food, and more.7th Annual Black and White Affair
Hosted by Rolando Chang Barrero
The Box Gallery
811 Belvedere Road
West Palm Beach, Florida 33405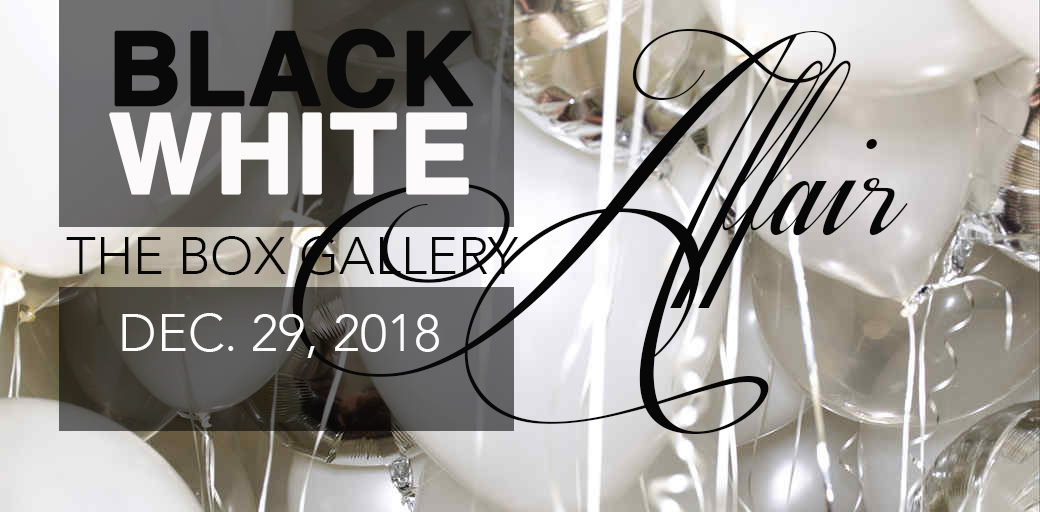 This year we will be celebrating the Cuban Diaspora at The Box Gallery for his lifelong contribution to the arts in Palm Beach.
ABOUT THE ARTIST
Dr. Raul Moarquech Ferrera-Balanquethttps://moarquech.wordpress.com/
Ferrera-Balanquet holds a PhD from Duke Unviersity and an MFA from the University of Iowa. He is one of the most prominent artists of the Mariel Generation and member of the Centro de Escritores Yucateco AC. He has exhibited his artworks and published his critical and literary investigations in Australia, Mexico, Italy, Canada, United States, Colombia, Germany, Argentina, Cuba, Spain, Chile, Ecuador, Romania, Turkey, England, Brazil, Venezuela, Holland, Switzerland, Dominican Republic and Puerto Rico.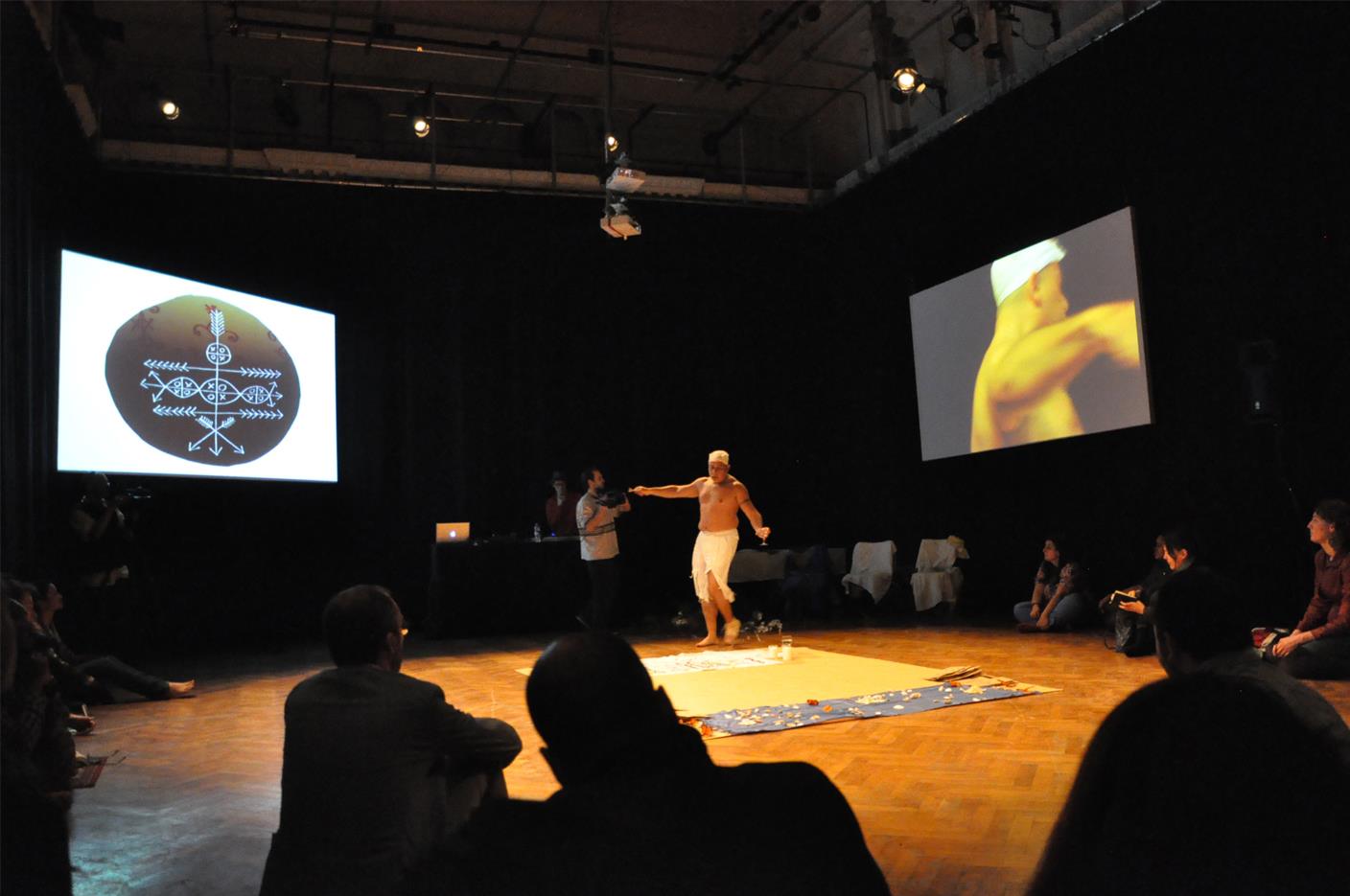 He has exhibited at Haceres Decoloniales, Galeria ASAB, Bogota, Colombia; BE.BOP 2013, Ballhaus Naunynstraße, Berlin, Germany; DysTorpia Media Project, Queens Art Museum, New York; Galería La Cúpula, Córdoba, Argentina; the Nasher Museum, Duke University, Durham, North Carolina; Museum of Latin American Art, Long Beach, California; Whitney Museum of American Art, New York; Museum of Contemporary Art, Chicago; Centro de Cultura Contemporanea, Barcelona, Spain among others.
His writings have appeared in Sisters in the Life: A History of African American Lesbian Media-Making, Duke University Press, Durham, North Carolina, USA; Andar Erotico Decolonial, Ediciones del Signo, Buenos Aires, Argentina; Interrogando los límites del texto. Ensayos de crítica literaria, Ediciones UADY, Merida, Mexico. Caribbean InTransit, No 4, Virginia, USA; Social Text Journal / Periscope, New York, USA; Artecubano, Vol.3-4, Havana, Cuba; SalonKritik, Madrid, Spain; Bienal de La Habana Para leer, Universitat De Valencia, Spain; Public No. 41, Toronto, Canada; Inter, Art Actuael, No 102, Québec, Canada; Vídeo en Latinoamerica. Una visión crítica, Editorial Brumaria, Madrid; Felix: A Journal of Media Arts and Communication, New York; the Mexican literary magazine Navegaciones Zur, and the electronic publication Net Art Review.