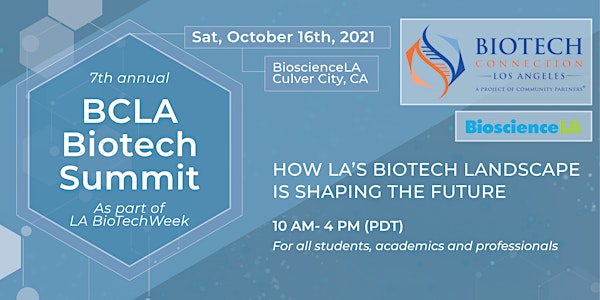 7th Annual Biotech Summit: How LA's Biotech Landscape is Shaping the Future
Location
Bioscience LA
4130 Overland Ave
Culver City, CA 90230
Refund policy
Contact the organizer to request a refund.
Eventbrite's fee is nonrefundable.
This year's BCLA Summit is hosted in partnership with Bioscience LA as part of the LABioTechWeek.
About this event
Biotech Connection Los Angeles (BCLA) is excited to announce our 7th Annual Biotech Summit in partnership with Bioscience LA: How LA's Biotech Landscape is Shaping the Future .
This year's event is part of the inaugural LABioTechWeek in the new Bioscience LA headquarters in Culver City. Join us for a day of networking and to hear about Los Angeles biotech companies making key advances in clinical trials and revolutionizing fashion, food, and medical devices with a focus on sustainability.
Program
10:30am Keynote - Nick Goeden, co-founder, Capsida Biotherapeutics
11:45am Panel Discussion Biotech and a Sustainable Future
1:00pm Lunch and Breakout Sessions
2:30pm Panel Discussion The Future of Clinical Trials
This event will be hosted in person. To ensure everyone's safety, all attendees will be required to show proof of COVID-19 vaccination or a negative COVID-19 PCR test within 72h of the event. Additionally, in compliance with Los Angeles County regulation, all attendees will be required to wear a mask covering the mouth and nose indoors for the duration of the event . Attendees may remove mask for eating in outdoor area. BCLA reserves the right to refuse entry to anyone not abiding by these rules.
By RSVPing to this event, you agree to join BCLA's mailing list to receive monthly newsletters and information on other exciting events happening in the LA biotech landscape! Your information may be shared with the partners organizing this event.
Photographs and/or videos may be taken at this event. By attending the event, you acknowledge and agree that your likeness may be included in photos and videos of the event and used by BCLA in newsletters or in other BCLA communications. If you do not agree to this usage, please notify the photographer or videographer.
Keynote speaker:
Nick Goeden
Co-founder, Capsida Biotherapeutic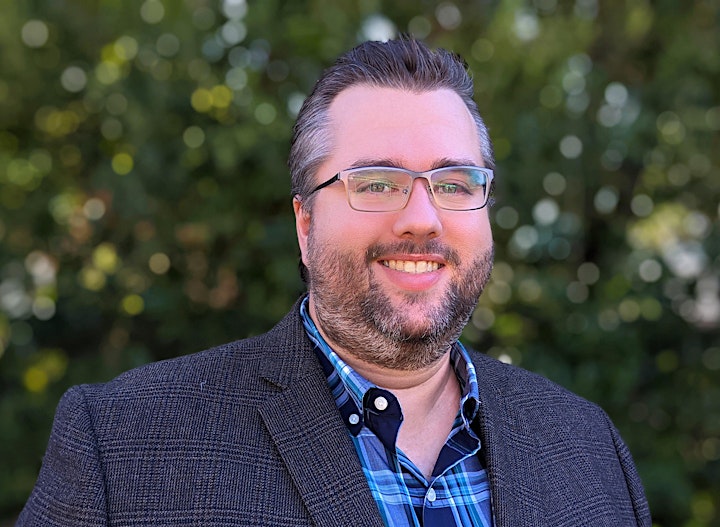 Nick Goeden co-founded Capsida Biotherapeutics in March 2019 and serves as Vice President of Technology.
Prior to co-founding Capsida Biotherapeutics, Nick led a team developing the novel adeno-associated virus (AAV) engineering technology underlying Capsida's biologically driven gene therapy platform. During his tenure as a postdoctoral fellow in Viviana Gradinaru's lab at Caltech, he developed high-throughput methods for screening combinatorial libraries to explore the AAV fitness landscape and engineered novel AAVs with high efficiency and specificity for the rodent and primate brain. During his PhD he developed a novel organ bioreactor to study real-time metabolomics in diseased states, exploring the relationship between gene expression and the pathophysiology of neurodevelopmental disorders.
Nick received his B.S. in Biology from the California Institute of Technology and his Ph.D. in neuroscience from The University of Southern California.
Panel Discussions:
Panel 1: Biotech and a Sustainable Future
Gabriel Levesque-Tremblay
Founder & CTO, Orbillion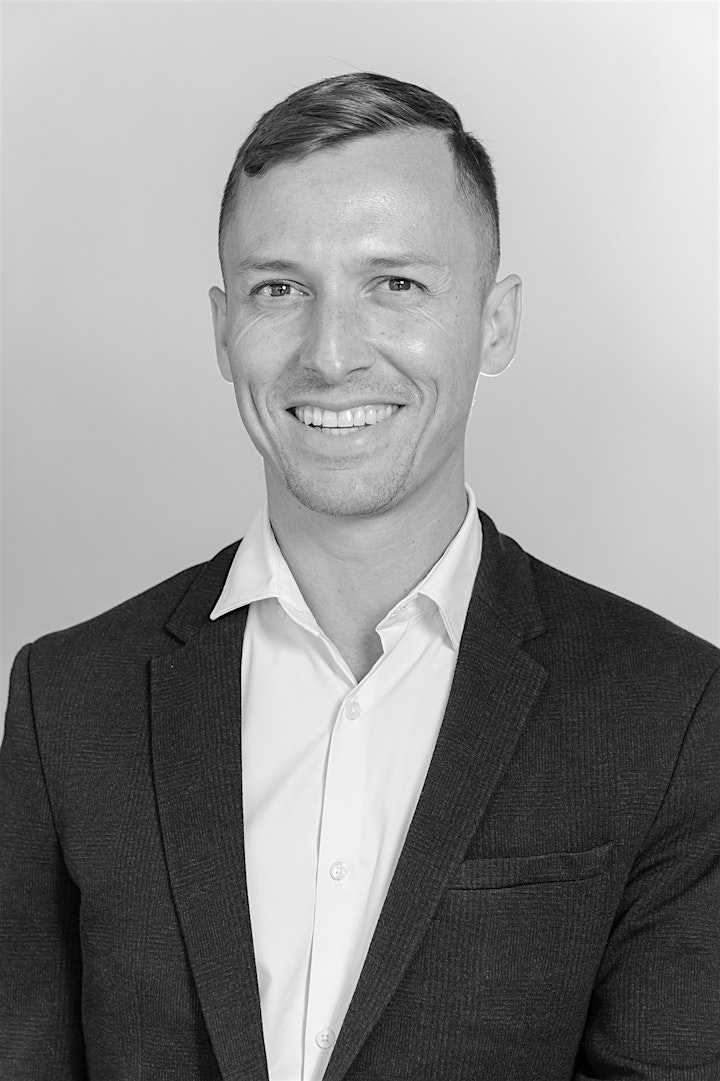 Gabriel is an American Canadian experienced executive and innovator always looking for an opportunity to make a difference. Presently the Founder and acting Chief Technology Officer at Orbillion, a biotech/food tech company based in Los Angeles and San Francisco where the team develops technologies to grow a new generation of delicious meats as a solution to the ever-increasing protein demands. Prior to founding Orbillion, Gabriel made an impact as the former Director of Technical Entities at the American Institute for Chemical Engineers in New York City. Gabriel completed his postdoctoral research at the University of California, Berkeley after earning his PhD from the University of British Columbia.
Jane Palmer
Founder & CEO, Nature Coatings Inc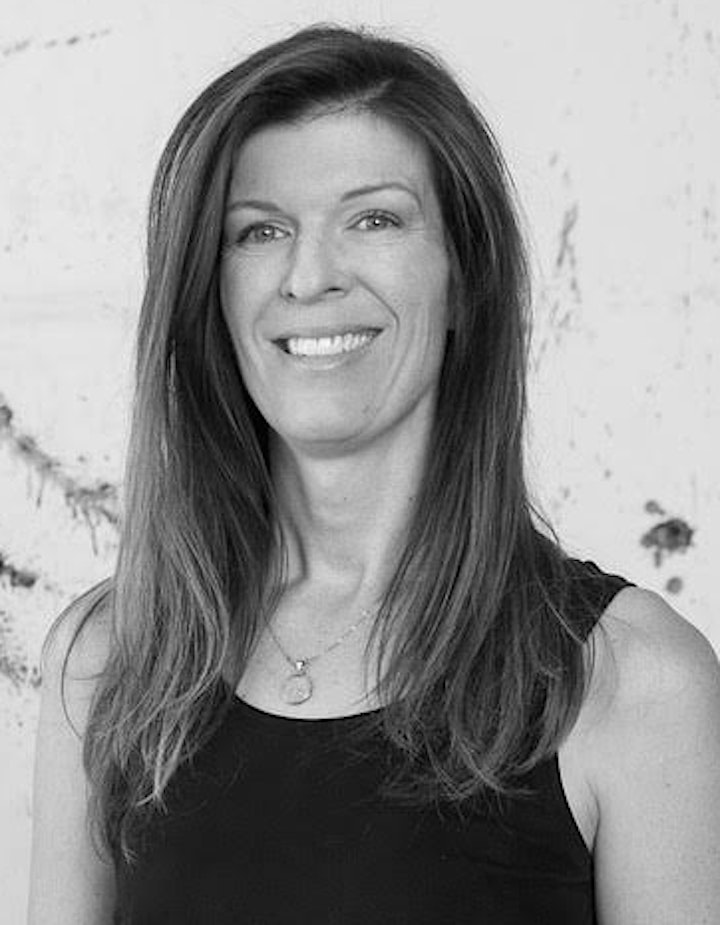 Jane Palmer is the founder and CEO of Nature Coatings Inc. She has 18 years experience in pigments and dyes for textiles and fashion. She is also a serial entrepreneur. She started the first dye house in the U.S. using only plant-based dyes in 2010. She started Nature Coatings in 2018 in order to develop a high-performing, inexpensive bio-based pigment as a direct replacement for petroleum-based carbon black pigment. She is the recipient of a National Science Foundation Award and was the Copenhagen Fashion Summit pitch contest winner in 2019. Nature Coatings has participated in Fashion for Good's Accelerator Program and Scaling Program and is a Los Angeles Cleantech Incubator Portfolio Company.
Jim Cooper
CTO and Managing Partner, Braid Theory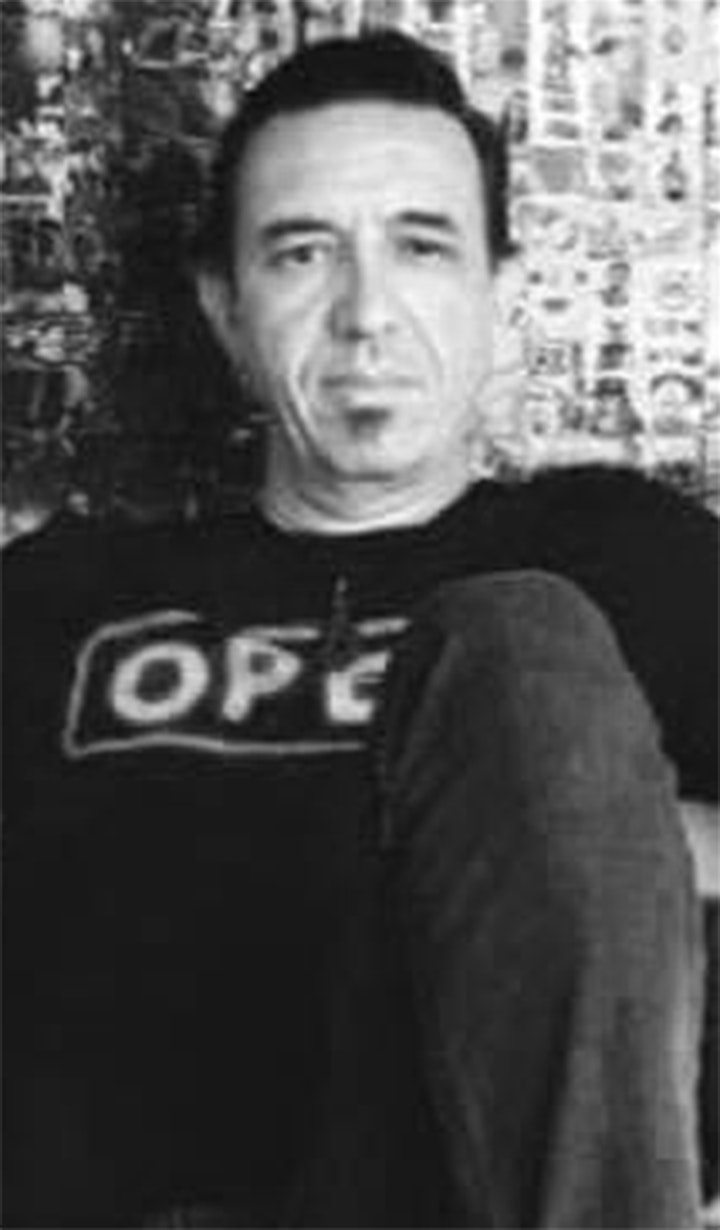 Jim Cooper is CTO and Managing Partner at LA-based, Braid Theory, a vertically integrated venture advisory and accelerator-as-a-service, specializing in commercializing ocean, marine and maritime technology startups.
Jim has 25+ years of experience in commercialization, and focuses on novel early-stage technology startups in the Blue Economy and adjacencies. He specializes in market validation, competitive analysis, business modeling and go-to-market strategy, through the lens of evidence-based entrepreneurship. Educated in both Australia and the US, in economics and molecular biology, and has experience in both the public and private sectors.
Jim serves as Ambassador and mentor at the Center for Entrepreneurship at CSUF and is an industry mentor and advisor for NSF i-Corps teams. He serves on both the Student Success Network and the CSUPERB biotech program across all 23 campuses of the California State University system. For over a decade he has worked as a Principal Advisor at LARTA in their DoE, NIH, NOAA, and USDA SBIR CAP programs.
Andy Navarrete, PhD
Researcher, US Department of Energy's MARINER program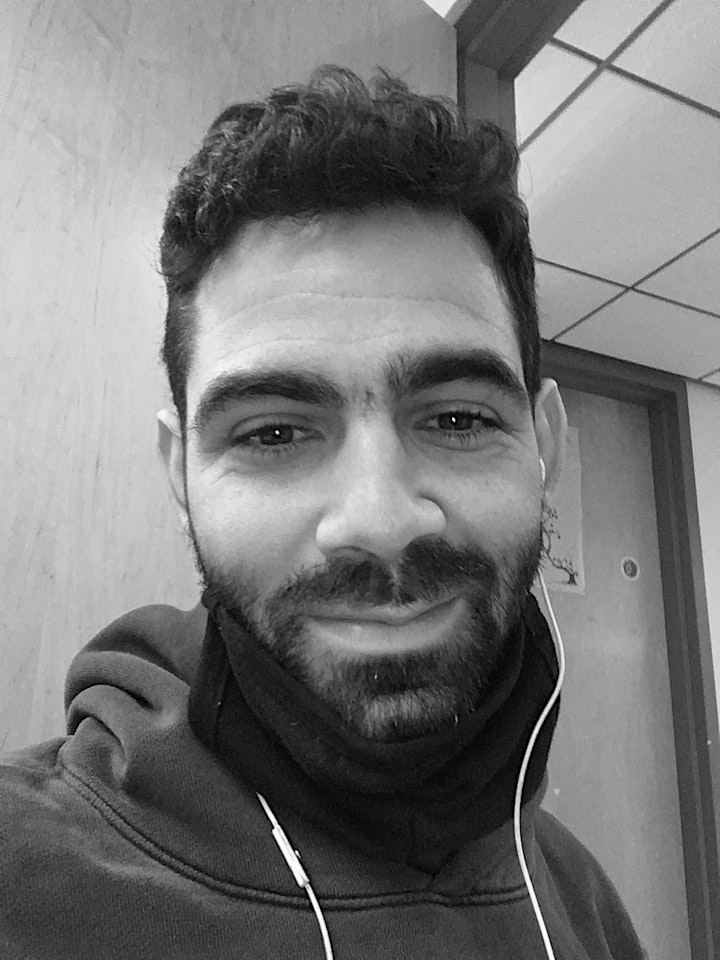 Andy Navarrete received his PhD at UC Berkeley where he studied the embryonic development of sea squirts, but has since moved on to the world of seaweed and sustainability. He is currently studying how to provide deep water nutrients to giant kelp cultivated in the open ocean. This project is part of the Department of Energy's MARINER program, which seeks to develop seaweed cultivation in the United States as a feedstock source for biofuels and bioproducts. He is also interested in microalgae and all things carbon-neutral.
Moderator: Arye Lipman
General Partner, MarsBio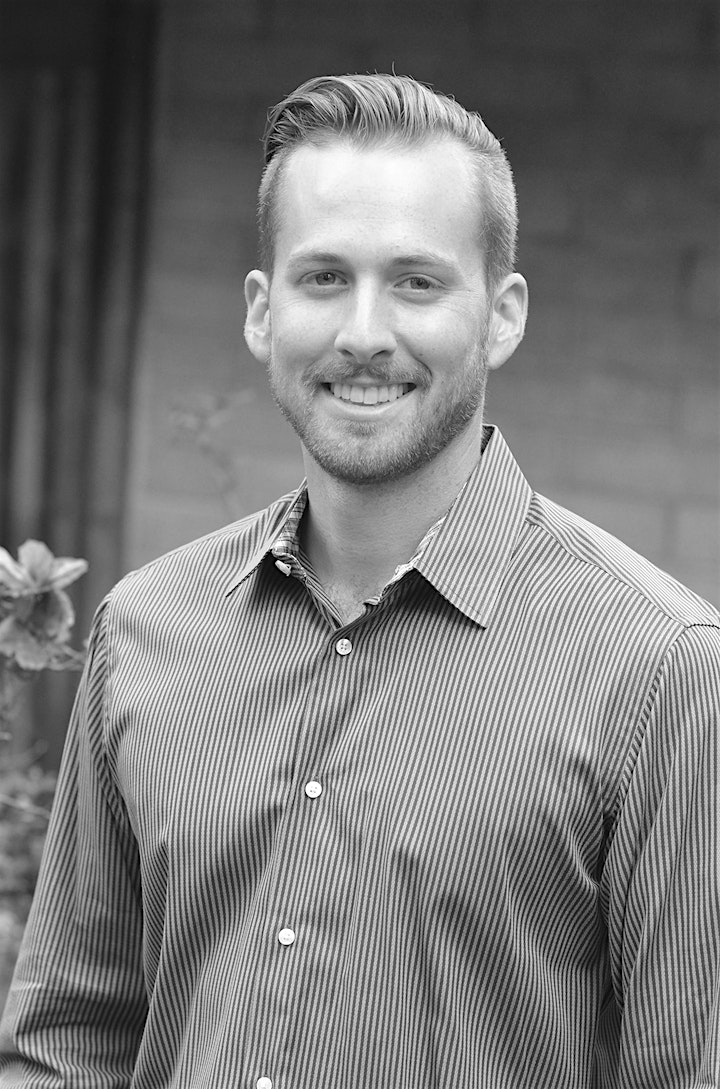 Arye is a General Partner at MarsBio, a seed stage venture fund based in Los Angeles, investing in deeptech and biotech companies. He holds a degree in Molecular and Cellular Biology from UCLA, and has a background in biotech R&D and drug development, entrepreneurship, and angel investing. He serves as a board member and advisor for various life sciences startups and accelerator programs in Southern California, including Empath Ventures, Lab Launch, and Larta Institute.
Panel 2: The Future of Clinical Trials
Lucy Coassin
Sr. Director Pharma Partnerships, Current Health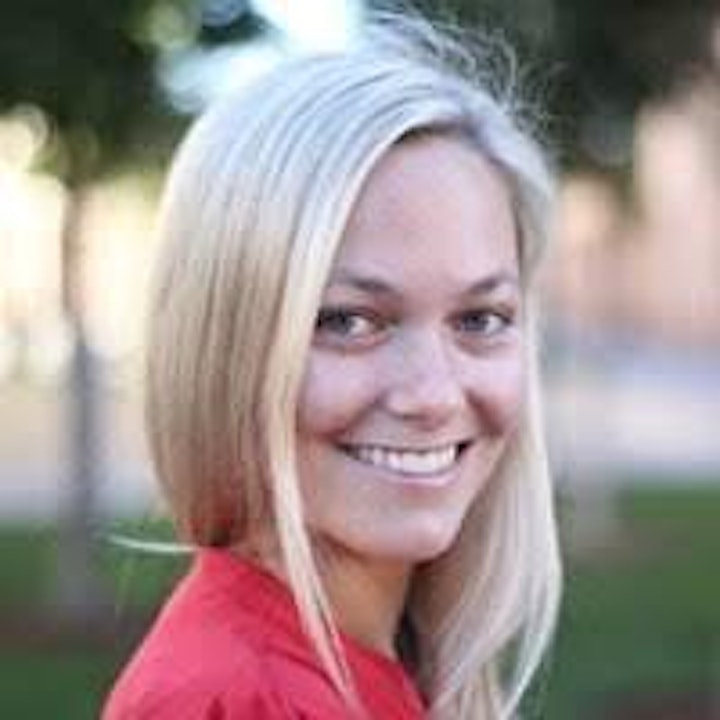 Lucy Coassin is Sr. Director Pharma Partnerships at Current Health, a Best Buy Health Company. She is passionate about technological innovations that improve the world. Lucy has over a decade of experience commercializing technology across early stage research, translational research, and clinical innovation from product launch through widespread adoption. Lucy holds a degree in Chemistry from Duke University and an MBA from Stanford University.
Wout Brusselaers
Founder & CEO, Deep6 AI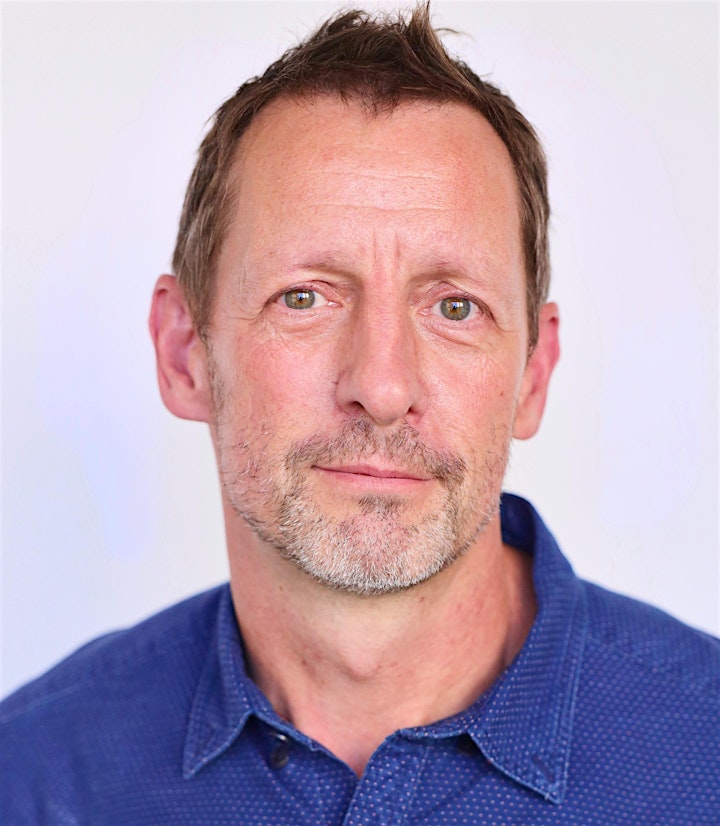 Wout Brusselaers is the CEO and founder of Deep 6 AI. Wout started his career as a diplomat in the Middle East before joining global management consulting firm, McKinsey & Company, serving a wide variety of industries across Asia. Next, Wout founded an extreme sports adventure company in Singapore. He then spent five years in the high-stakes world of international security, growing and leading a 22,000-headcount organization across four continents into a $500M global player. Wout co-founded Deep 6 AI as a cutting-edge AI platform for the Intelligence Community, arguably the most complex data environment in the world. Since 2016, Deep 6 AI has focused exclusively on healthcare, working with industry leaders such as Cedars-Sinai Medical Center. Deep 6 AI now uses its AI expertise to accelerate patient recruitment and get life-saving treatments to people faster. Wout is a frequent speaker on artificial intelligence in healthcare and works closely with hospitals, pharma companies, and research institutes on patient recruitment programs.
Theresa Caban
Clinical Trials, Lundquist Institute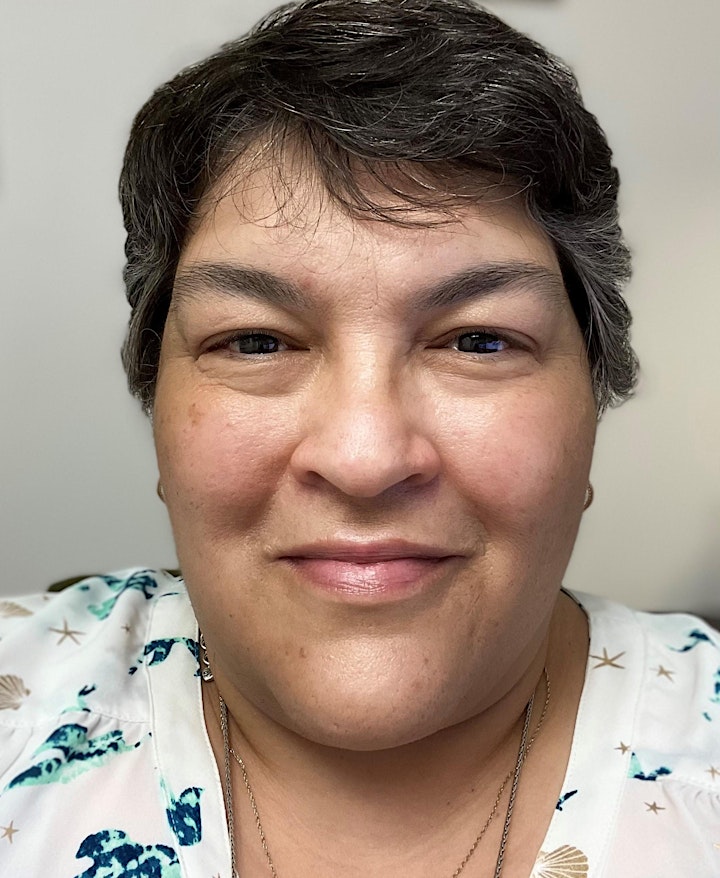 Theresa Caban has been involved in some capacity of Research Administration for 20+ years. She is currently the Director of Clinical Trials and Industry Contracts in the Office of Research Administration, at the Lundquist Institute for Biomedical Innovation at Harbor-UCLA Medical Center in Torrance, California. Theresa and her team manage a portfolio of over 200 clinical trials and industry projects. She is a mentor and educator and a member of several career organizations to which she volunteers regularly in leadership roles. She is always striving for the best practices and gold standards and looks forward to sharing these with her peers. Throughout her career, Theresa has not hesitated to give back whenever possible. She has consistently volunteered in various ways to NCURA, SRAi and many other societies and memberships to which she belongs.
Ted Barduson
Co-founder & COO, MedVector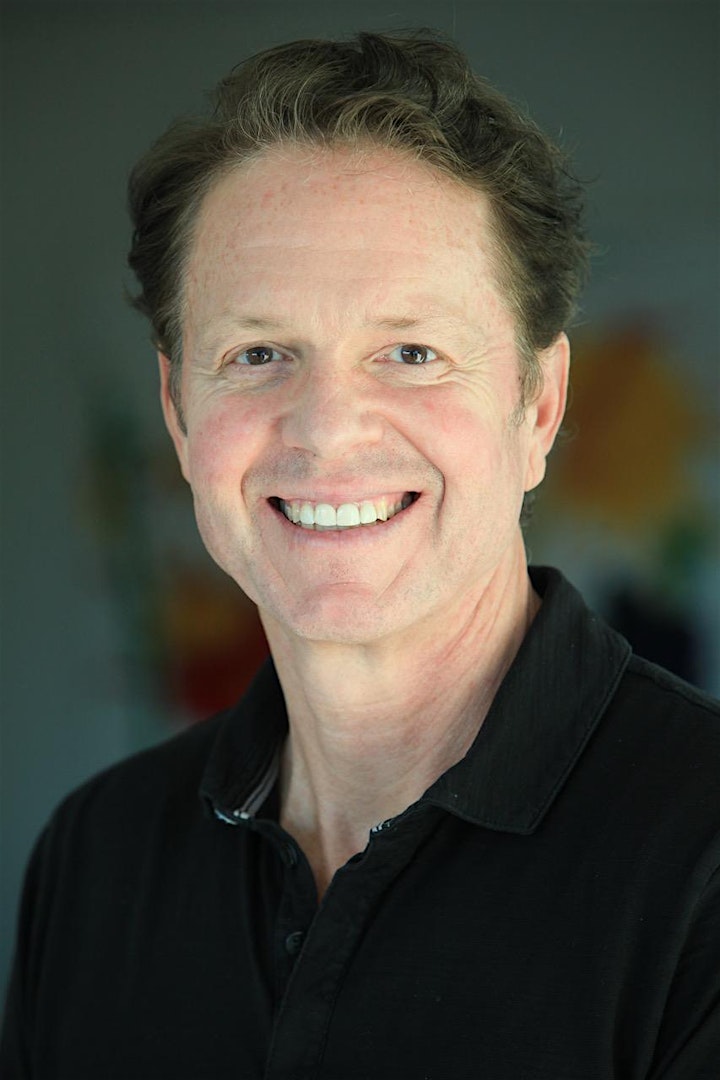 Ted Barduson has more than two decades of success leading operations, sales, and executive team management for transformative, industry-leading healthcare companies and start-ups. He has been instrumental in the growth of several healthcare companies which have led to a number of successful exits. Most recently, he was President of a Revenue Cycle Company and COO of an MSN/MSO physician network. Currently, Ted is Co-Founder and COO at MedVector. MedVector aligns incentives of non-investigator physicians, enabling them to offer clinical trials as a care option from their local practice without triggering new clinical trial sites. He is committed to executing MedVector's mission to bring clinical trials "Beyond Clinical Trial Sites."
Josh Goldsmith
General Manager, Q Squared Lab Solutions
Josh Goldsmith is the General Manager of Americas Central Laboratories at Q Squared Lab Solutions. He is responsible for operations delivery of Q Squared laboratories in the United States and South America. Josh has more than 20 years of experience in laboratory services, diagnostics, and translational medicine and received a PhD in Chemistry/Biophysics from Stanford University.
Moderator: Amit Rushi
CCO, Bodyport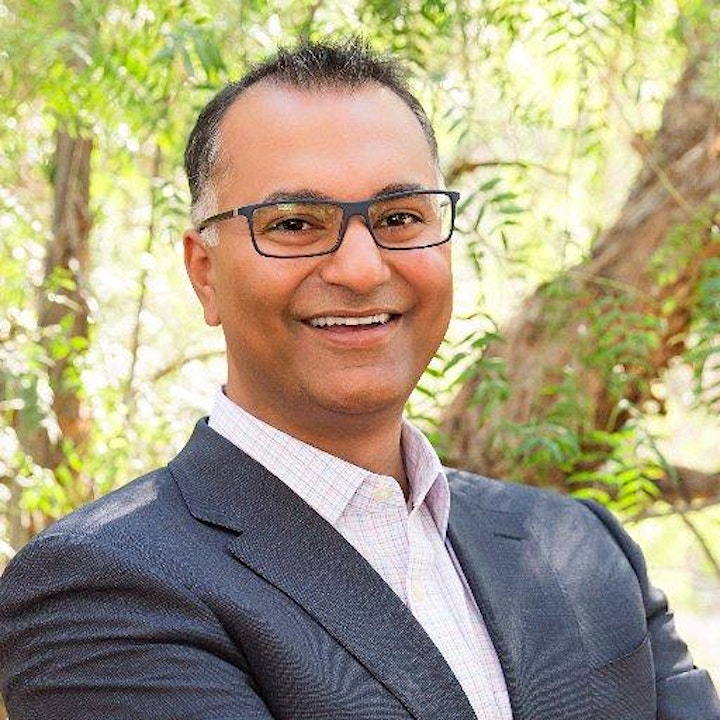 Amit Rushi is the Chief Commercial Officer at Bodyport, a digital therapeutics company on a mission to empower people to live longer, healthier lives. Amit has over two decades of medical device and digital health experience, with expertise in building and leading world-class commercial teams, a track record of successful product launches, and translating health technology innovation into market adoption and clinical impact. Before joining Bodyport, Amit served as the Vice President, Commercial at Alio, and as Vice President of Strategy, Informatics, & Business Operations at Science 37. Prior to this, Amit established the Digital Health function at Medtronic Diabetes, building the data science team to drive business and product strategy. He also served on the Board of Glooko, representing Medtronic's corporate venture investment, and led commercial functions in the Cardiovascular Division of Medtronic, launching multiple products and integrating acquired companies. Amit also held various commercial roles at Valeant Pharmaceuticals, Amgen, and in the payer and hospital sectors.
Amit earned both his MBA and MSIS degrees from the Questrom School of Business at Boston University and his BS in business administration from the Marshall School of Business at the University of Southern California.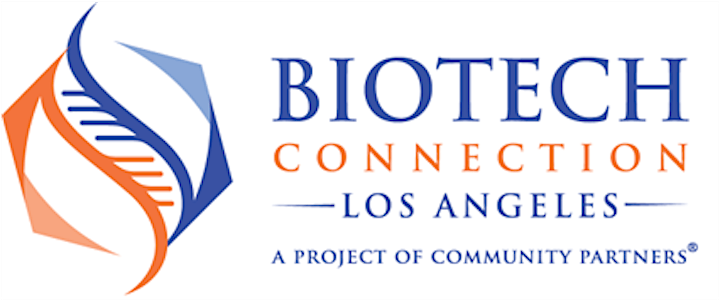 Biotech Connection Los Angeles (BCLA) is a project of the 501(c)(3) non-profit Community Partners. We are an organization run by academics and biotech professionals from all over Los Angeles and our mission is to inspire, educate and connect emerging scientists and entrepreneurs to grow and diversify biotech in LA. Los Angeles is home to renowned universities and research institutes producing top talents and exciting innovations. We are passionate about making our city a major biotech hub!
If you are interested in fostering early-stage entrepreneurship, retaining local talent, or just want to know more about what we do, subscribe to our newsletter, come to our events or donate to our cause. Let's build a vibrant LA biotech community together.

Established in 2000 as one of the Governor Gray Davis California Institutes for Science and Innovation, the California NanoSystems Institute (CNSI) is a hub of interdisciplinary research, translation, and education where scientists from diverse fields find common purpose in addressing grand challenges of the 21st century. With locations at the University of California's Los Angeles and Santa Barbara campuses, the CNSI leverages public and private investment to drive collaborative nanoscience research across disciplines, translates discoveries into knowledge-driven commercial enterprises, and educates the next generation of scientists and engineers.
https://cnsi.ucla.edu

Building upon the university's Michelson Center for Convergent Bioscience Initiative, the Bridge Institute unites eminent professors across the entire university, including the USC Dornsife College of Letters, Arts and Sciences, the USC Viterbi School of Engineering and the Keck School of Medicine of USC, as well as animators and cinematographers in the USC School of Cinematic Arts and the USC Institute for Creative Technologies, and technology transfer experts in the USC Stevens Center for Innovation. We are artists, engineers, scientists and physicians bridging the molecules of life to improve the human condition. Imagine a world where scientific data is released from the confines of its originating discipline, allowing us to better understand, integrate and advance knowledge. Our values are Teamwork, Imagination, Innovation, Learning, Teaching, and Convergence.
https://dornsife.usc.edu/bridge-institute

BioscienceLA's mission is to ensure that Los Angeles has a collaborative, well-coalesced ecosystem that encompasses all aspects of the Southern California life sciences cluster – biotechnology, pharmaceuticals, medical devices, medical diagnostics, bioinformatics, healthcare IT, medtech, digital health, and more.
BioscienceLA is not designed to duplicate existing activities or organizations but to help harmonize the efforts of all regional stakeholders -- academic institutions, research hospitals, investors, startups, mature companies, trade associations, public and quasi-public agencies, and others -- to advance Los Angeles' capacity and pace of innovation.
https://biosciencela.org/