Description
Join us March 12th-13th for LWAG 2020. This two-day educational and motivational event is just around the corner and we want you to join us!
This year promises to be bigger and better than ever!
What's new:
We are adding an additional ag tour. This year we will offer a choice of three different agri-tours featuring dairy, forestry, and equipment demonstrations. Spots are limited (50 per bus) so register early.
This year's tours: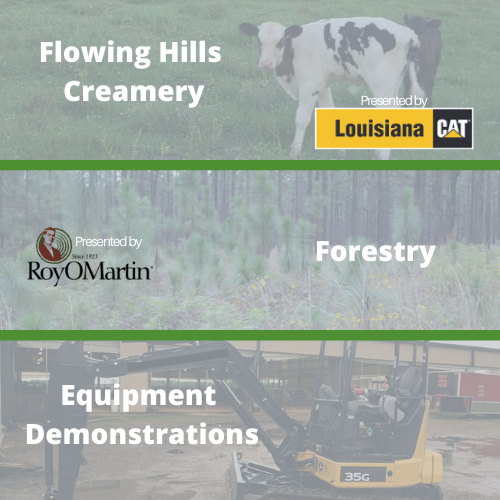 A new location, The Randolph Riverfront Center. www.randolphriverfrontcenter.com/ This state-of-the art locale allows for more of everything! Break-out sessions, expo space and more.
A cool new interactive LWAG app – get connected like never before! We are excited to introduce this new technology this year.
Expo area – we have room to grow, so this year's exhibitors have plenty of room to display everything from tractors to boots and everything in between. (Start saving those coins)
We've partnered with the Treehouse Museum (fantastic children's museum) to offer fun, educational programming for kiddos during the hours of the conference.
Are you a new mom? If so, we will have lactation rooms available.
For the hearing impaired, we will have interpreters available throughout the conference. (please let us know if you have a special need).
Tried and true
Everyone LOVES the super soft and cute LWAG t-shirts, they are back! (If it's not broke don't fix it)
Awesome speakers – check out the LWAG website to learn more about the lineup of speakers
Thursday night opening reception and networking event – Great food, music and your fellow attendees (need we say more?)
Great food! Just like you we love a good meal. So, get your taste buds ready… reception, breakfast and lunch!
Special LWAG room rates available at Holiday Inn downtown and Hotel Bentley. Ask for the LWAG rate.
Transportation, we got you girl. Everything is located in downtown Alexandria. Charter buses are used for the ag tours on Thursday, 12th.