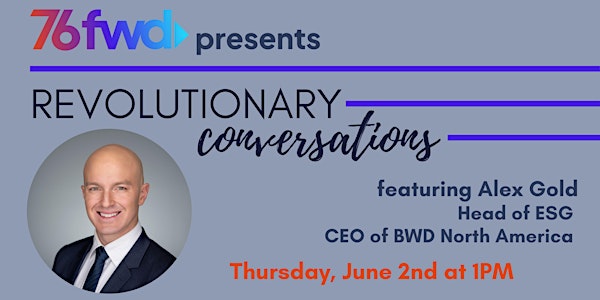 76 Forward Presents: Revolutionary Conversations ft. Alex Gold
This event is open to all individuals.
About this event
Revolutionary Conversations is a fireside chat series that gives you an inside look at entrepreneurs who are making an impact in their community and industry. We'll host monthly conversations to hear personal stories, successes and lessons learned from various entrepreneurs.
Meet this month's guest, Alex Gold, Head of ESG and CEO of BWD North America.
About Alex Gold
A trained biologist, Alex has an ability to pinpoint exactly how organizations rely on social and natural resources to create value. Lateral thinking comes easily too – a skill he attributes to an unconventional upbringing involving his parents' seven marriages!
He has worked across two continents as a consummate sustainability professional, having honed his strategy and reporting capabilities in senior management roles at ASX-listed Dexus and Stockland.
Alex has a PhD in climate change risk management. He is an expert in delivering integrated reporting, corporate sustainability strategies, scenario analyses and the TCFD, as well as helping companies respond to key ESG investor benchmarks.
Born and raised in the USA, Alex spent over a decade as a professional in Australia and is a dual citizen of both countries. He heads up BWD's New York office.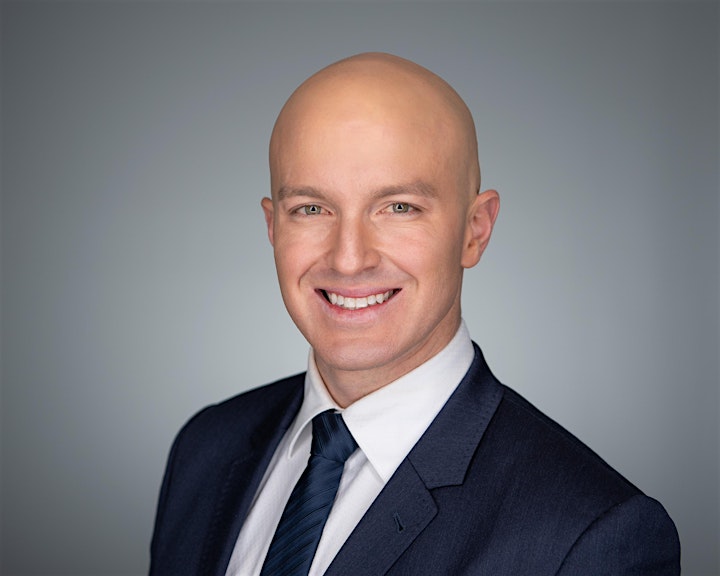 This is a virtual event. Access credentials will be shared upon completion of your registration and prior to the event.
For more information, please contact us at events@76forward.com.
This event is sponsored by HubSpot for Startups.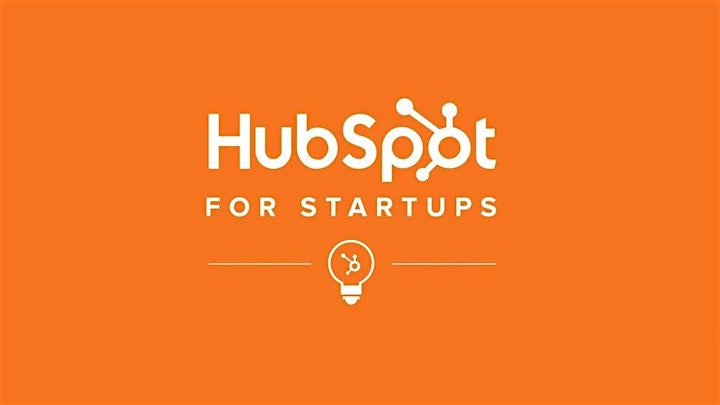 About 76 Forward
We're a community of entrepreneurs passionate about solving complex problems, revitalizing cities along the Northeast Corridor in the process. By joining 76 Forward, our members can access the knowledge, mentorship, capital, markets, and talent they need in order to scale. Along with offering shared workspace, we also offer focused programming, curriculum, community, and expertise to help entrepreneurs grow their business. For more information, please visit www.76forward.com and follow @1776 on Twitter and @1776vc on Instagram.