Description
It's a fair like no other. Live the history, share the stories & join our three-day celebration of all things #madebyhand!
***TICKETS CAN BE PURCHASED AT THE GATE AS WELL(cash or credit)***
SHOP: 100+ juried artisans from across the country gather in the National Landmark of Waterford, Virginia to exhibit and demonstrate their "made by hand" fine crafts in the following mediums: basketry, clay, fiber/textiles, furniture, glass, heritage foods, jewelry, metal, mixed media, paper, and wood. It's your chance to touch, feel, and explore high-quality American craft and meet the makers behind the fabulous work.
The "Old Mill Shop" hosts 80 local artisans' fine arts and crafts for sale as well. Items include jewelry, clothing, small furniture, pottery, wood, metal and glass work, and home décor. And you won't want to miss the Holiday shop on the 3rd level!
PLAY: There is something for every generation! Our sleepy Quaker village comes alive with period re-enactors and storytellers, live music, local wine & beer, a fine art exhibit and sale, a photography show, a good old fashioned country store, and baked goods. Don't forget to get your selfie at the Virginia is for Lovers "LOVE" sign at "Main in the Meadow".
Hands-on activities for the kids abound, so unplug and explore! Play in the Sunnyland jug band, watch an 18th century illusionist, take a pony ride (Sat/Sun), come in an 18th century costume and be in the parade Saturday morning, play with our old world clowns, and listen to the organ grinder. Our demonstrating artisans plan hands-on activities for kids as well (look for the "hand" next to their name in the Fair booklet.)
TOUR: The Second Street School, Waterford's African American one-room school house is open to explore. Experience a typical school day with a special program Friday morning featuring local children who bring the school to life as Miss. Nickens takes them through their paces.
Each day four historic homes will be open to tour. We thank the village residents who open their doors and share the history of their unique homes. Interested in more history? Visit our two cemeteries where local historian Jeff Ball will share stories of old Loudoun families.
Proceeds from the Waterford Fair benefit the preservation and education efforts of the Waterford Foundation whose mission is to preserve and protect the Landmark District, and through education, to increase the public's knowledge of life and work in an Early American rural community. The Foundation supports two major programs:
Second Street School Program - 4th graders spend the day in a life of an African American student in the one room school house. More than 50,000 students have participated in the program!

The Waterford Craft School - working in partnership with master artisans and craftsman, the school offers classes from 3 hours to 5 days. Visit the Foundation's website for more info: waterfordfoundation.org.
Ticket Information:
We offer several options when purchasing in advance.

If you have a group of 20 or more, please contact the office to schedule your arrival and get a group rate. 540-882-3018 x 4 or fairadmin@waterfordfoundaton.org.

Children 12 and under are free but must be accompanied by a ticket-holding adult.

This is a rain or shine event so dress for the weather.

The Fair is a walking event with limited shuttle services only for people with mobility impairments. Please plan accordingly.

Although tickets are non-refundable, if you purchase for one day and cannot make it you may use your ticket on either of the other days.
Please print your tickets from your email receipt (tickets are an attachment to the email) after you purchase. Bring the printed ticket to any ticket gate to exchange for your "ticket of the day or 3-day pass.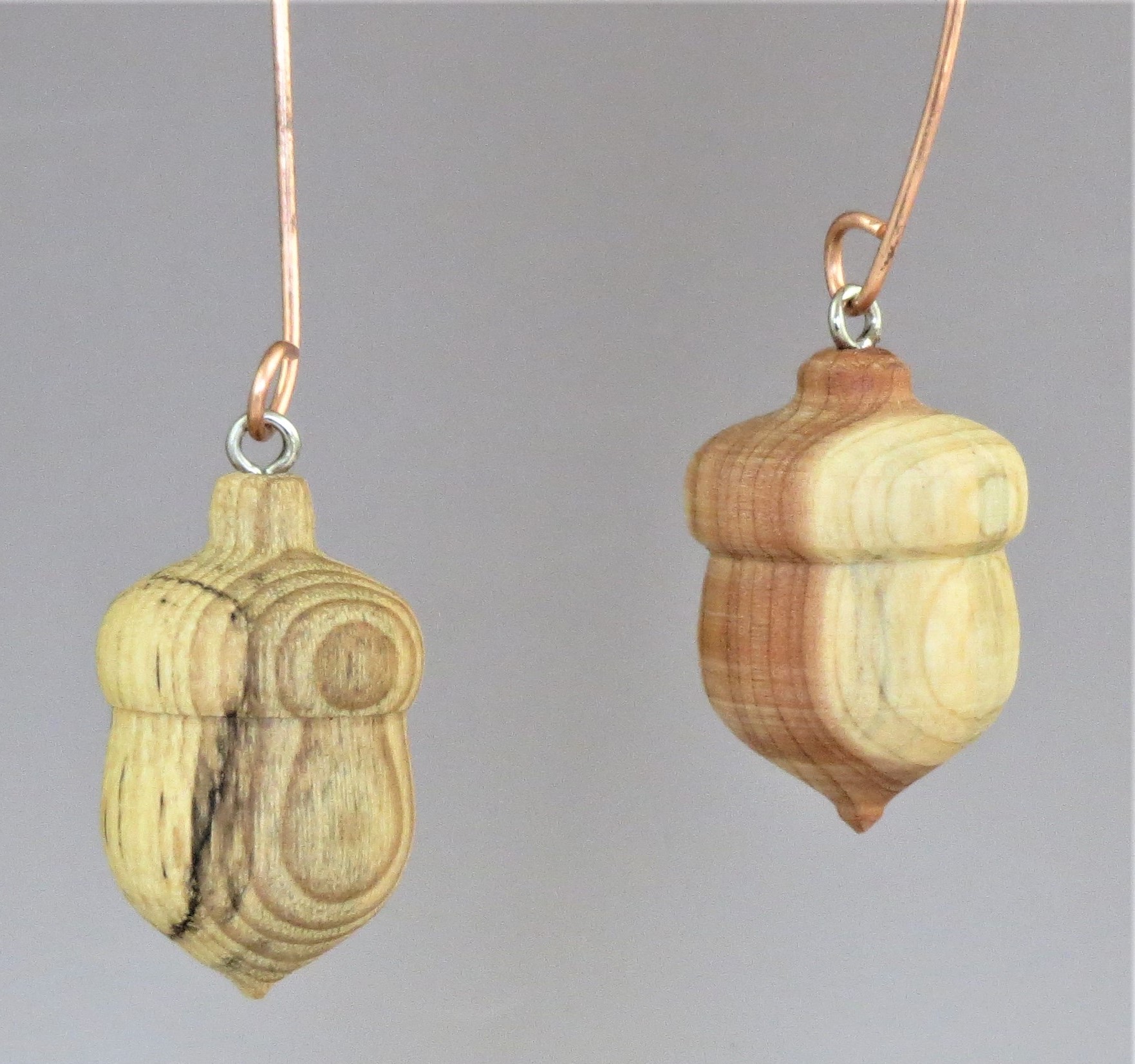 ---
FAQs
What is included in the ticket price?
Parking, admission, tour of historic homes and all exhibit buildings, all entertainment and re-enactments, craft demonstrations, the fair booklet (map, entertainment and homes tour schedules) and hands-on children's activities. Food and drink will be available for purchase. Children 12 and under are FREE!
HAVE A CHANGE OF PLANS? Or, not sure which day you want to come? No worries! The Waterford Fair will honor your ticket purchase on ANY DAY of the Fair.
Ticket prices:
In advance tickets range from $12 - $75. At the gate: $35 3-day pass, $18 Seniors (65+) single day, $20 adult single day, $15 student (13-21), and children (12 and under) are FREE. At the gate you may also become a member of the Waterford Foundation and get a free ticket. Visit the tent market "Check-in: Member" if you are interested.
Where to I check in as a member or special ticket holder?
After you park go to the tent marked: "Check-in: Members, Early Bird, 75th Anniversary Ticket" at the ticket gate. If you are parking at the Phillips Farm lot there is only one tent at the gate and the volunteers there will assist you.
How do I get there?
From the Beltway: Rt.267 (Dulles Toll road/Greenway) towards Leesburg, Virginia. Left exit onto Leesburg bypass (Rt. 7) west. Exit Rt. 9 west (Charlestown/Hillsboro). Right at the gas station onto Rt. 662 (Clarke's Gap Road). 2½ miles into Waterford. You will be directed to parking.
From Baltimore and Frederick, MD: I-70 to Rt. 340W towards Charlestown, exit at 17 towards Brunswick, go through two round-abouts to continue on 17 South, at traffic light bear right to stay on 17 South (Berlin Turnpike), cross the Potomac river and continue on Berlin Turnpike. In Lovettsville, go around the "squirkle", at the end of the road turn left on Berlin Turnpike, go 250 ft. and turn left on Berlin Turnpike, go 350 feet and turn right on East Broad Way, which turns into Milltown Rd. Follow Milltown Rd. for 6 1/2 miles. You will be directed to parking when you reach Old Wheatland Rd.
From West of Waterford: Rt. 7 to Rt. 287 to Rt. 9 Left on Rt. 704 (Hamilton Station Road) and follow to end. Left onto Clarke's Gap Road (Rt. 662). You will be directed to parking. If you are coming in from West Virginia follow Rt. 9 east through Hillsboro, VA. Cross Rt. 287 at traffic light. Left on Rt. 704 (Hamilton Station Road) and follow to end. Left onto Clarke's Gap Road (Rt. 662). You will be directed to parking.
What are my transport/parking options?
There are 3 large parking fields. As you enter the village you will be directed by Fair traffic flaggers to a parking area. Please note the color of the area (red, blue or yellow) so you can find it later. The Red and Blue areas have a designated disability parking area and a shuttle stop. Drop off people with mobility impairments by car at the Catoctin Presbyterian Church. If a flagger motions for you to go in to the parking lot, let them know you want to drop someone off at the church. After dropping off proceed to a parking area as directed by a flagger.
What do you do if it rains?
The Fair goes on rain or shine. All buildings and vendors are open. Please dress accordingly.
Is the Fair wheelchair accessible?
The Waterford Fair takes place throughout the village of Waterford and its surrounding fields. With its hills and uneven roads and sidewalks it is not easy for people with mobility impairments to navigate. We offer limited disability-access facilities and parking at the Red and Blue parking areas. Most of the historic buildings and private houses on tour are not wheelchair accessible.
A designated disability drop-off area is located at the Catoctin Church. After dropping-off passengers, flaggers will direct you to the closest parking area.
There are marked disability spaces at the entrance of the Blue Lot (Huntley) and the Red Lot (Water Street Meadow). Note that if you park at the Yellow Lot (Phillips Farm) you will need to walk to the Old Mill to catch the multi-seat golf cart that travels Main Street, from the Old Mill to the Corner Store. A shuttle bus with wheelchair lift runs on the upper part of the village, including stops at both the Blue and Red lots.
May I bring my dog?
Please do NOT bring pets. The streets are crowded, and animals cannot be taken into buildings nor left unattended outside. There is no readily accessible water for thirsty pets.
Where can I get information upon arrival?
The Fair and village covers a lot of ground, over 300 acres. If you need assistance or information, ask at any of the ticket gates or at the information booth at the center of the village, at the intersection of Main St and Second St. Also, refer to your Fair booklet. It contains a map, the entertainment and homes tour schedule, list of artisans (by location, last name, and medium), food vendors and more.
How can I contact the organizer with any questions?
Please contact the Foundation office at 540-882-3018 or email fairadmin@waterfordfoundation.org.
Do I have to bring my printed ticket to the event?
Yes. You will exchange your printed ticket for a "ticket of the day". Upon arrival please go to the ticket gate in your parking are to make the exchange. If you purchase your ticket but want to attend a different day, no worries. Your ticket can be used any of the three days (except for the Early Bird Ticket which is only good on Friday).
Are tickets refundable?
No, this is a "rain or shine" event.
Is it ok if the name on my ticket or registration doesn't match the person who attends?
That is not a problem.