Description
Hello family! The reunion committee is excited to host our family's 75th Annual Carpenter, Koger and Ingram Family Reunion. We look forward to seeing and reconnecting with you all. This site will give you all of the necessary information, events and deadlines. We hope you find this site helpful.
We will post all communication via this site and on the CKI Facebook page so please check back often for updates.
The reunion dues cover the welcome fish fry, the picnic and the banquet. Payment of dues is required in order to attend all or any single event.
The deadline for submitting dues is 7/1/2017.

A guarantee of guests has to be provided for meals so we are not able to accept dues after this date.
REUNION DUES
$50 per Adult Ages 18 and over
$25 per Youth Ages 5-17
Free Ages 4 and under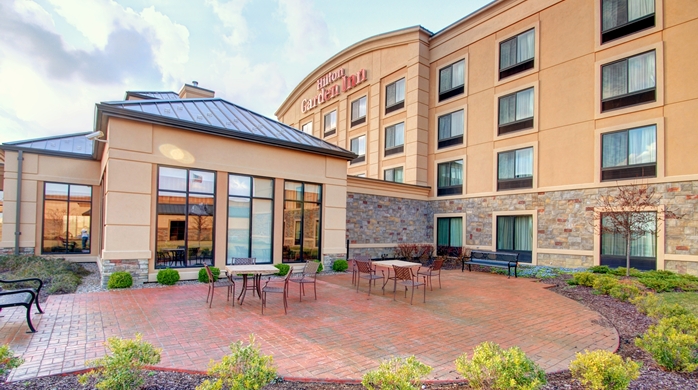 HOST HOTEL
The host hotel is the Hilton Garden Inn Hotel & Regency Conference Center in O'Fallon, IL.
360 Regency Park Drive
O'Fallon, IL 62269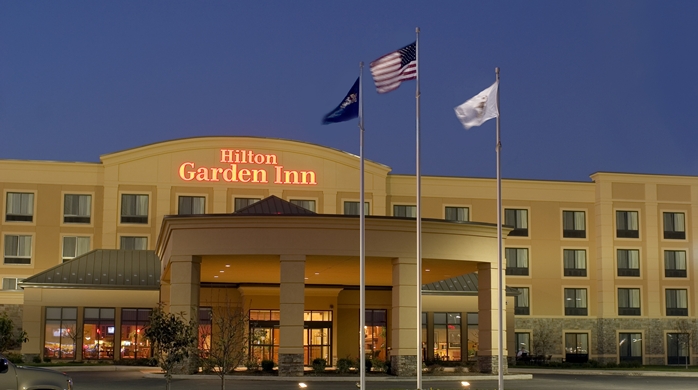 A limited number of rooms have been blocked for this event so please make your reservation as soon as you can. Reservations can be made by either clicking the link below or by calling the hotel at (618) 624-4499. Please tell them your group name is CKI.
Hotel Link: CKI Family Reunion
Group Code: CKI817
Guest Room Rates:
$99/night plus tax-- 2 Queens or 1 King Bed
$119/night plus tax-- Suites: 2 Queen or 1 King with sleeper sofa
Room Reservation Deadline: 7/1/2017
Once all blocked rooms have been reserved, the regualr room rate goes up to $119 plus tax/night or higher.
CKI Hospitality Room
Milano I & II
We will use this space to informally gather and hang out. We'll announce more information soon, so please check back here for updates. It's located on the first floor of the hotel, left of the registration desk ad restaurant.
WELCOME FISH FRY
Thursday, Aug. 3 @ 5pm
Hosted by Sharon Sims aka Trebee (Mary Ella's daughter) and Shonetta Randall (Mary Ella's granddaughter)
Mario and Shonetta Randall's Home
3408 Buckland Ct.
Swansea, IL 62226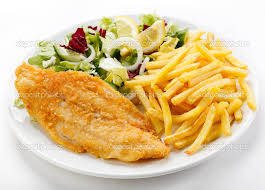 We will gather to welcome family with our traditional fish fry. This meal will include fresh golden fried fish and delectable sides. We will also have kid-friendly meals, drinks and activities.
FAMILY PICNIC
Friday, Aug. 4 @ 12pm
O'Fallon Community Park (Pavilion #4)
401 East 5th St.
O'Fallon, IL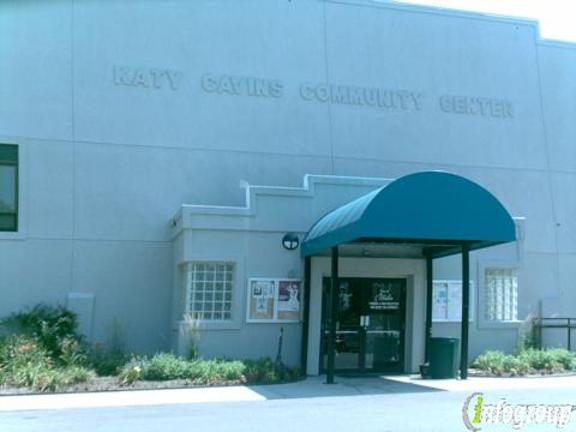 Katy Cavins Center
We have reserved an outdoor pavilion and the Katy Cavins Community Center, which is an air-conditioned indoor facility. The center is located across the street from the park and pavilion. Both are smoke-free facilities.
BANQUET
Saturday, Aug. 5 @ 5pm
The Regency Conference Center
360 Regency Park Drive
O'Fallon, IL 62226
Tuscany East Province Ballroom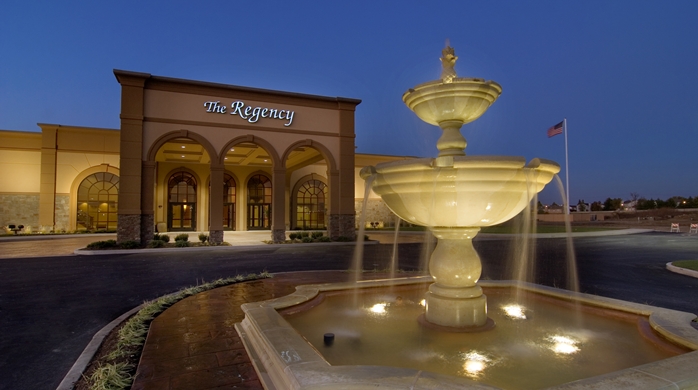 Theme: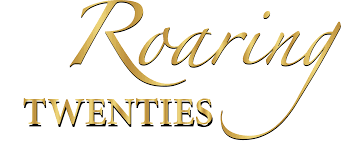 5pm Cocktail Hour
6pm Banquet
FAMILY REUNION T-SHIRTS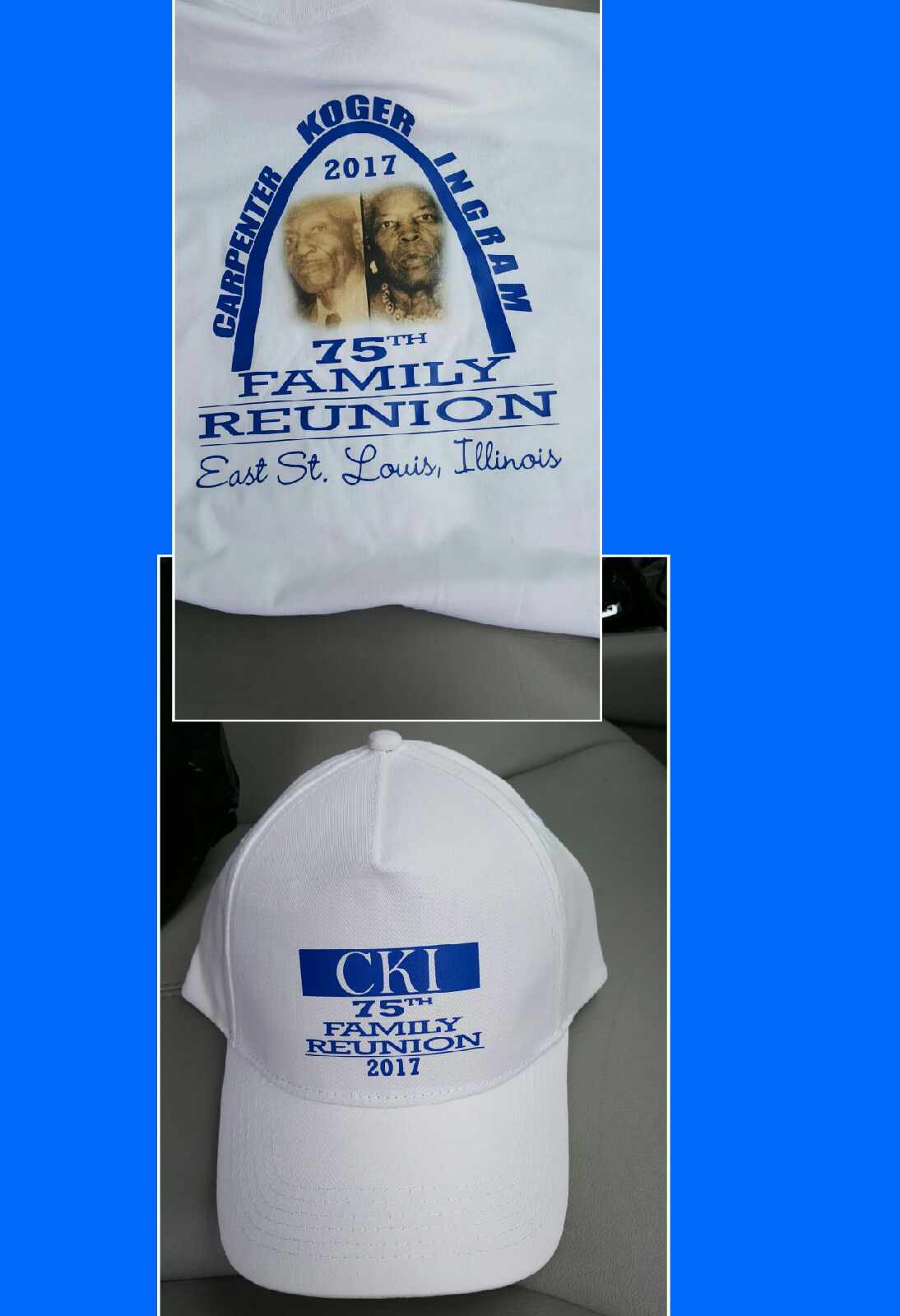 Please don't forget to include your selection for a t-shirt and/or a hat in the 'Tickets' section. These items will be distributed upon your arrival to the reunion events.
The order deadline is 7/1/2017.
Hat $10
Youth Sizes Small-Large $8
Adult sizes Small-X Large $12
Adult sizes XXL $13
Adult sizes XXXL $14
Reunion Dues and t-shirt orders can be taken here by clicking 'Tickets' above or by mailing payment to:
Lula Young/CKI
1408 St. Louis AVe.

East St. Louis, IL 62201
or
Doris Green/CKI
4245 Oak Lane #2
Belleville, IL 62226
Contacts for questions
Harold Lawary 618-746-7298
Sharon Sims (Trebee) 618-402-5334
Lula Young (Nae Nae) 618-558-4489
Doris Green 708-673-8884
Shonetta Randall 618-410-6270
Tammy Gordon 618-310-5901
It's time to honor our past, celebrate our present and look forward to our future.
"Love Will Always Prevail"