Sales Have Ended
Registrations are closed
Thank you very much for registering for this remembrance event. Priority seating will be given to those who register in advance.
Sales Have Ended
Registrations are closed
Thank you very much for registering for this remembrance event. Priority seating will be given to those who register in advance.
About this Event
On June 6, 2019, our community will come together to remember the service and sacrifice of US servicemen who fought in "Operation Overlord". On June 6, 1944, over 2,499 US servicemen lost their lives during the invasion of northern France, including 100 Texans. Twenty-five of these Texans came from the DFW region, including one from Collin County.
Operation Overlord was a joint military effort between the US, Great Britain and Canada to push Nazi Germany away from the northern shores of France. The invasion began on June 6, 1944, becoming known as D-Day. It involved over 160,000 Allied forces landing along a 50-mile stretch of beaches near Normandy, France, including 73,000 U.S. servicemen. Over 5,000 ships and 13,000 aircraft supported this invasion.
Event Program
I. Rosalinda de Leon-Allen, Instrumental Music from 6:30-7PM
II. Honor Guard, Detachment 835, University of North Texas, Present the Colors
III. Jeff Ellison, Chaplain, Texas Health Presbyterian Hospital Plano, Prayer
IV. Cynthia Thomas, Opening Remarks
V. Judy Drotman, Introduction of Councilman Rick Grady
VI. Honorable Rick Grady, Plano City Councilman, Reflections on Service
VII. Lea Humphreys, Mary Shirley McGuire Chapter of NSDAR, Introduces Dr. Mitchener
VIII. Donald K. Mitchener, PhD, UNT Military History Center Fellow, University of North Texas, Lead-up to D-Day, the Strategy Behind D-Day, and D-Day's Impact on WWII
IX. Lea Humphreys Introduces Presenters for 25 DFW area servicemen who died during D-Day
X. RD Foster Presents Information on Tech4 Glen H. Stevens from Anna
XI. Jack C. Myers, on behalf of Dr. Turner and Southern Methodist University, Presents Information on Lt. JG Ralph Bryne Noble, Jr. who attended SMU
XII. Boy Scout Troop 303, Present on 23 Additional DFW Servicemen who Died during D-Day
XIII. Lea Humphreys Introduces Joe Cordina
XIV. Joe Cordina, Col. USAF Ret., Greater Dallas Veterans Foundation, Plans for 2019 Greater Dallas Veterans Day Parade
XV. Colin Kimball Introduces Paul Hendricks
XVI. Paul Hendricks, Director, Veterans Center of North Texas, Recognition of Veterans in Audience & Introduction of former Congressman Sam Johnson
XVI. The Honorable Sam Johnson, former Congressman, Closing Remarks
XVII. Lea Humphreys thanks former Congressman Johnson, and the audience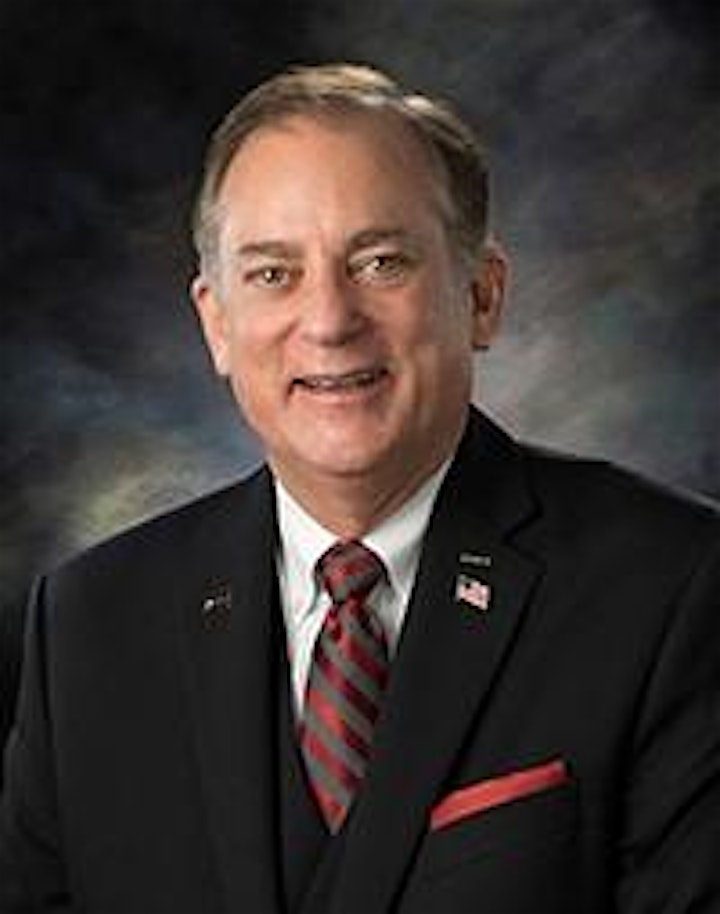 The Honorable Rick Grady, Plano City Council, served as a non-commissioned officer for the U.S. Army Military Assistance Command Vietnam and then 1st Aviation Brigade, managing a company of forward air controllers and pathfinders in Vietnam. Rick was twice decorated with the Army Commendation Medal and the Vietnam Cross of Gallantry. Rick's extensive volunteer activities include Plano City Council member, chair of the Emergency Preparedness Planning Council of North Central Texas, founder of the Collin County Veterans Coalition, and member of the Military Communities Committee with the National League of Cities. In 2017 Congressman Sam Johnson honored Rick's service with the Congressional Veterans Commendation.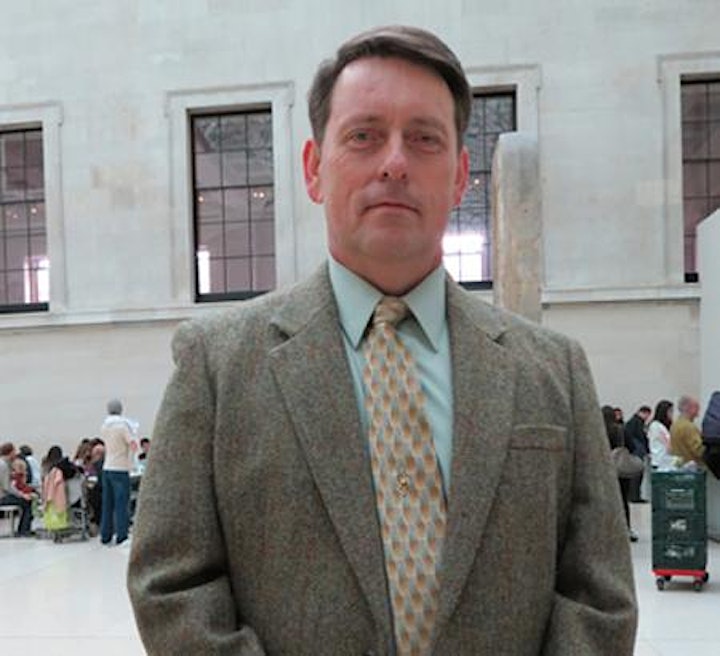 Donald K. Mitchener, PhD
UNT Military History Center Fellow
Lecturer & Undergraduate Advisor
Department of History
University of North Texas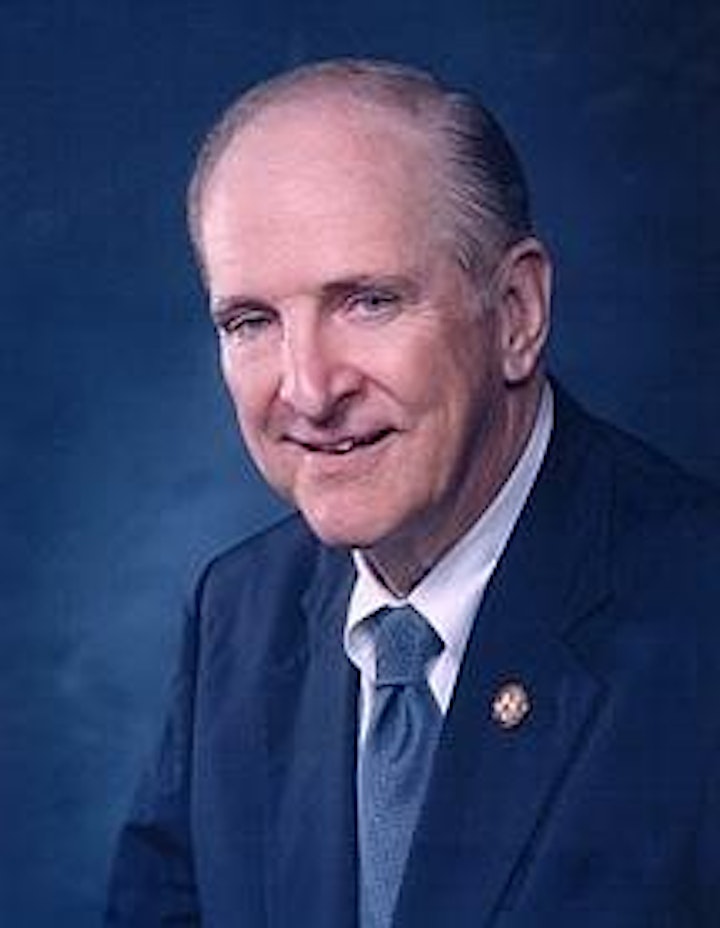 Decorated war hero and distinguished statesman
The Honorable Sam Johnson, a decorated war hero and native Texan, ranked among the few Members of Congress to fight in combat. During his 29-year career in the U.S. Air Force, former Congressman Johnson flew combat missions in both the Korean and Vietnam Wars. He endured nearly seven years as a Prisoner of War in Hanoi, including 42 months in solitary confinement. Sam was awarded two Silver Stars, two Legions of Merit, the Distinguished Flying Cross, one Bronze Star with Valor, two Purple Hearts, four Air Medals, and three Outstanding Unit Awards.
Following his distinguished military career, Sam was elected to in the Texas legislature in 1984 and re-elected four times. Sam went on to serve in the United States Congress from 1991 to 2019.