About this Event
Join us for an evening to celebrate our accomplishments from the last year, and get a sneak peak of what we have planned for 2019 and beyond.
Guests will enjoy a fabulous meal catered by the Sioux City Country Club and elect three members to the Telco Triad Community Credit Union Board of Directors. Many wonderful raffle drawings will be done throughout the night (fabulous prizes)! Must be present to win.
For more information, visit telcotriad.org, call 712-252-4368. Tickets are available at all the Sioux City branches. Tickets are $15 for Members and $18 for non-members.
Here's a link to see our entertainment for the night: John Bush - professional comedian
Menu: Mixed Green Salad, Roasted Pork Tenderloin served with Jack Daniels Glaze, Green Bean Almondine, Roasted Garlic Potatoes with a dessert choice of either Cheese Cake or Rich Cream Chocolate Mousse
Questions? Call us at 712-252-4368 and ask for Mark or Angie.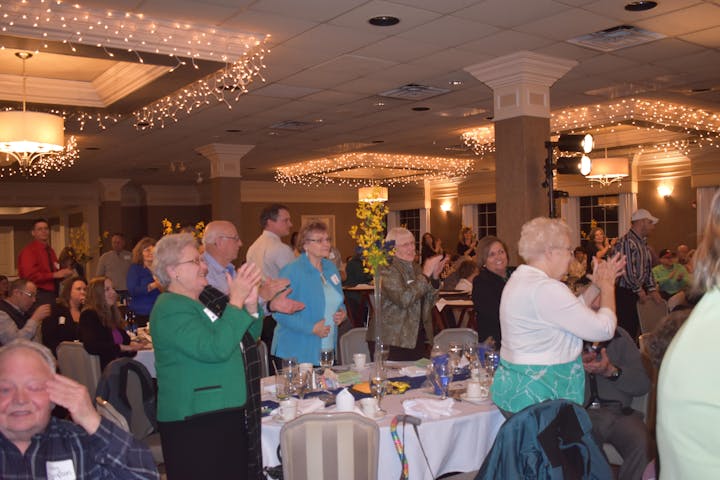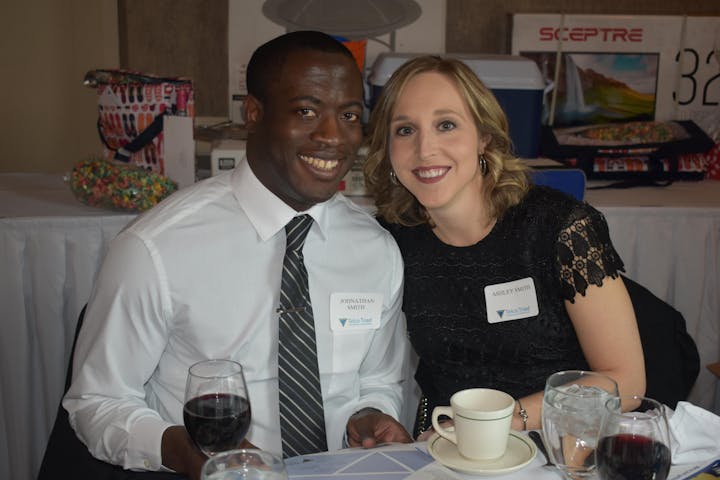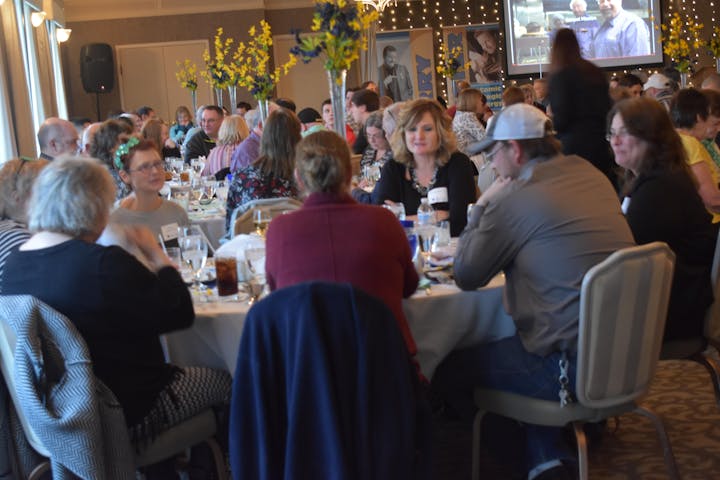 Few photos from last year's Annual Meeting at the Sioux City Country Club.