Model Train Show and Sale with Working Layouts
About this event
Golden Spike Enterprises, Inc. is proud to announce its 74th FLORIDA RAILFAIR MODEL TRAIN SHOW AND SALE. This event will be held at the Volusia County Fairgrounds, 3150 E. New York Avenue, Deland, Florida 32724 in the Tommy Lawrence Show Arena on Saturday, October 2, 2021 from 9:00 am to 4:00 pm. This location is conveniently located near I-4, at exit 118a.
Over 250 tables representing dealers from all over the nation will have model items in all gauges and Railroad Antiques for sale. This is Florida's largest combination show, displaying items for both the "modeler" and "rail buff" alike all under one roof. The model railroader may choose from Lionel, American Flyer, LGB, Marklin or Ives Trains from the past or present. The rail buff may focus on dining car china, lanterns, switch locks and keys, timetables or any other artifacts actually utilized by the railroads. Both collecting interests represent truly unique pieces of Americana.
As an extra feature of this show there will be several large working layouts with displays featuring the First Coast Model Railroad Society layout (FCMRS), the Orlando N-Track and others for all to enjoy during all open show hours.
All attendees will be able to relive the glory days of railroading in Florida when the Seaboard Railroad, Florida East Coast Railway and the Atlantic Coast Line Railroad were king.
Once again, this event will be held on Saturday, October 2, 2021, from 9:00 am to 4:00 pm at the Volusia County Fairgrounds, Deland, Florida. Admission is $7.00, children under 12 are free. Plenty of free parking available.
Please note that all CDC guidelines for public events for the Covid-19 Virus will be followed. Hand sanitizer will be available at many different stations.
Discount coupons are available on line at www.gserr.com They will save you $1.00 off one admission. For on line ticketing please go to www.eventbrite.com.
For other details please call (386) 736 - 8185 and ask for Charlie Miller or Alan Altman at (813) 949 - 7197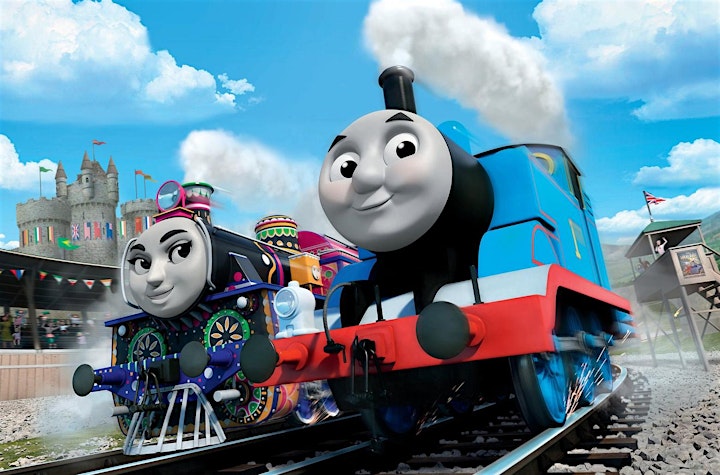 Organizer of 74th FLORIDA RAILFAIR MODEL TRAIN SHOW AND SALE.