About this Event
Join us for a Hand Roll Workshop & Dinner Party at Pikunico! Tickets will include:
Intimate, hands-on workshop with respected Japanese chef and food educator, Hiro Koizumi, on the art of Japanese hand roll making. Learn about the ingredients and method of creating the perfect Japanese hand roll and to recreate at home!
Private, multi-course tasting menu (alcohol included) prepared by celebrated Chef Kuniko Yagi. Dinner will feature her signature Japanese fried chicken as well as exclusive dishes not offered on Pikunico's regular menu.
Special gift from Pikunico.
Join us for this dinner party and get your tickets now!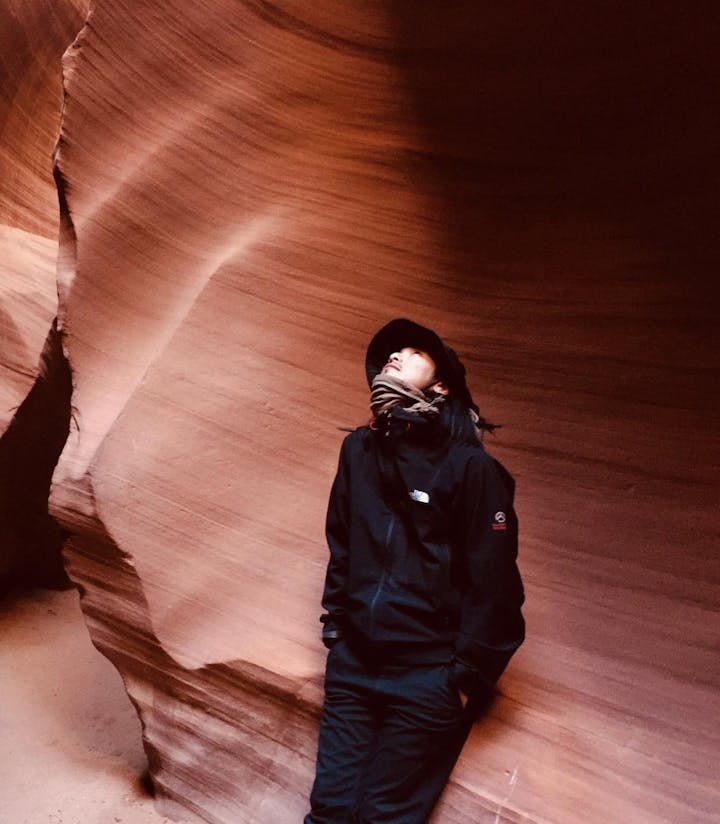 HIRO KOIZUMI is a Japanese chef, food consultant and educator. His culinary career started in 1995 in Japan, at a restaurant called Kihachi Restaurant. There, Chef Koizumi's culinary specialties in Italian, French and Japanese cuisine blossomed as he worked on specialty dishes for the restaurant. After moving to the United States, Koizumi worked as a sushi chef for over 10 years and then opened a quaint Japanese-Italian restaurant, Pia Italian, on Redondo Beach Boardwalk. Chef Koizumi, now, also consults and educates to share his knowledge and passion about food.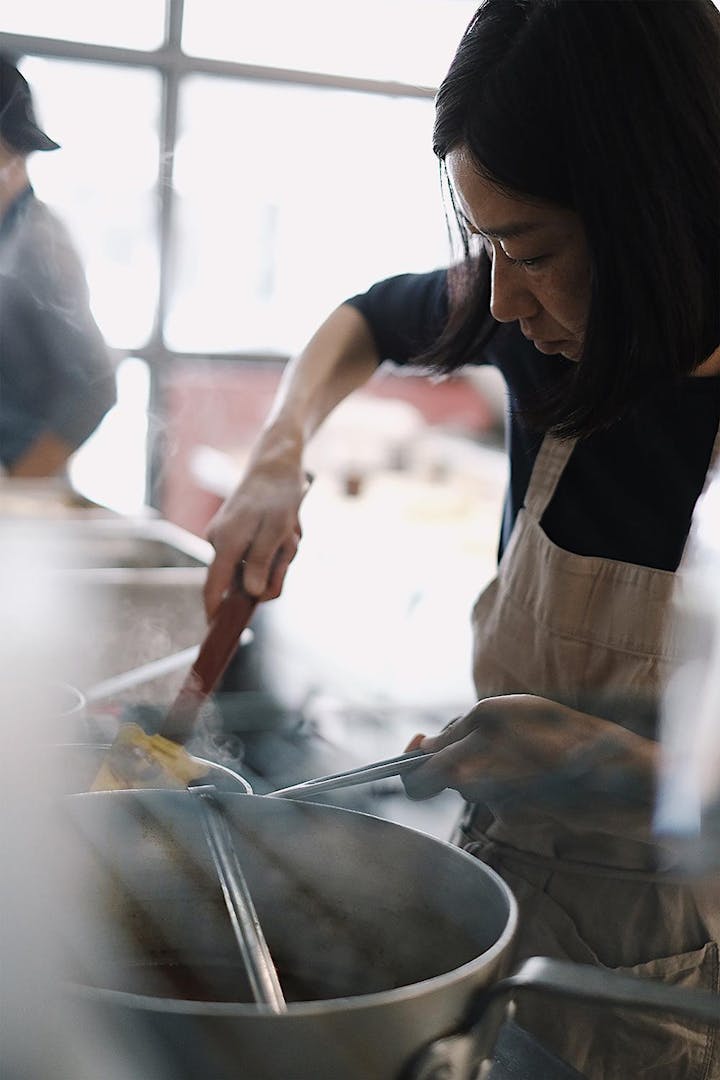 KUNIKO YAGI began her culinary career after a brief stint in banking led to the realization that she yearned for a more creative outlet. Inspiration struck after a chance encounter with Chef David Myers of Sona, one of the few Los Angeles restaurants to ever receive a Michelin star. Moved by Kuniko's zeal and natural affinity for gastronomy, he took a risk hiring the untrained cook, who quickly unearthed her unmistakable talent. She rapidly advanced through the ranks of Sona before serving as Executive Chef of Myers' brasserie, Comme Ça, and eventually opening the award-winning Hinoki & the Bird, which earned her a number of critical accolades from bon appétit, Esquire, and more, in 2013.
Fast forward to present day, and Kuniko has since brought to life her childhood memories of picnicking with her grandmother in Japan through her first standalone passion project, Pikunico. Pikunico serves gluten-free Japanese fried chicken in sandwiches and baskets that has been raved about in Eater LA, LA Times and Bon Appetite.