About this Event
Reserve Seats for this event are subject to a $15 food or beverage minimum.
Kashmir - The Live Led Zeppelin Show
Kashmir, the nation's #1 Led Zeppelin tribute show, it is the
most authentic representation of Led Zeppelin on the modern
national touring scene. Each of the 4 band members assumes
their individual role with pinpoint accuracy.
Kashmir possesses the live stage show, sound, and likeness to
bring audiences and fans back to the days when the mighty Led
Zeppelin ruled the musical landscape.
With the playlist of every classic rock station and the most
identifiable voice in rock history, Kashmir's show features
Page's iconic double-neck guitar, Bonham's drum solo, the
stage show of the era, and most importantly, the greatest hits
that make up the soundtrack to peoples' lives.
For those who dream and wish to experience a live Led
Zeppelin show, dream no more—Kashmir will fit the bill,
hitting every stop along the way, leaving you thirsty for more.
Daniel Correa & Collective Bus
Singer Daniel Correa has Asperger's, a four-octave range & a live show you've got to see…
Offstage Daniel is quite, polite and soft spoken. Get him talking, and you will soon realize he is very unique. His lyrics define what millions of young people feel everyday but do not know how to express. Struggling with the feelings of isolation created by depression, growing pains and today's social norms, Daniel turned to songwriting and singing as a way to reach out and connect with the world.
Like many of us ask ourselves, he questions who he is and where he belongs. On stage, all his filters and walls come crashing down. Daniel is a high-wire act with no net—anything goes. He is completely raw and performs with honesty, expressiveness and sheer entertainment. He makes everyone in the audience believe him when he says, "We're all going to be okay"—and there's no show more powerful than that.
The band are all graduates of the highly respected Frost School of Music at the University of Miami. As a trio, they put on a show that is bigger than most famous rock bands. Armed with just two instruments and three vocals, they're already touring the USA, opening for national acts and getting standing ovations nightly.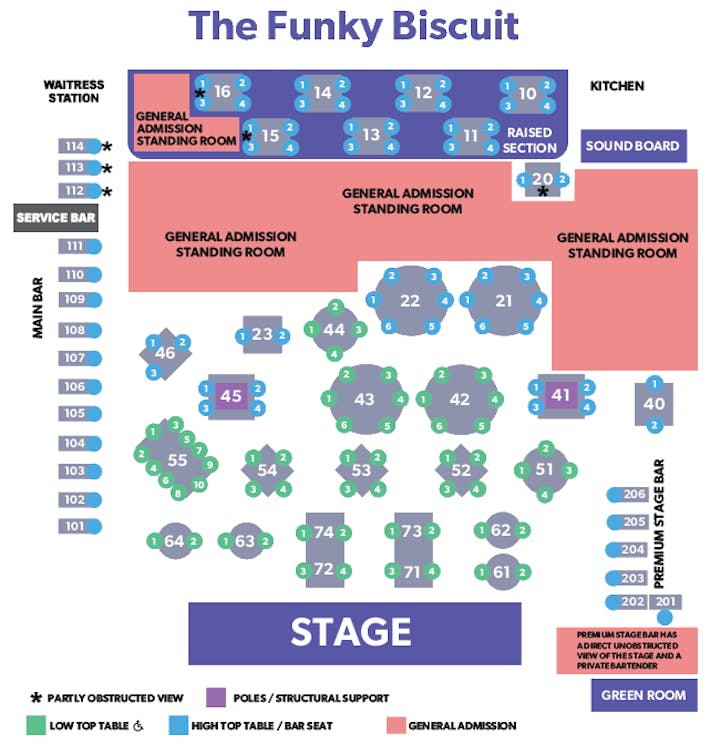 Performers
Date and Time
Location
Refund Policy