The three day annual golf tournament is scheduled for July 2-4, 2021 at the Uvalde Memorial Golf Course.
About this event
Come Join the City of Uvalde and the Uvalde Convention & Visitors Bureau as they host the 73rd Uvalde July 4th Invitational Golf Tournament in memory of the Honorable Bill McWhorter.
2019 Defending Champion: Clayton King
The tournament is open to all amateur golfers in the surrounding area. First day winners guaranteed to play three times.
SCHEDULE
Thursday: Registration and Practice Round
Friday: First Round Match 9:00 a.m.
Saturday: Second & Third Round Match 8:00 a.m.
Sunday: Final Matches 9:00 a.m.
Fees/Format
$175.00 per player
Format: Match Play Championship through 7th Flight. (Depending on number of Golfers).
Practice Round: Thursday July 1, 2021.
Flights will be determined by certified handicap and/or past performance.
Hotel
Uvalde Convention & Visitors Bureau
Visit Uvalde: https://www.visituvalde.com/
Dinner
Saturday July 3, 2021 at 5:30 p.m.
Cash Prize
Cash prizes for each Flight if there is a full field
place ----- $800.00 cash
place ----- $600.00 cash
place ---- $400.00 cash
Consolation Winner ---- $300.00 cash
Consolation Runner up ---- $100.00 cash
2019 Defending Champion: Clayton King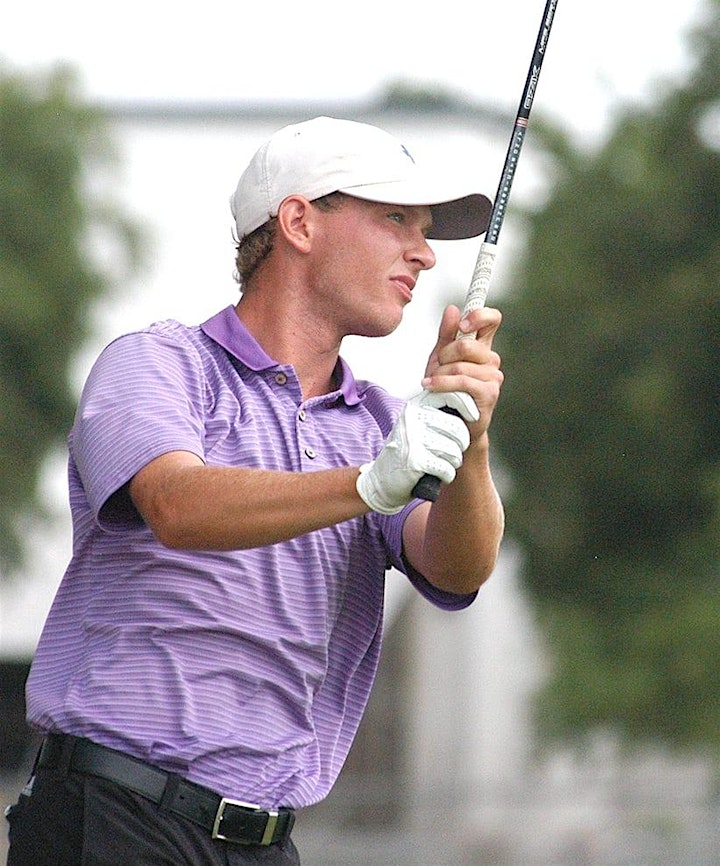 Organizer of 73rd Uvalde July 4th Invitational Golf Tournament