Event Information
Location
Eddie's Attic
515-B North McDonough St.
Decatur, GA 30030
About this Event
Hunter Callahan
If you asked the 25 year-old singer-songwriter what kind of genre he plays, he'd reply with a simple response; "I just play music."
And quite frankly, that's the truth.
That question used to be easier for Hunter to answer. He used to just be a blues guitarist. However, at the age of 17, he began writing his own music and developing his own voice as a singer. After a few years of cutting his teeth in the Atlanta market and becoming a sold out headliner at famed venues such as Eddie's Attic, Hunter found himself in Nashville recording his first full length effort, "Broken Heart's & Melodies" (produced by Dana C. Lamb with John Bass) combined folk songwriting sensibilities with blues guitar playing and hints of pop and all by his 21st birthday.
The independent release proved to be a pivotal stepping stone, catching the attention of Atlanta-based producer Dan Hannon (Aaron Shust, Manchester Orchestra) and nationally recognized, Grammy-Nominated Producer "Mama" Jan Smith (Usher, Justin Bieber, The Band Perry, and more). With Hunter continuing his development with Mama Jan, he continued to carve his place in the Atlanta songwriter scene becoming a staple at the city's songwriting hubs. With a new EP in the works, produced by both Hannon and Mama Jan, the story of Hunter Callahan's music is just beginning.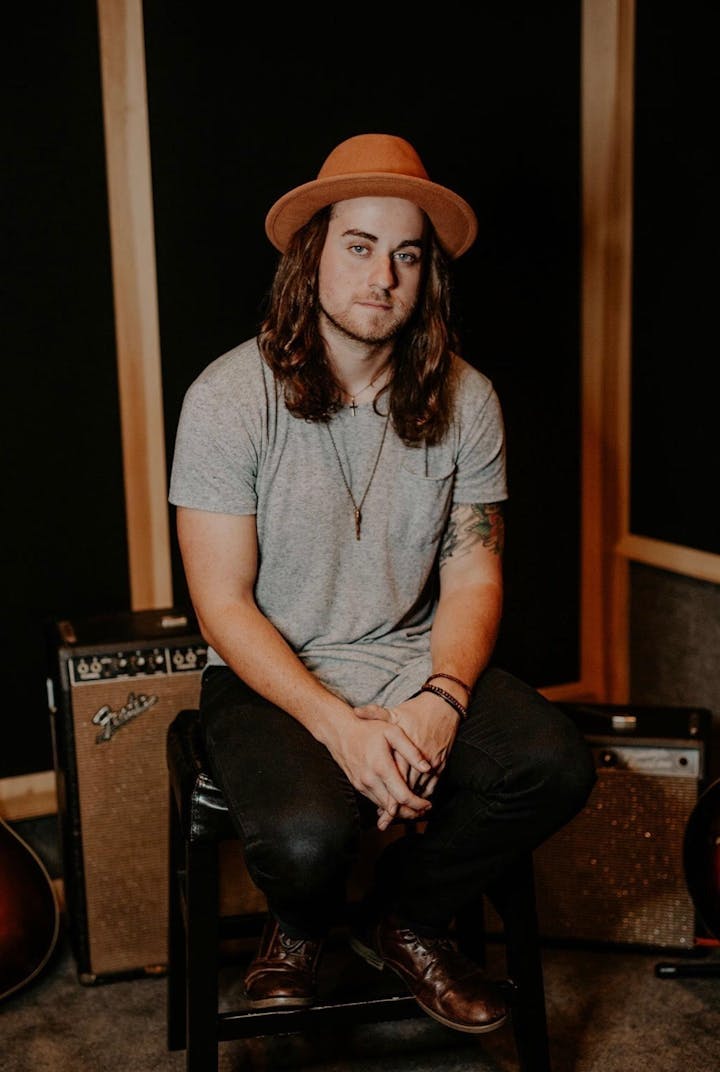 Erin Kirby
Erin Kirby is a singer songwriter from Jasper, GA a pop artist with a soulful voice. She has been performing and recording for nearly 6 years at various venues through out the United States. She has appeared on Showtime at the Apollo with Steve Harvey, received the John Maxwell Rising Star Award, and Jezebel Magazine singer songwriter of Atlanta 2018. She recently performed with Jessie J one of her idols. She has a big voice with a soulful tone. She plays guitar and piano. Her genre is pop with a crossover of R/B. Her influences are Sam Smith, James Brown, Jessie J and Adele. Erin loves to give back to her community and one way is by touring with Bullies Reality. She has music on all platforms and is currently working on her EP and will be releasing her latest songs this summer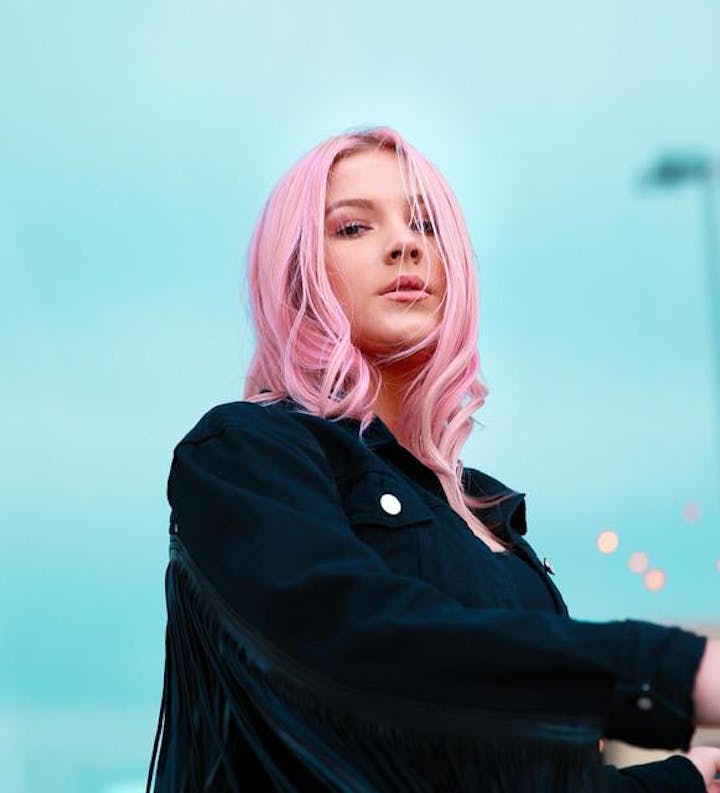 Performers
Date and Time
Location
Eddie's Attic
515-B North McDonough St.
Decatur, GA 30030
Refund Policy