July 24: 4th Annual City Of Cumming Music Festival LIVE at the Cumming Fairgrounds presented by Radius Financial Group.
About this event
The 4th annual City of Cumming Music Festival in BACK and BIGGER THAN EVER! We're featuring a TWO DAY music festival at the Cumming Fairgrounds on JULY 24 & 25! Each day features different genres, so you can enjoy a weekend full of music that all of your friends like! July 24th features tributes to Bruno Mars, Linkin Park, Justin Timberlake, Red Hot Chili Peppers, Luke Bryan, Lynyrd Skynyrd, Blink 182 and more!
PRESENTED BY RADIUS FINANCIAL GROUP!
See the full lineup below:
*Please note: July 24 & July 25 are sold separately. We do not offer two day passes of any kind. Thank you*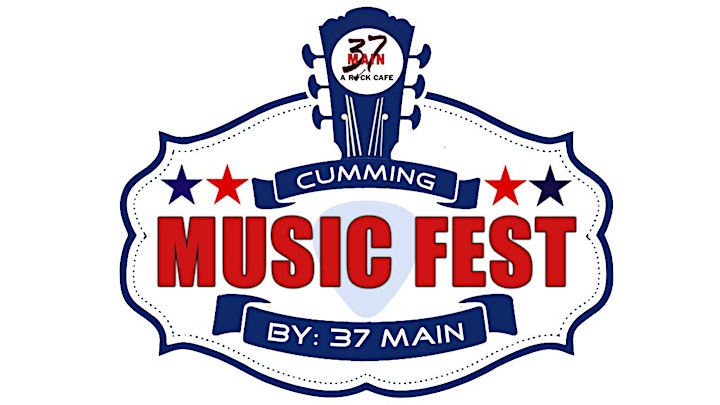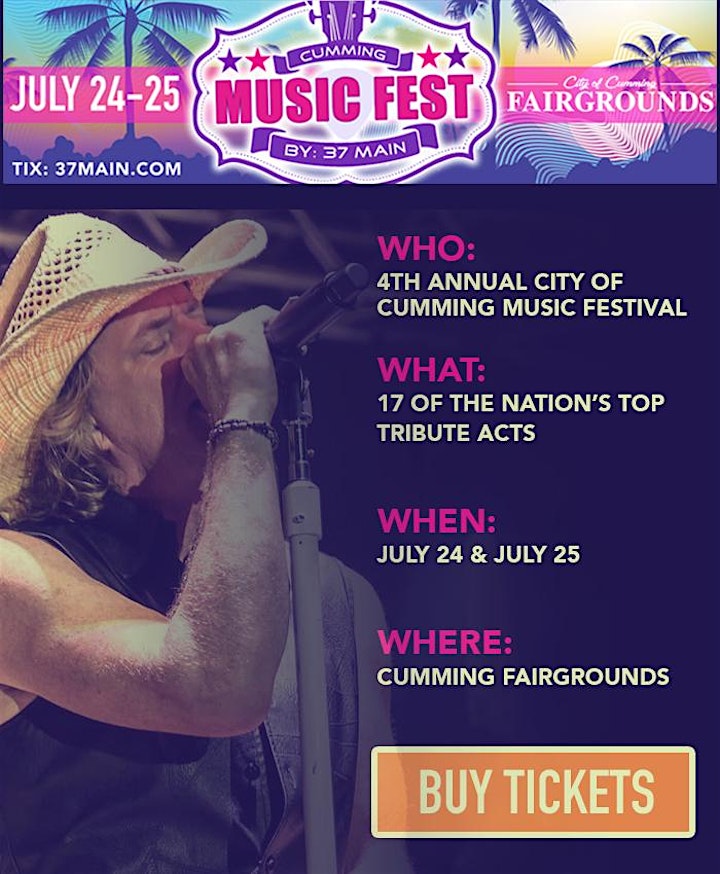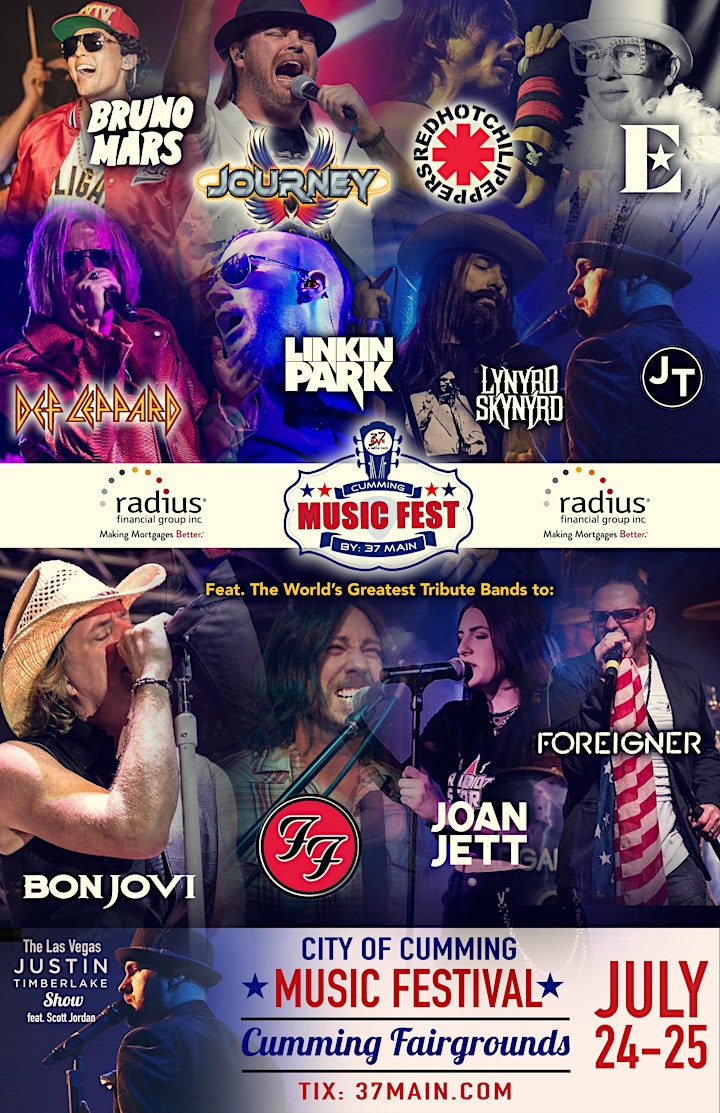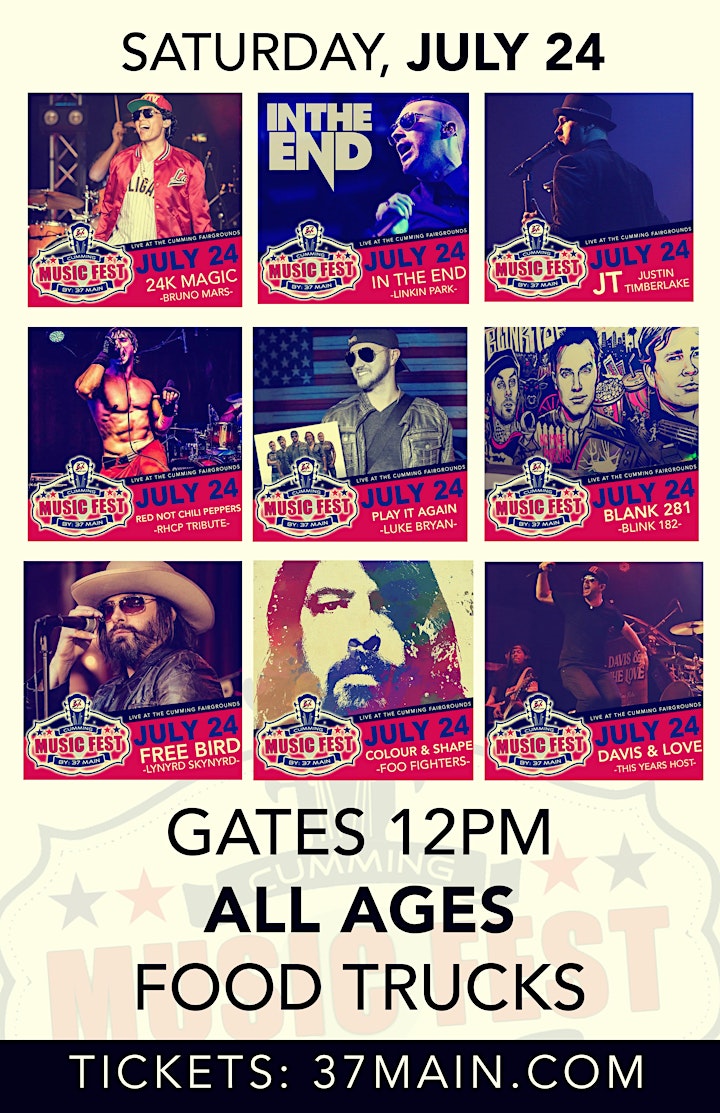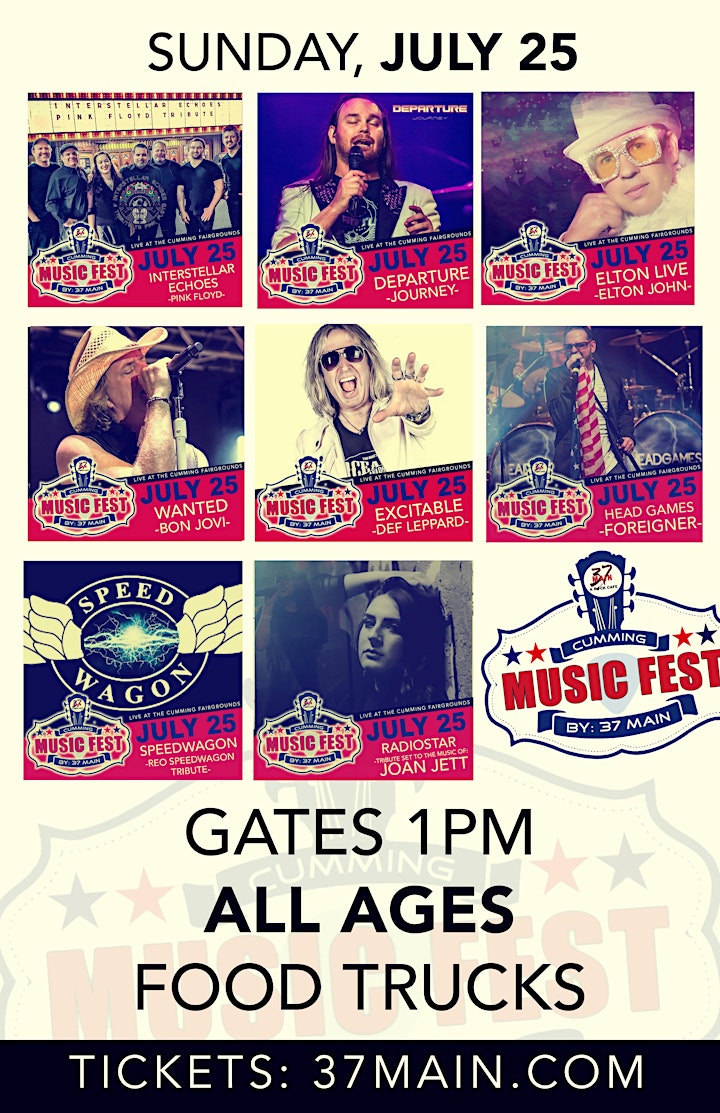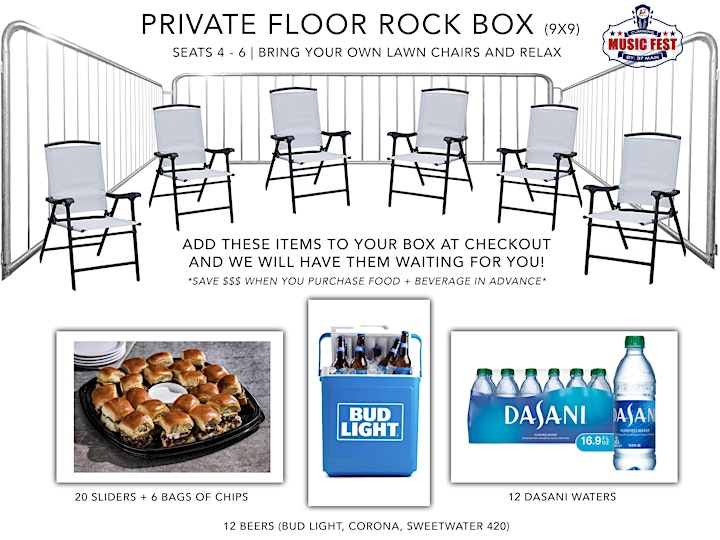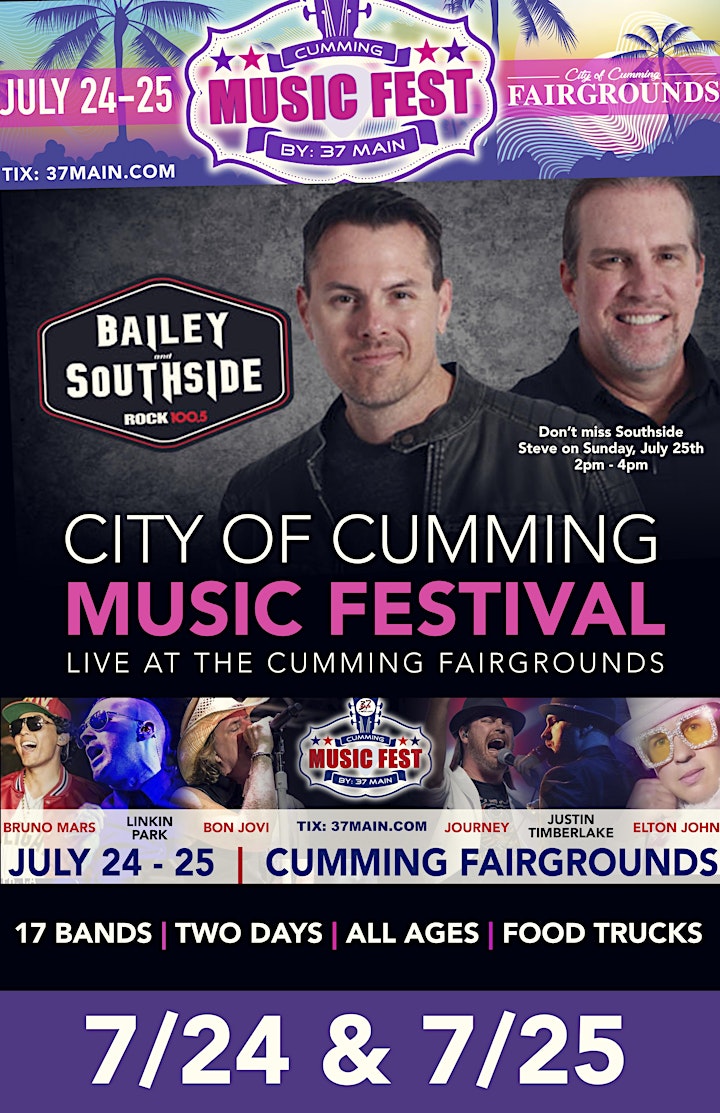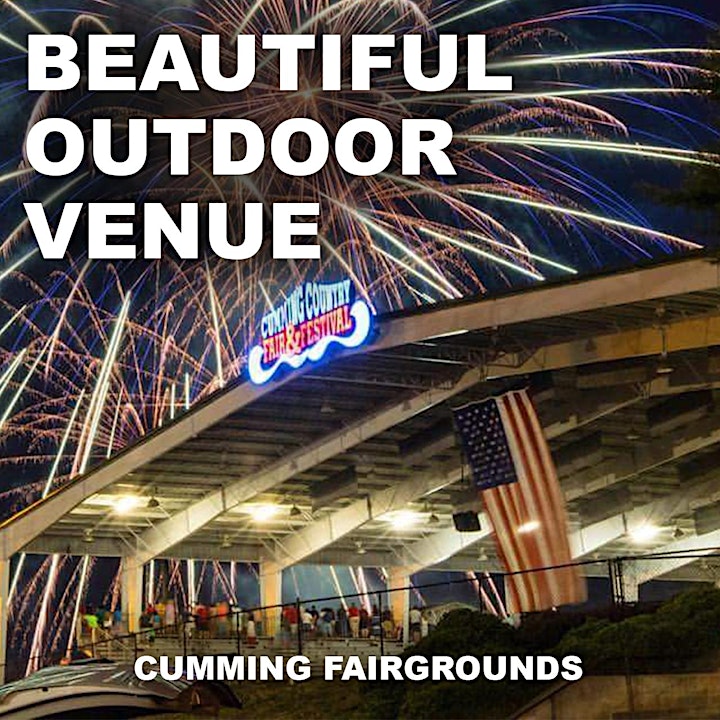 Organizer of 7/24: The City of Cumming Music Festival LIVE at the Cumming Fairgrounds