Description
Join Christine Chang and Event Planner Marley Majcher of The Party Goddess in creating some BEAUTY!
This workshop/shoot-out is for intermediate photographers who want to:
- Create fresh bridal photography content for social media.
- Add high-end wedding/event imagery to your portfolio in order to attract luxury clients.
- Network with other wedding industry professionals.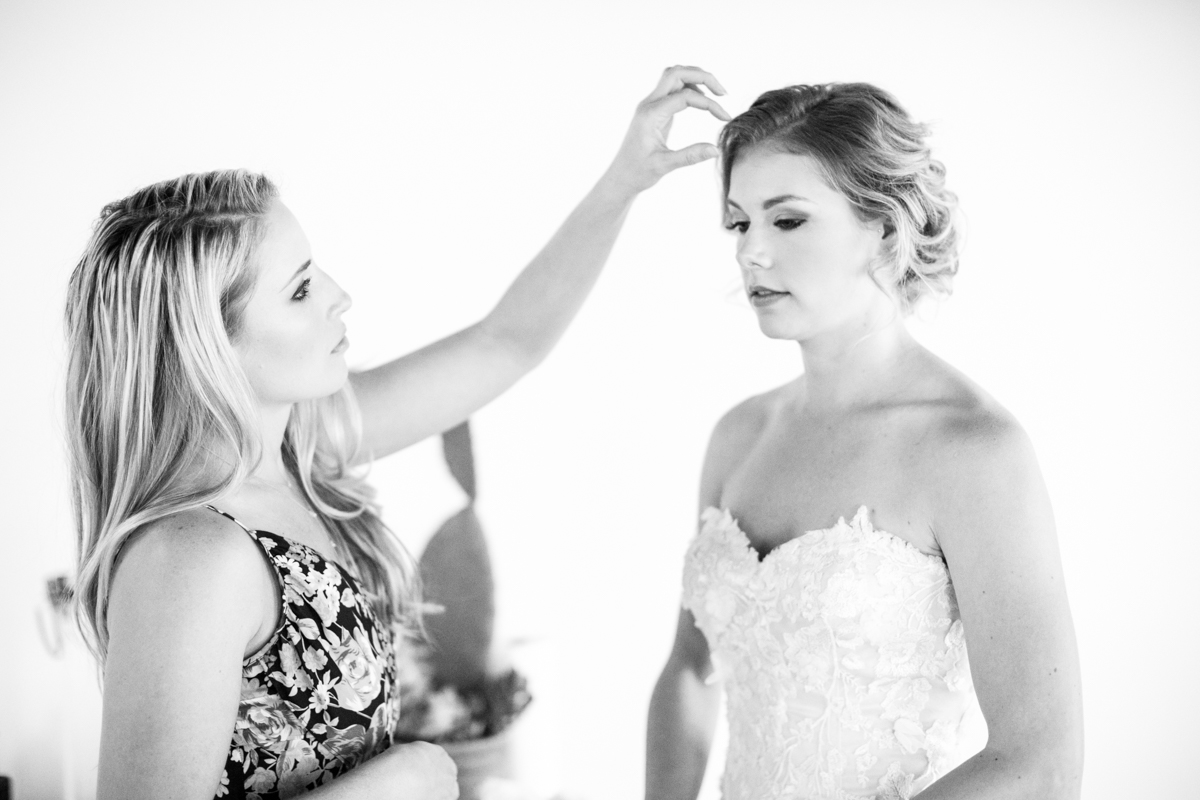 It will take place at a designer home in Pasadena and there will be different stations (beautiful bride + bridesmaids, a bride with her groom, dinner table set up, cocktails, invitations, rings, etc). Address will be given once registered.

This will be an atmosphere to CREATE! Shoot whatever is good for you! Note: There is no lecture at this workshop. It will be fluid so you can flow and bring details to different parts of the house to take pics. I think that would be nice so that all photos will be a little different vs. everyone posting the exact same set up.

A bit about my workshop/shoot out style: I like to create an environment so that the set ups are beautiful and inspiring, but not too far off from what a real wedding/event might have. For example, the models I choose are pretty everyday people instead editorial fashion models. I feel this way the content is relatable and more effective in marketing to real brides. Also, I usually have some kind of animal as part of the shoot because, well, I love animals.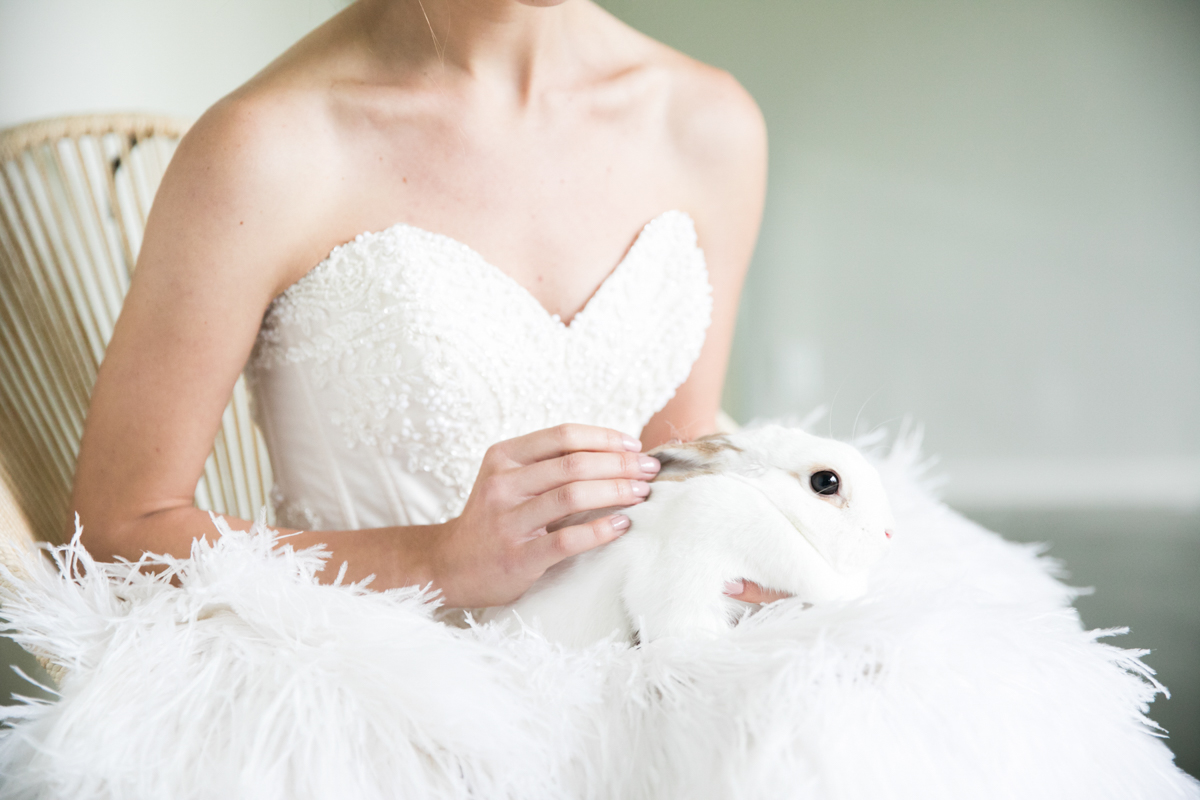 The shoot officially starts at 3:30pm and goes until 7:00pm but come at anytime. I imagine people will be flowing in and out.
Vendor list will be given at the workshop. Hashtag: #christinechangworkshops.
*Photos may be submitted to blogs if mentioned it is for Christine Chang Workshops and all vendors are credited.
**Tickets are transferable but non-refundable.