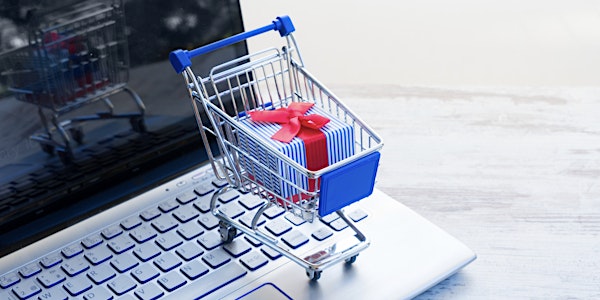 7 things every CEO must do to protect themselves online
Simple steps you can take to protect your identity, your family, and your reputation this holiday season.
About this event
Join host Lauren Groff as he outlines the specific steps CEOs must take to prepare and protect themselves from cybercriminals targeting businesses. The techniques covered will help thwart phishing, smishing, and re-directed payment schemes. Don't allow hackers to ruin your joyous holiday season.