Event Information
Location
This Is An Online Event
London
United Kingdom
Description
IMPORTANT NOTE: This is a Virtual On-Demand Event. You will get access to all presentations immediately.
7 Steps to Triple Your Facebook Engagement For More Traffic, Leads & Sales.

Globally, people are spending more time than ever on Facebook, and interestingly Facebook is now the most dominant place where people consume content.
Get this right! Not news websites, not content aggregators like digg or reddit, not rss feeds. People are consuming most of the content they see online direct on Facebook.

This goes for information, images and video. It's only found at all if it's found on Facebook. Most people are not looking anywhere else.



What you'll learn on this FREE web class:
[+] How to Triple your Facebook Engagement (It's Not What You Think)
[+] How to be able to get more people commenting, more people liking and sharing...
[+] How To Customize Your FB Group Chat Conversations
[+] How to Reverse Engineer & Spy on FB Advertisers (it's easier than you think)
[+] How to Find keywords & Audiences That Are Hidden.
[+]...and more!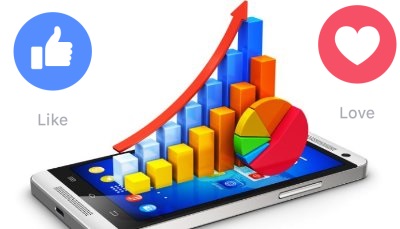 Reserve Your Spot Now!
Date and Time
Location
This Is An Online Event
London
United Kingdom