7 Steps to Master Your Coaching Performance & Multiply Your Productivity
Who Coaches the Coaches? Improve your coaching business productivity & performance with Master Coach Keren Eldad in this ideamix seminar.
About this event
Join us for our first ideamix Coaching for Coaches seminar led by Keren Eldad, master coach.
This is a 1 hour seminar conducted over Zoom
5:30 - 6:30 pm EST on September 30th, 2021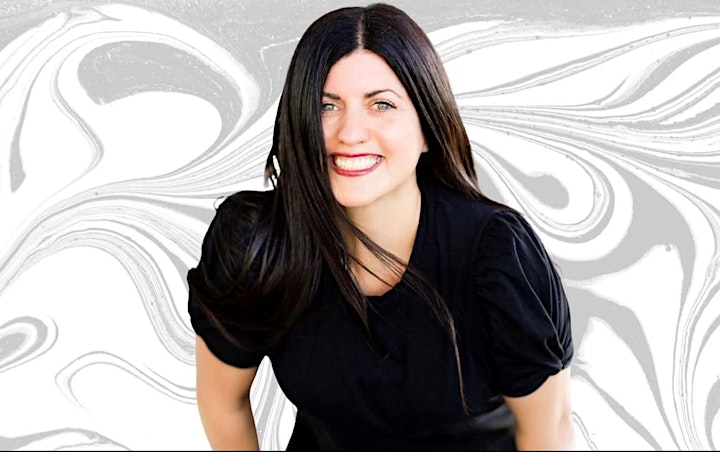 Organizer of 7 Steps to Master Your Coaching Performance & Multiply Your Productivity