Description
7 Keys to Soul-ful Self Care
7 Keys to Soul-ful Self Care for Mission Driven Women: This workshop explores key ways to creating a soulful self care shift. Women naturally wear many hats and play multiple roles. Mission driven women have an even greater challenge not getting too caught up in their work, relationships, family and business and taking time out to relax, rejuvenate and refill their own cups. Self care is the best health care and this workshop shows women creative ways to shift their mindset to exercise soulful selfcare.
Facilitated By: Avalaura Gaither Beharry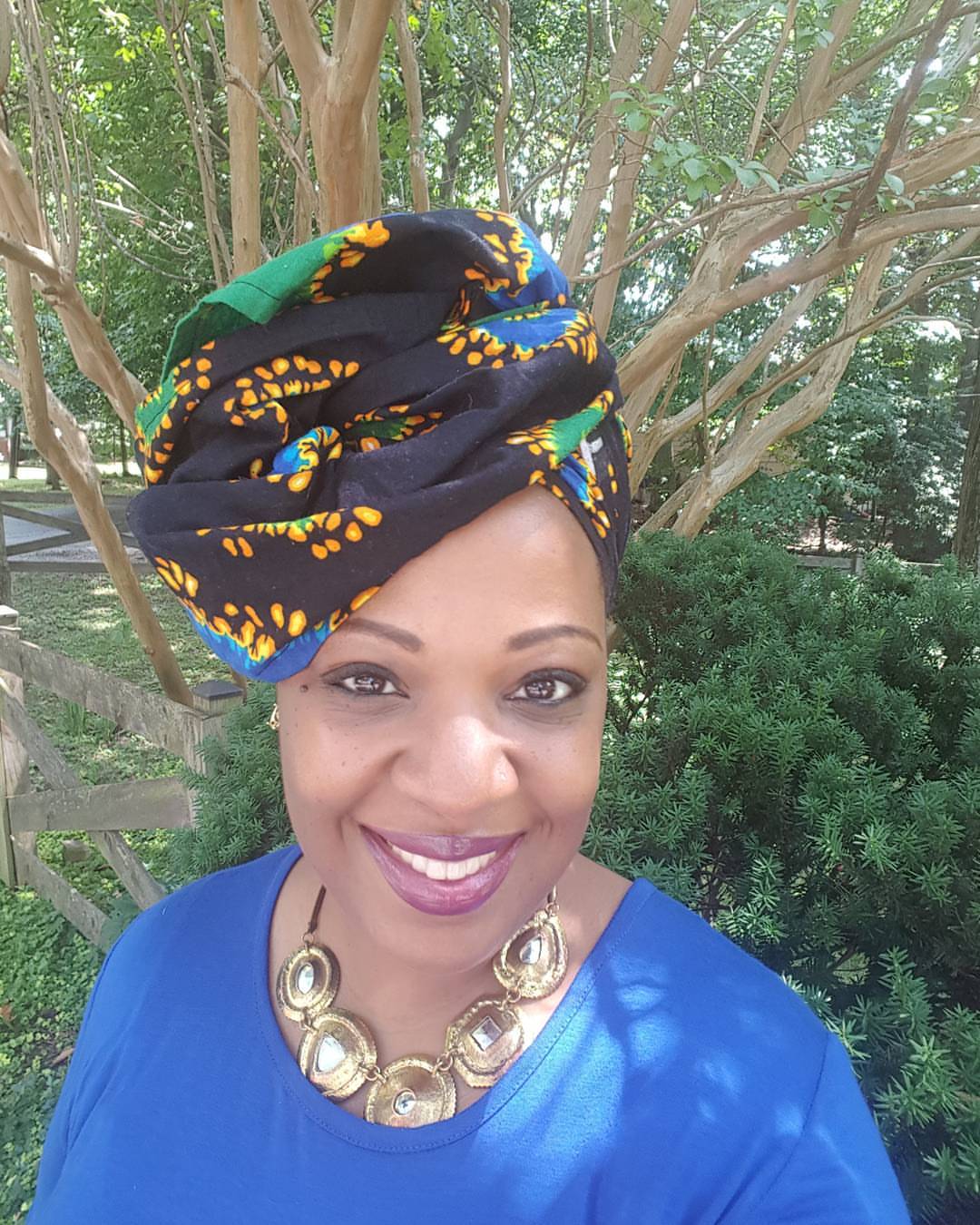 As the founder of Avalaura's Healing Center where she uses a holistic approach to help clients deal with challenges and life issues that stop them from living fully, completely and authentically. She takes her clients from breakdowns to breakthroughs by guiding them through a powerful healing process that helps them discover who they are, who they wish to be, and how to get there. She is an avid foodie who loves to pray, meditate, laugh, travel, spend time with friends and family and sit at the feet of her teachers and mentors. It's your time to breakthrough fears and make a greater impact and it all begins within you.
Avalaura is a Licensed Graduate Social Worker who holds a Bachelor's Degree in Psychology and a Master's Degree in Social Work from Howard University in Washington, DC. Additionally, she is a trained Reiki Master/Teacher, Certified Life Coach and Spiritual Counselor, Hypnotherapist, Holistic Aromatherapist and Yoga Instructor.
About the Women's Leadership Circle:
The Women's Leaders Circle Meetup exists to promote sisterhood and foster leadership through educational and social interactions. This initiative is aimed at supporting women by providing an immersive and intensive exploration of self-awareness and transformative leadership. This program welcomes women from all walks of life who want to change the trajectory of their lives and careers.
Objectives
To foster:
Self-knowledge, the basis of leadership
Influencing skills and methods
Strategic thinking and creative problem solving
Work/life/energy balance and stress reduction
Networking and bonding with other female professionals