Description

Each month Chandler Innovations Incubator presents CI Speaker Series.
This monthly event will feature various local and national experts in the entrepreneur space.This is a public event and everyone is welcome. Please R.S.V.P seats are limited to 50.
If you are building a business this is not to be missed!
Join us for our February 21st Speaker Series to learn:
7 Crucial Elements to a Powerful Marketing & Sales Formula

1. The 7 Steps to a well-oiled marketing and sales plan
2. The 3 keys to authentic sales that cause clients to buy
3. The #1 thing you need to create the sales you want
Come join us for this informative session from marketing & sales expert Dena Patton as she helps you work through the elements you need to have a successful marketing and sales formula! Chandler Innovations Incubator powered by Moonshot is sponsored by City of Chandler.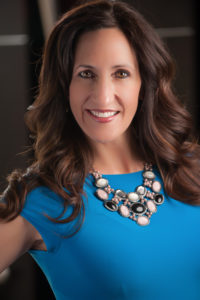 About the Speaker
Dena Patton is an award-winning business coach, speaker, and Amazon best selling author of The Greatness Game. She has built 4 businesses since she has become an entrepreneur in 1997. She opened Dena Patton Coaching and Training in 2001 where she has worked with clients from every industry, celebrities and top CEO's. As a business and marketing coach she helps clients build; the systems to be a well-oiled company, the strategy to be a well-marketed company, and the greatness mindset to be a well-led company that makes the revenue and the difference you want.
She is the the new Director at Chandler Innovations Incubator to help our entrepreneurs grow their leadership, their revenue and businesses.



About us:
Our incubator programs and community events are based in our 6 core business pillars that grow and scale businesses. Chandler Innovations Incubator is powered by Moonshot. Sponsored by City of Chandler. We are located inside the ASU building. Don't forget to join us at Chandler Innovations twice a month on the 1st & 3rd Tuesdays for our Open Cafes - Join us for networking, coworking, resourcing & mentoring. Free event - must RSVP. Details - https://opencafes.eventbrite.com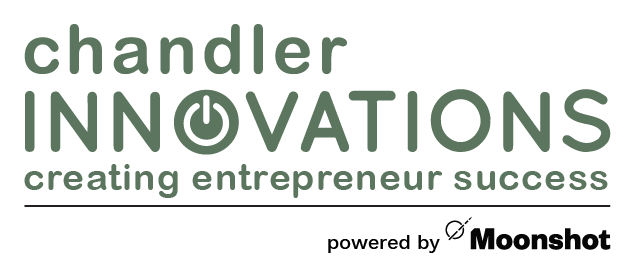 Organizer of 7 Crucial Elements to a Powerful Marketing & Sales Formula
Chandler Innovations is an entrepreneur incubation development program sponsored by the City of Chandler and powered by Moonshot at NACET.  In addition to our community events that are open to all entrepreneurs, we also offer our signature cohort style incubator programs for new and growing tech-based Chandler businesses.