Description
6th Media Magic: Sales & Marketing Intensive - Virtual
Create National Buzz & Generate a Massive Fanbase for Your Business!
Do you have a story or powerful message that needs to be heard in the world?

Is it your dream to be featured in major magazines and newspapers?

Would you love to have your phone ringing and inbox overflowing with new clients that would love to work with you (instead of constantly having to chase new leads?)
If you are a small business owner saying YES!!! -- you are in the right place!
Getting published in high-authority publications and websites is the fastest way to generate massive buzz around your business and to leverage yourself as the expert in your industry.
AND, it's not as difficult as you might think!
The problem is...
Most small business owners don't know where to begin when it comes to seeking press opportunities.
Or, they find a good opportunity, but don't know how to effectively communicate their message with the right editors
We break this all down & make it really easy and strategic for you!
In the Media Magic Workshop, we're going to show you how to go from "best-kept-secret" to easily generating your own PR buzz & building a massive following! Limited to 75 participants
100% Happiness Guarantee by end of the first day
In this power-packed day, you will:
Learn how media can help you increase sales with less effort

Easily find the perfect media opportunities for your brand

Gain national exposure for your company, products, books, programs, and services

Tell your story and craft your message in a way the public and press will embrace

Learn how to get your own writing published on high-authority sites.

Write an effective press release that won't get ignored

And, develop a "Power Bio" that makes you stand out
This is a workshop style event! You will leave with your press-release and power bio in hand along with a PR plan and media opportunities to go after for your business!
VIP participants will have an opportunity to set up laser-focused, 1-on-1 strategy sessions with our Media Magic mentors during and after the event AND will also have a special mentor lunch (bring your own lunch) where breaking bread and breaking boundaries will go down!
Don't miss this incredible opportunity to learn how to gain massive free publicity for your business and get seen and be heard as the expert-in-your-industry that you are.
Friday, May 1, 2020
10:00 AM - 5:00 PM**
Register by February 29, 2020 to receive Media Magic Book with 13-step expert power bio training systems includes workbook and audio training immediately. (Value $250)
Shannon is a true pool of wisdom, and her method of sharing comes from such a place of sharing and passion that her messages are carried even deeper than you could expect. She has a gift for helping people to recognize their value and what they have to offer, and provides a roadmap to taking your business and message into the world. - Renee Frechette, Qi Revolution
This step by step guide makes it so easy to follow and understand. It is a must attend for beginners and seasoned professionals. If you follow the steps you will be successful. I have been to seminars that cost thousands of dollars that do not cover what I learned in this book. If you need to promote yourself and your business, and in this economy, who doesn't, this is your competitive edge. Join this program, you will be glad you did! - Terri Mermis, Yellow Umbrella
" />
Meet Shannon Gronich:
Magic: Instantly Get Radio, TV, Print, and Internet Press to Give You Limitless Publicity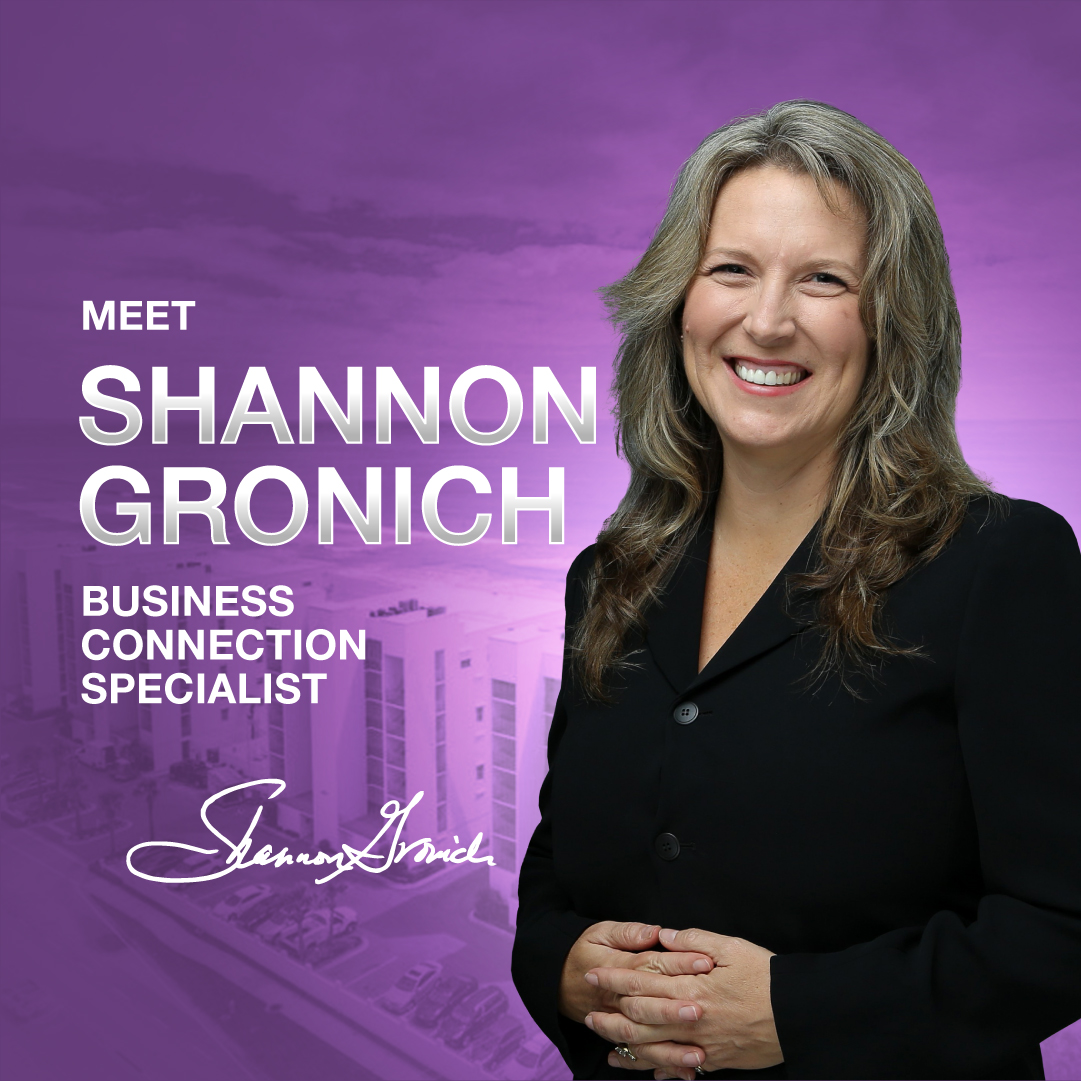 In this workshop where will develop an expert power bio using the 100 of the most powerful words that make you stand out. In addition to creating your own press release to be submitted to attract clients and showcase you for business growth. IMPORTANT - Sign up today to get the 13 - step expert power bio system with audio training to complete prior.
Shannon Gronich has successfully attained over $3.1M in publicity and is known for having the "Million Dollar Rolodex" and teaching others how to do the same. She has trained and coached hundreds of individuals in marketing, business development and personal growth. Not only has she appeared on television, radio and in the press, Shannon has Co-Authored the "Law of Business Attraction - The Secret of Cooperative Success" an Amazon #1 best seller with T Harv Eker.
Shannon has produced over 400 events and conferences since 2001 with 100+ exhibitors and 100+ volunteers. And she still has all her hair! In the process she discovered that most event sponsors, speakers and exhibitors are missing key knowledge and planning skills necessary to make their event successful. This insight led to Shannon's creation of a simple system to train businesses and their teams in the fine art of conference excellence. She guides her clients through customized systems and follow-up implementation that turns leads into cash through investors, joint venture partners, product sales and sponsors. Her clients get results and make money! She provided multiple group trainings for cities producing the "ReBirth 2012" Barbara Marx Hubbard events globally.
The investment is $97 GA and $127 VIP which includes mastermind lunch and private strategy session (bring your own lunch)
Organizer of 6th Media Magic Sales & Marketing Intensive - VIRTUAL