The Latin America Ports Forum will focus on the port and logistics business, port projects and free trade zones, logistics models and energy
About this event
REGISTER BEFORE SEPTEMBER 17, 2021 AND SAVE U$400!
About the 6th Latin America Ports Forum 2021
Projects, industry trends, technological innovation the evolving business opportunities within the port sector
The annual Latin America Ports Forum (www.latamports.com) will take place on October 5-6, 2021 at the Embassy Suites by Hilton in Ft Lauderdale. The event brings together in person regional port authorities, shipping companies, infrastructure project developers, construction companies concessionaires, operators, investors and government leaders to discuss opportunities revolving around the evolving port industry in the United States and Latin America.
To request agenda, click here.
Competitiveness and increased productivity are crucial in today's operating environment. Don't miss this unique opportunity to develop the strategic business relationships necessary to succeed in this market.
The evolution expected in the port and shipping business after the opening of the new set of locks at the Panama Canal is at the center of the conference agenda. Additional industry hot topics include ports productivity, multi-modal integration, new models of port governance as well as the region's most important brownfield and greenfield port projects.
During the two day conference, industry experts and colleagues will discuss the evolving business opportunities related to the ports in Latin America. Significant attention will be placed on the infrastructure projects that will increase capacity in the region, and how ports and terminal operators are adapting to the continuous changes underway in the world and regional trade.
For those interested in sponsorship opportunities or group discounts, you can contact info@latamports.com
ESPAÑOL
El 6th Latin America Ports Forum 2021 (www.latamports.com) se celebrará este año durante el 5-6 de octubre de 2021 en Embassy Suites by Hilton.
Durante la conferencia se discutirá sobre el nuevo entorno que la ampliación de la industria portuaria de América Latina y el Caribe, la necesidad de mejorar la productividad y eficiencia de los puertos de la región, los desafíos de gobernanza de los puertos y sus áreas de influencia, la necesidad de transformar las terminales portuarias en nodos logísticos, las oportunidades que se presentan como centros para el desarrollo de áreas manufactureras bajo zonas francas o zonas especiales y las tareas pendientes en materia de integración multimodal. También dedicaremos un espacio al financiamiento de proyectos portuarios, a los puertos especializados en energía y a la evolución de la seguridad portuaria y naviera.
Entre los temas a tratar en la conferencia están: 
Infraestructura: expansiones, nuevos puertos, nuevas terminales e hidrovías
Efecto de la consolidación en el mercado de líneas navieras
Tendencias en el tamaño de las naves y su impacto en los puertos de la región
Efectos de la expansión del Canal de Panamá
Cambios en las rutas marítimas
Proyectos de conectividad bioceánica
Productividad
Tecnología e innovación
Nuevos equipos
El factor multimodal y el rol de la infraestructura ferroviaria
Puertos secos y áreas logísticas
Terminales especializadas en energía
Evolución de los modelos de negocio: de puertos a complejos logísticos
Financiamiento y gestión de riesgos
Seguridad 
Para descuentos grupales o información sobre oportunidades de auspicio se puede poder en contacto con nosotros a través de info@latamports.com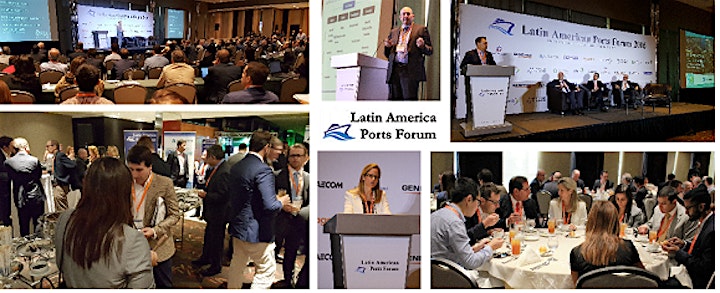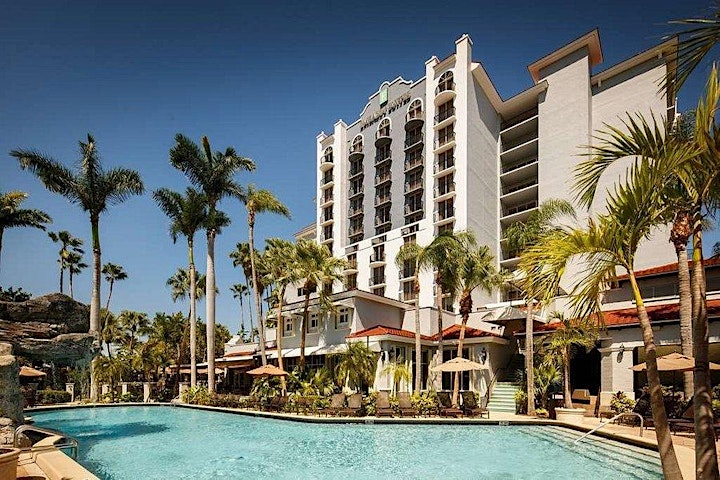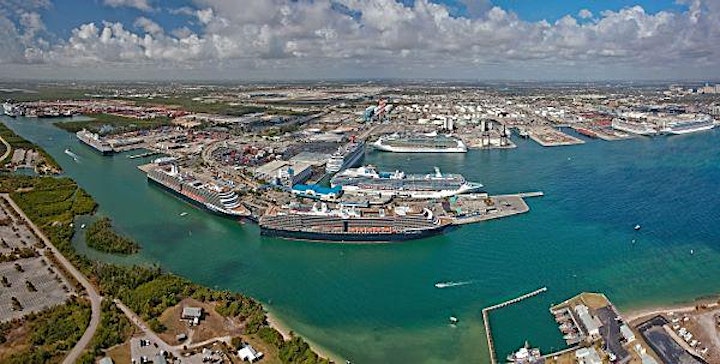 Organizer of 6th Latin America Ports Forum 2021