Description
Blended learning at it best! Obtain your PMP certification with the method that puts you in the most control!
Blending the most interactive, highly engaging online Project Management Professional (PMP) prep course material with the best, most pedagogically sound in-person PMP prep course, The Crowd Training's Weekend Power Prep puts the power in your hands to be successful on the PMP exam in less time. No need to take time off work. No week long grueling sessions. The Crowd Training Power Prep sessions are designed to give you what you need before, during, and after the classroom sessions. Beyond the fantastic classroom experience, you get full access to hours of interactive, self paced online training. Not some boring online course of PowerPoint slides. But you get colorful, well designed courseware that you control! You determine what is covered next. Pause. Play. Repeat. Click. Interact. Play games. You are in control. You know what content you need to focus more attention on. Revisit as much as necessary. Validate your understanding with interactive learning games that check your comprehension of the content - while you are having fun!
Power of state of the art interactive online content!
Power of amazing in person content!
Power to make you a Project Management Professional!
All the PMP course content - online and in person classroom - is based on the Guide to the Project Management Body of Knowledge 6th Edition. Project management training games based on the 5th edition of the PMBOK is available at The Crowd Training's game page: www.thecrowdtraining.com/games until the end of 2017. Starting 2018, only new 6th edition games are to be added to your Training Game subscription. All subscribers gain access to both 5th edition and 6th edition PMBOK games.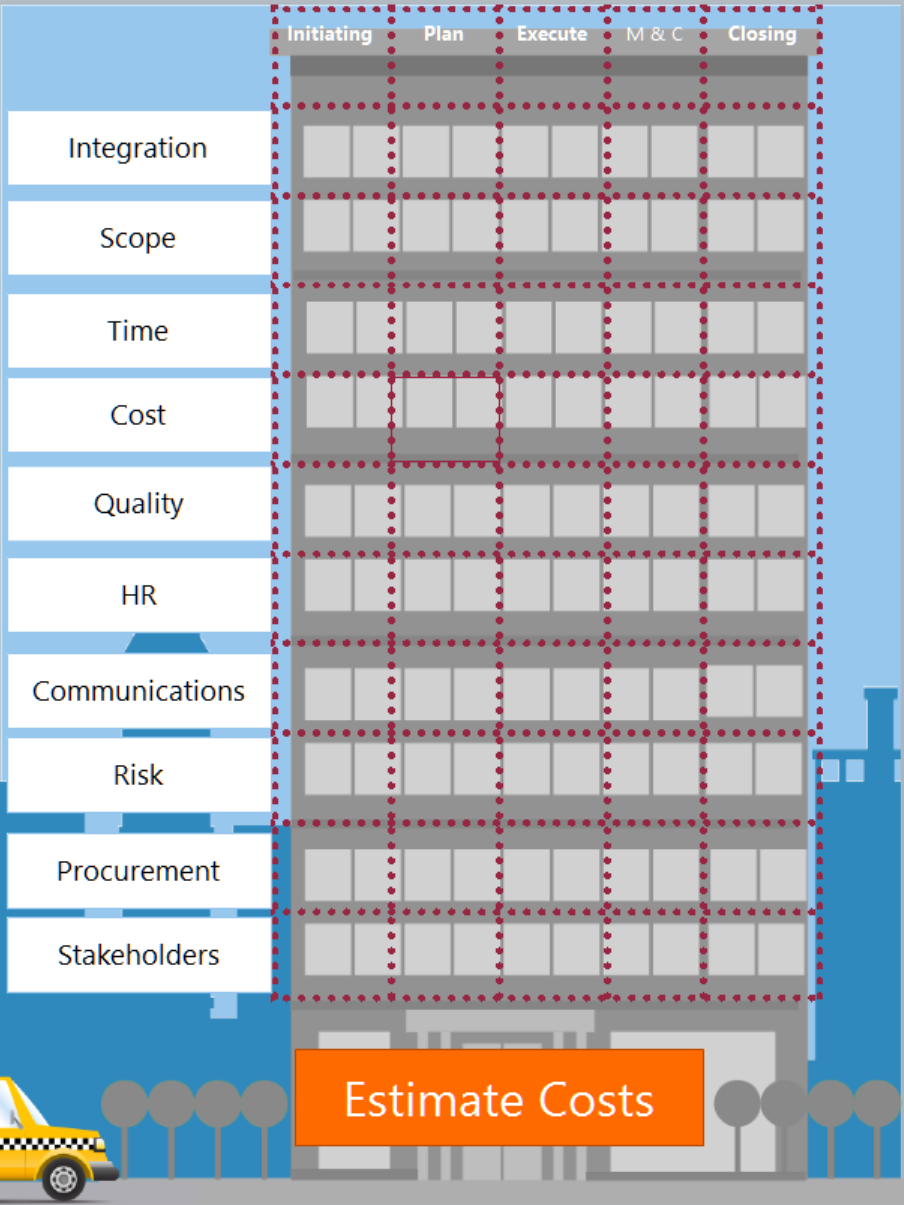 Project Management learning games included for 90 days to enhance your already amazing PMP certification exam prep experience.
Be active in your learning. Be active, not passive. Powered by inactive online PMP courses + weekend interactive classroom session = you having more power than ever to be successful in your project management learning path.
This course is available in many cities across the United States, as well as at your site. For an onsite corporate training session, contact The Crowd Training at surfer@mycrowdtraining.com
Feel the power!