Description
6th Annual Craft Spirits Celebration
PRESALE tickets available NOW!
NYC's #1 Spirit Tasting & Food Pairing Party
For spirit aficionados, fans, lovers or really thirsty people who enjoy a well-made drink, here's some good news: Craft Spirits Celebration is back!

Taking place October 11th in New York City, the 6th annual Craft Spirits Celebration is bringing together distillers and the people who love their spirits, for a day of sampling some mighty fine, quality-crafted hooch.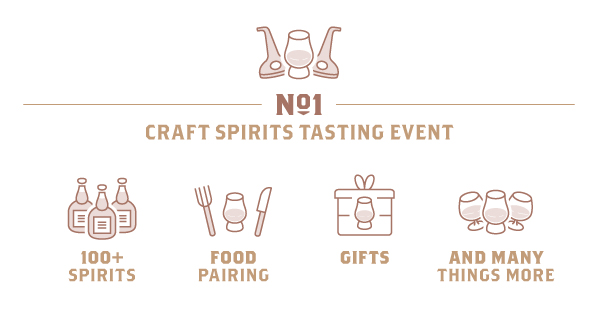 Spirits tasting
We're a picky sort. That's why we hand-selected brands for your tasting pleasures at this event—everything from the global powerhouses you're familiar with to the small craft producers you'll soon be adding to your regular cocktail hour rotation.
Spirits & Food Pairing
And it's not just spirits for the sake of spirits. We're experimenting with all the magnificent ways food and drink mingle. You'll be encouraged to pair a savory bite with a liquor that's perfectly suited for it. And to tell you the truth, it's kind of life changing.
Now, these spirits aren't going to drink themselves—get your tickets now!

If you're still not convinced, here are some snapshots from past Craft Spirits Celebrations showcasing what the event is all about:
Killer venue crowded with like-minded people.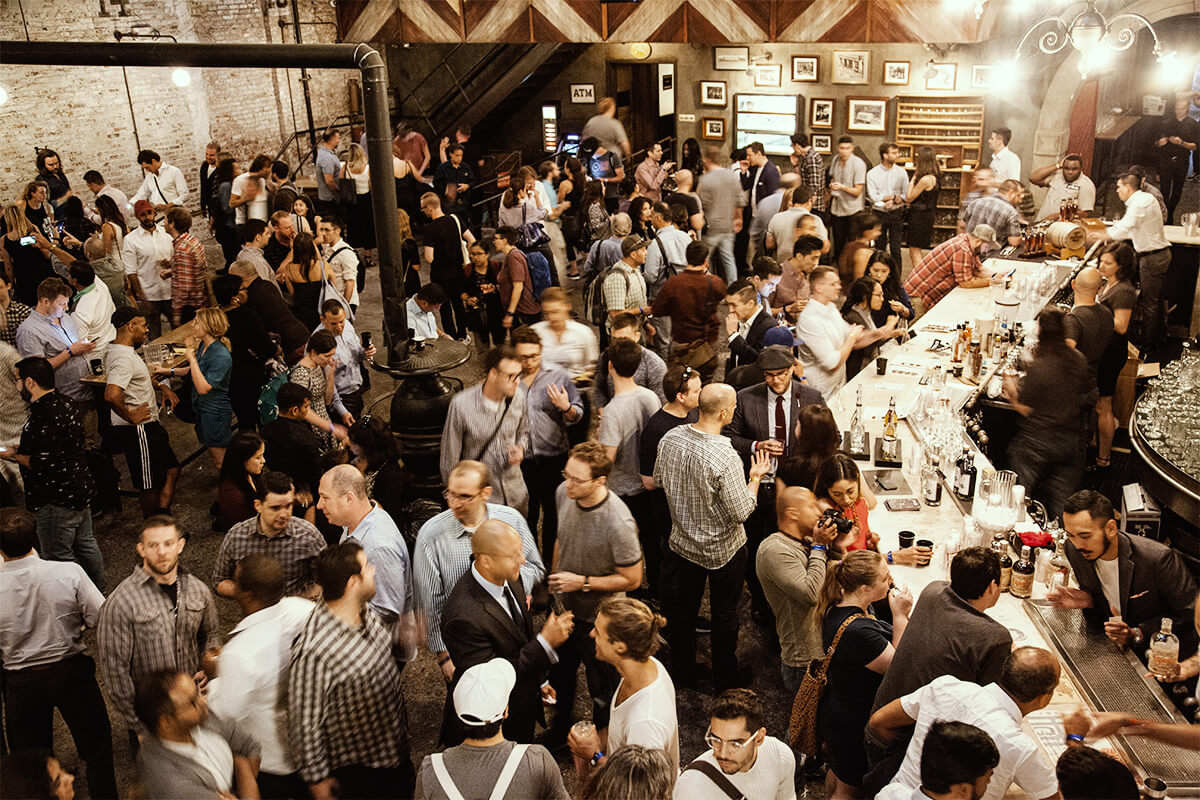 Amazing drinks to taste & new favorites to discover.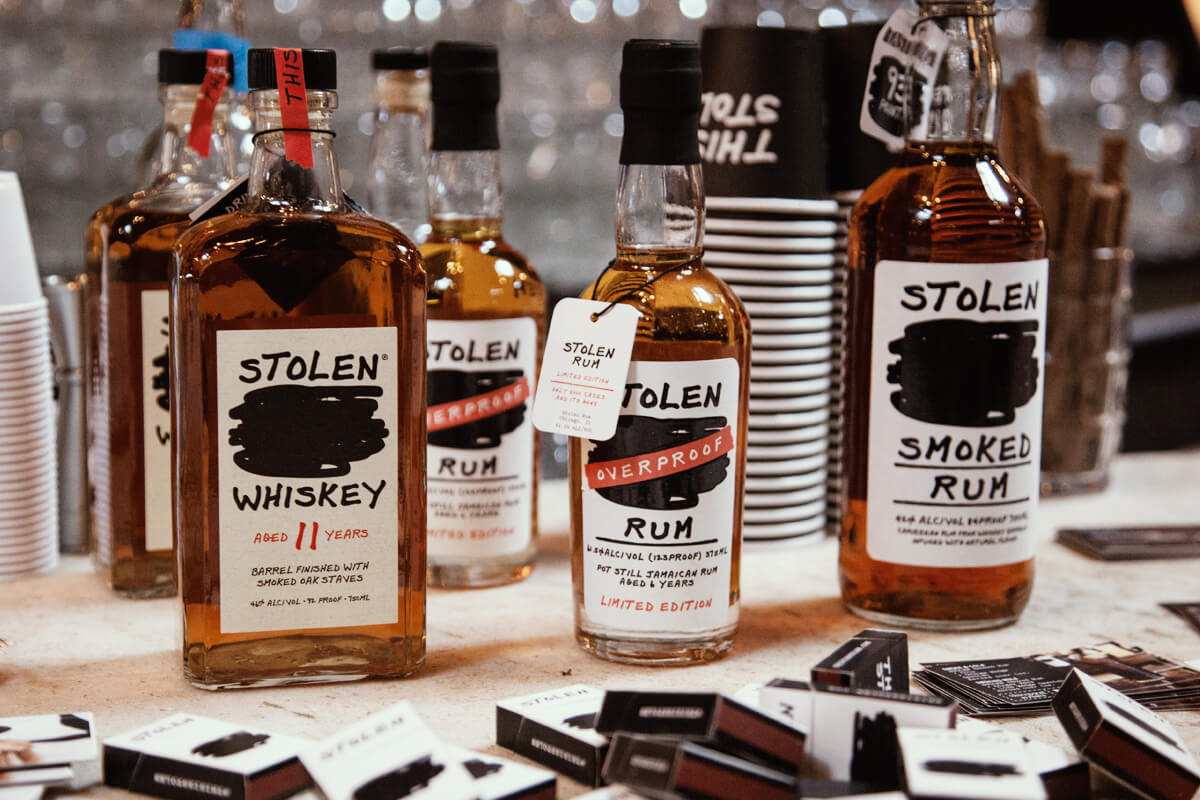 Chat with the producers & brand representatives—up-close & personal.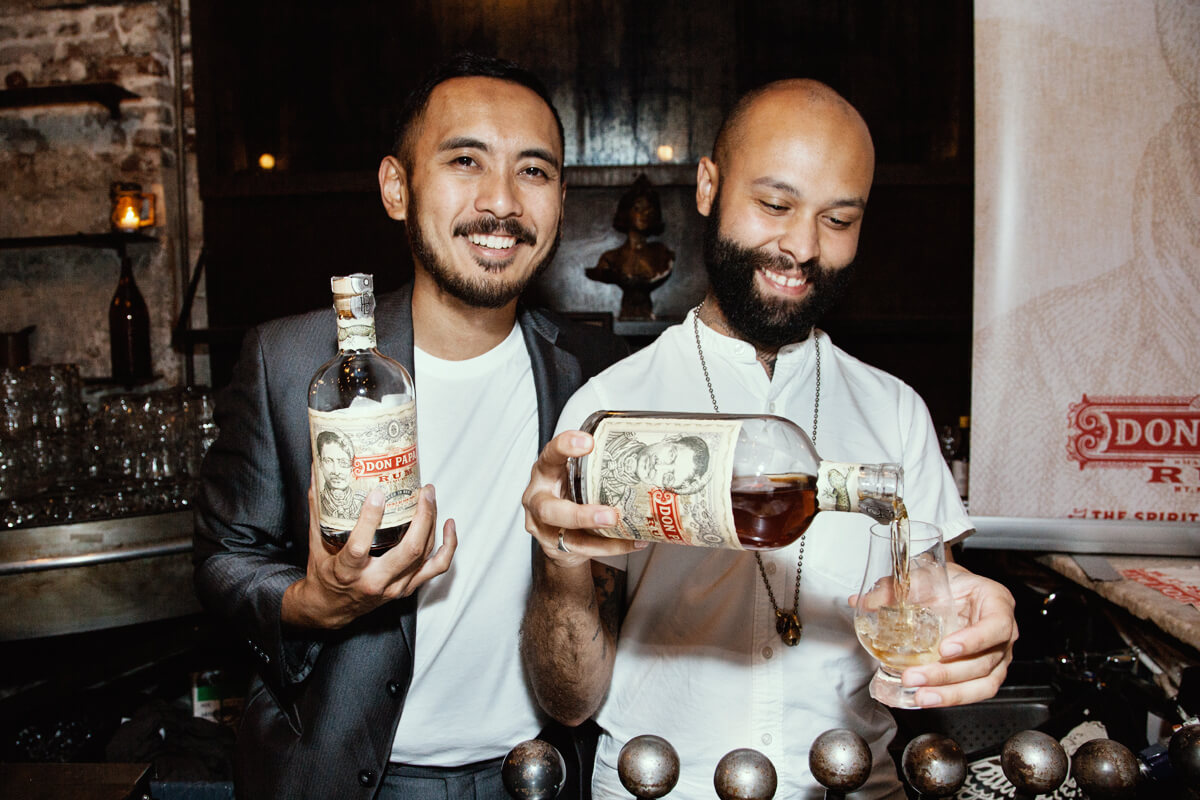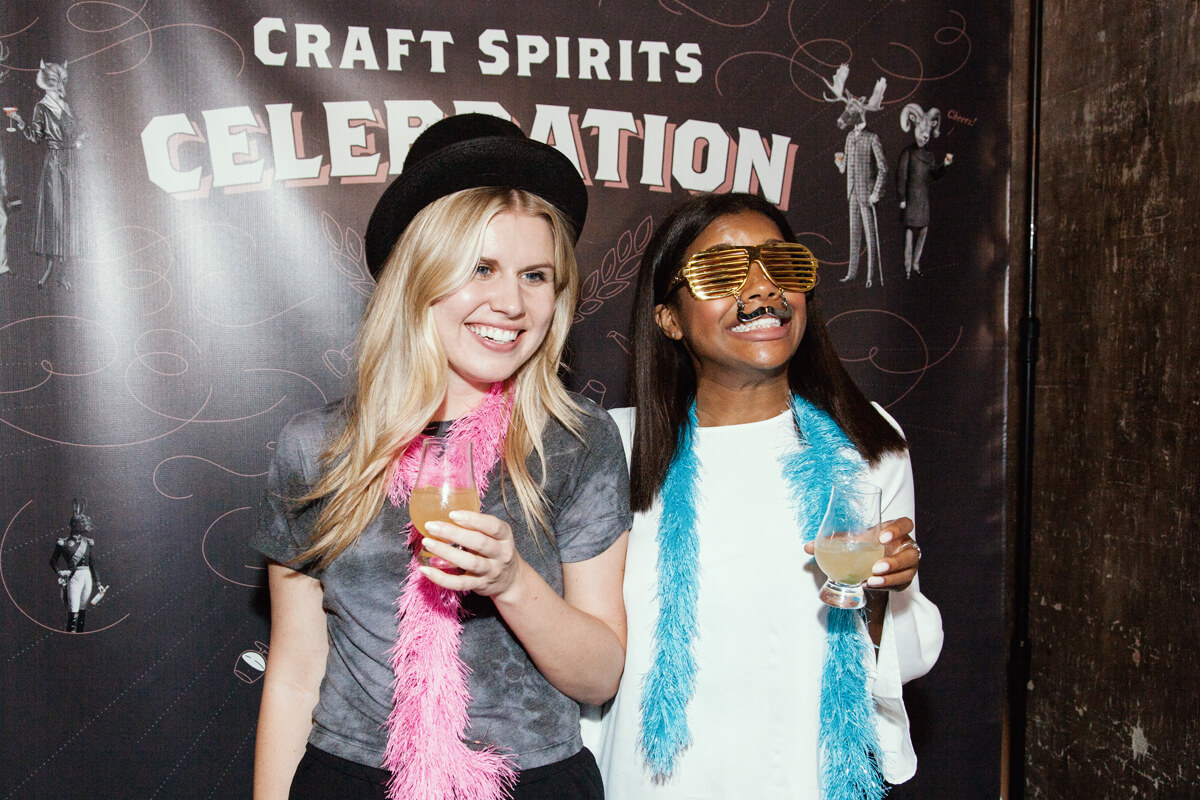 ---
*Must be 21+ to attend.