6th Annual Wine Dinner for Rotary Club of West Wichita

Saturday, September 22, 2018 from 6:30 PM to 9:30 PM (CDT)
Event Details
WINES from DOWN UNDER
Sample some of the best wines from Australia and New Zealand. The committee and has paired to wines with great food from the chef at the Doubletree Hilton. It's a can't miss evening which includes a silent and live auction. It's the 6th Annual Wine Dinner to benefit the charitable works of the Rotary Club of West Wichita.
Here is a look at the menu and wine pairings
6:30 p.m. Doors open Gathering - Wine, Frisk Riesling, served with Smoked Tenderloin Carpaccio and Mini Crab Cake Bites. Silent auction opens 

7:30 p.m. Dinner Service Salad Course – Wine - dAhrenberg Viognier Marsanne The Hermit Crab - served with Romaine Salad with Summer Berries, Feta Cheese, and Lemon Poppyseed Vinaigrette

Main Course – Wines - Wakefield Promised Land Cabernet Sauvignon and dAhrenberg Shiraz Grenache served with crusted Tenderloin with Barramundi along with Crimini Mushroom Risotto and Grilled Asparagus
Dessert - Sacher Torte with a spiked Blackberry Coulis
Wine sponsor – Colwich Liquor, Nancy Chadick, Owner
Please contact Diane Walker about ordering entrees with special dietary needs 
Massive Auction planned. Below is a list of items assembled for the Live and Silent auction.
Live Auction Items
One Week at the Ludlow Lake House
One Week at the Bowles Colorado Cabin
Sunset Cruise and Dinner on Lake Cheney
Weekend on the Farm, Dairy Farm Tour, Lodging, & Meals
Silent Auction Items
Gift Basket with beer glasses and beer
Framed Photo Art, Alaskan Landscape
(2) Framed PGA Posters
$550.00 Gift Certificate, Approx. ¼ Beef, cut anyway you like
Coach Designer Purse
Coach Marshall Autographed Parking Sign, Shocker Memorabilia
Morningstar Portfolio Analysis Report
(4) Tickets—Cirque du Soleil—Crystal for 10-24-18
(4) Tickets—Cirque du Soleil—Crystal for 10-25-18
Opti-Life Fitness Center, 1 mo. Empower Level
(4) Loge Box Tickets Wichita Thunder Game
Certificate for (1) Night Stay at the Hyatt
Wichita Thunder Products Gift Basket
Walnut Trivet & Napkin Rings
Oak Trivet & Napkin Rings
Australian Wines Gift Basket
Tuscany Meal Gift Basket
Massage, Body Products, Pillow Gift Basket
(1) Round of Golf w/Carts for (4) at RHCC
$100.00 Visa Gift Card
$50.00 Gift Card at Augustino's
Framed Photo Art, Kansas Abandon Farm Landscape
(2) Certificates for Stained Glass Classes at Bearden's Stained Glass
Antique Mantel Clock
(1) Round of Golf w/Carts for (4) + $100.00 Dining Certificate at RHCC
Animal Painted Oil Painting from Tanganyika Zoo
Mercury Glass Decorator Jar
Cocoa Dolce Gift Bag + $20.00 Gift Certificate
(1) Annual membership + (4) one time only Adm. Tickets to Botanica
Behind the Scenes tickets for Sedgwick County Zoo
Front Row Event Parking at Intrust Bank Arena
$450.00 Certificate towards business Seminar at WSU's
Center for Management Development
(1) Hr. Executive Coaching from Christina House
(1) Hr. Project Mgmt Consulting from Sullivan & Associates
(2) Tickets for Roxy's Theater
(2) Tickets for Mosley Street Melodrama
Spice Merchant Products Gift Basket
One Night's Stay at Hotel Old Town+ $25.00 gift Certificate
To Bella Vita Bistro
BBQ Gift Basket, in Yeti Cooler w/cooking Tools and Certificate for Meat
Gift Certificate for Yoga Classes—3 months, 6 days a week
Wichita Flag Painted Rock
Cutting Board w/Knife
$50.00 Gift Certificate to "Wings of the Wind Kites"
Computer Monitor
Misc. Christmas Decorations
Learn to Speak Spanish Tapes and Lessons
Tickets can be purchased here through this site or by check through Diane Walker.
To purchase a table of 8 at a discounted rate, please contact Diane Walker directly, dwalkr@sbcglobal.net
Interested in becoming a sponsor? Please reach out to Dustin Riley dustin.riley@cox.com
Sponsorship Levels
Gold $500 – includes full recognition and two dinner tickets
Blue $300 – includes full recognition
Special Thanks to the following sponsors
GOLD SPONSORS



BLUE SPONSORS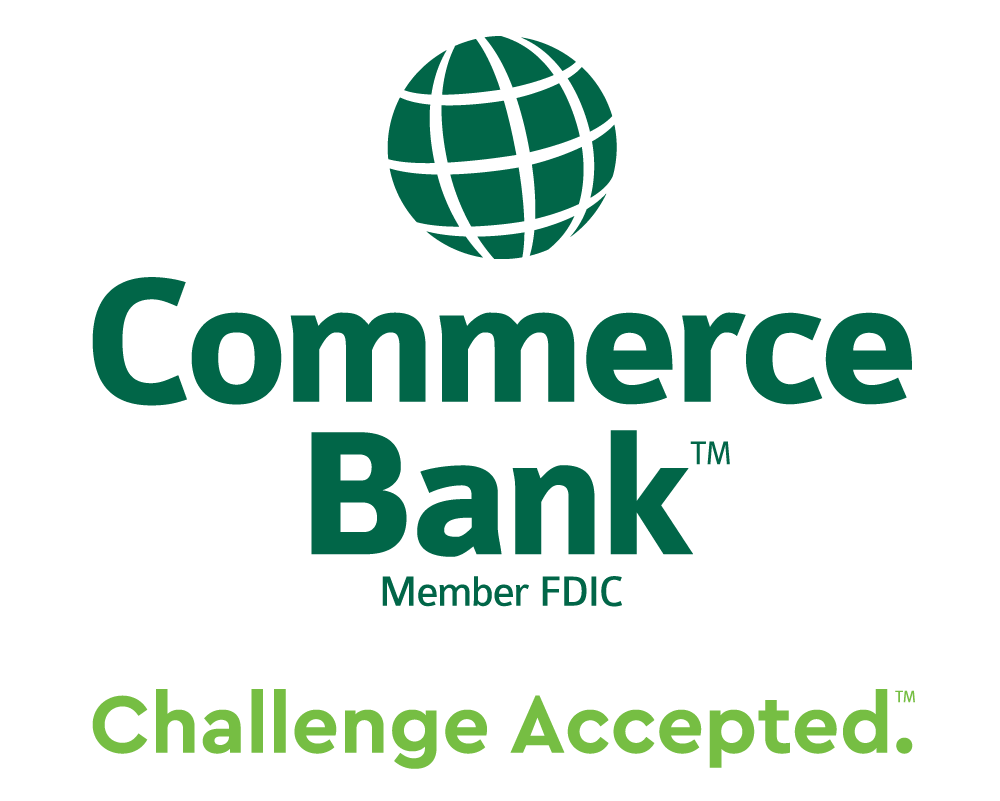 When & Where

DoubleTree by Hilton Hotel Wichita Airport
2098 S Airport Rd,
Wichita, KS 67209


Saturday, September 22, 2018 from 6:30 PM to 9:30 PM (CDT)
Add to my calendar
Organizer
The Rotary Club of West Wichita was chartered on July 7, 1987, with 35 members. Today, membership numbers more than 60 men and women who make a difference in the lives of others and build lasting relationships while doing so. 
The members of our club are dedicated to serving the community primarily through our involvement with both Lawrence and Benton Elementary Schools. This includes providing achievement awards for each grade level, food for needy families, interaction with the students and support of literary programs.
Funds raised from the Wine Dinner go to our club's West Wichita Charitable Foundation, which provides the support for many of these charitable and educational activities.
Besides our local community involvement, our club participates in Rotary actions throughout the world. The Rotary Club of West Wichita seeks to fulfill the mission of Rotary International to build goodwill and peacethroughout the world by hosting teachers, foreign exchange students, and business professionals from such places as Russia, Panama, Argentina and France.  Our club members contribute to the Rotary Foundation, which provides humanitarian and educational programs that serve the needs of people around the world.
Our club co-sponsors an Interact group, which consists of high school students in our area. These students are involved with local volunteer projects, and make a bi-annual trip to Panama to work on a project and learn more about a different culture.
The Rotary Club of West Wichita meets every Tuesday noon at Rolling Hills Country Club. A feeling of family and a real spirit of camaraderie are found at each meeting.  Please join us at one of our events to learn more about our club.