Actions and Detail Panel
6th Annual Texas Para Unity Fest
Sat, March 18, 2017, 10:00 AM – 5:30 PM CDT
Description
The 6th Annual Texas Paranormal Unity Fest
One of the most anticipated events in Texas!
Our goal is to make as much money as we can to donate to the Dallas Battered Women's Foundation. Let's do everything we can and have a good time doing it! :)
Paranormal Investigators, Cryptozoologists, Bigfoot researchers, UFO researchers, Authors, Metaphysics, Psychics, Conspiracy, Healers, Philosophy, Spirituality, Vendors, Entertainment, Raffles, Live auction, Gallery Reading and so much more!
Confirmed Speakers:
Dakota Lawrence (Gallery Readings, Lecturer, TV & Radio Personality)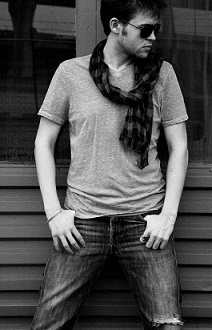 Brad Klinge (Paranormal Investigator, TV Personality (Ghost Lab), Radio Personality)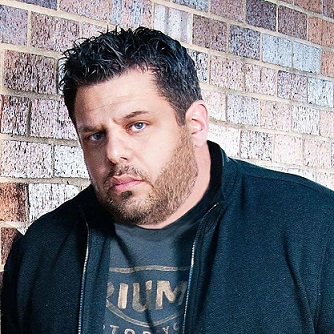 Ken Gerhard (Cryptozoologist, Author, TV & Radio Personality)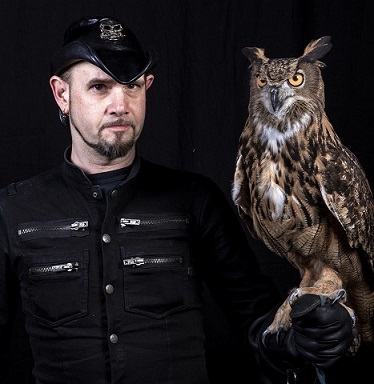 Nick Redfern (Best Selling Author, TV & Radio Personality, Researcher of Strange Phenomenon)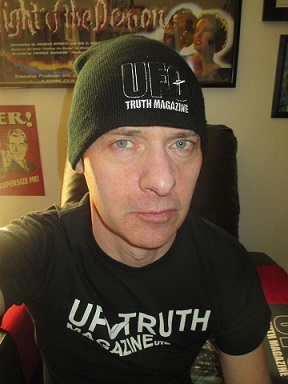 Jen Devillier (Author, Skeptical Psychic, Astrologer, Spiritual Guide & Teacher, Radio Personality)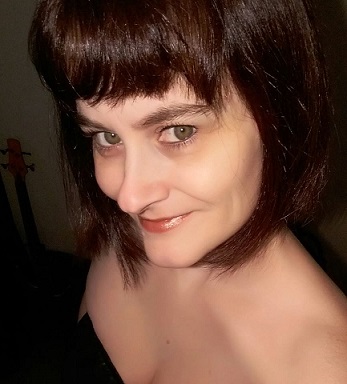 James Annito (Demonologist, Paranormal Investigator, Founding Member of Dominion Ministry LLC)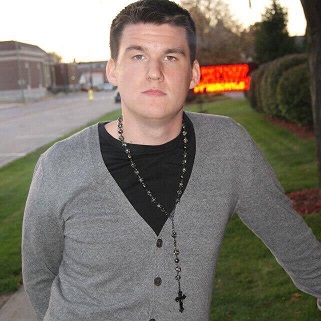 Greg Lawson (Author, Lecturer and Explorer of the Strange)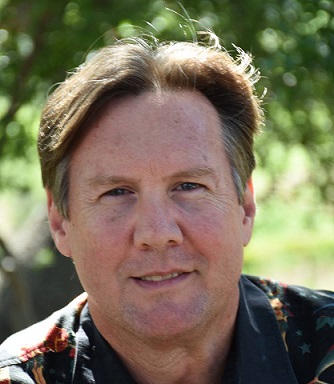 Jeff Stewart (Cryptozoologist, Lecturer, TV & Radio Personality)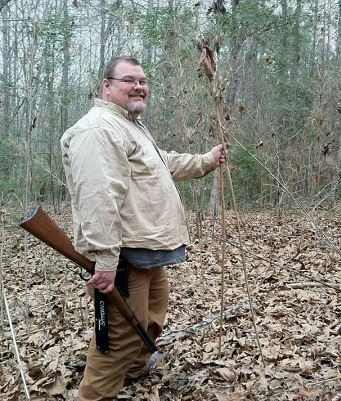 Daryl Sprout (Performer, Speaker, Entertainer & Consultant at Snake Encounters)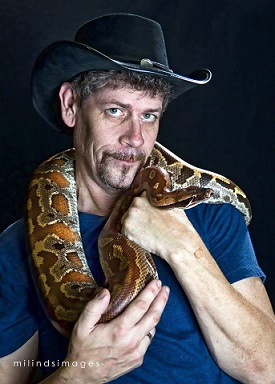 Texas' own Linda Anthony Hill from the very haunted Hill House Manor in Gainesville.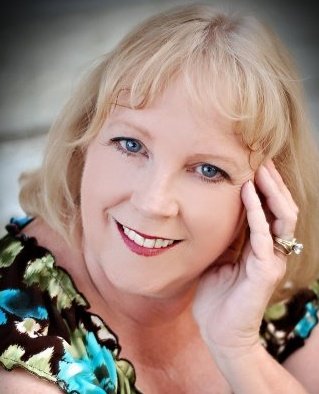 Martha Hazzard Decker (Paranormal Invesgitagor, Author, Photographer and experience in Law Enforcement)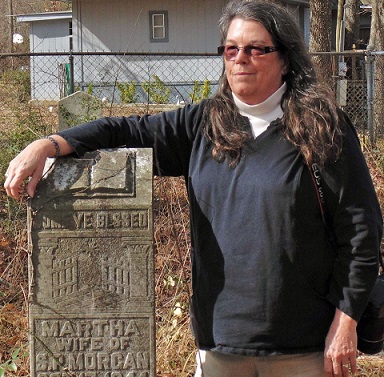 Maria Elena Santos (Psychic Medium, Radio Personality, Spiritual Guidance with people and pets both)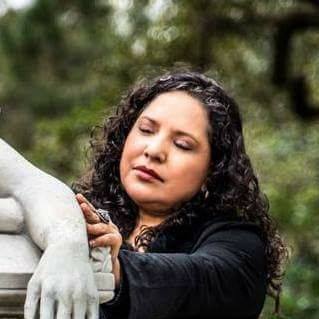 Sponsors for this amazing event are:




CenTX Paranormal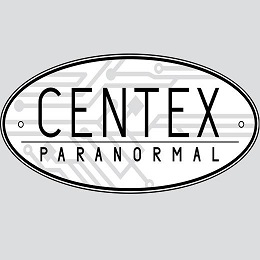 Dominion Ministry LLC



Harvest Rose Witchery







Hill House Manor in Gainesville, Texas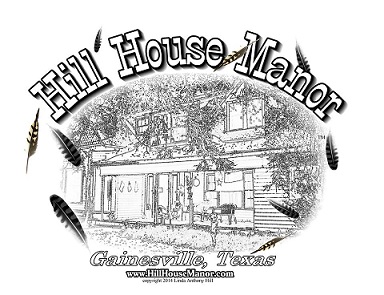 US Paranormal Radio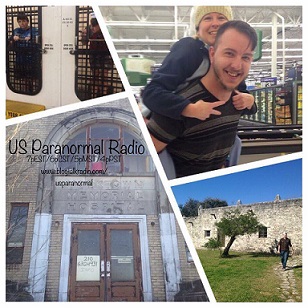 Susan Alcibar of "Heaven Gazer.com"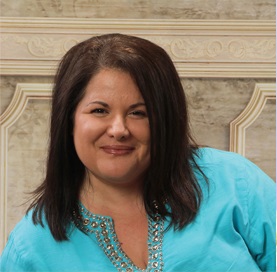 Chris Holm Artist and Paranormal Enthusiast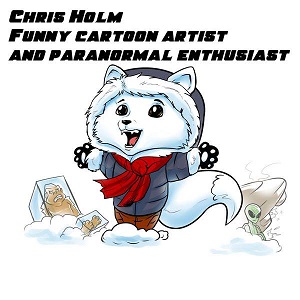 VORTEXAS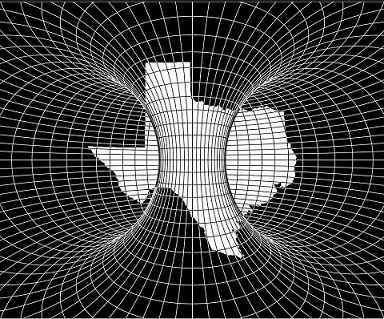 SoulTopia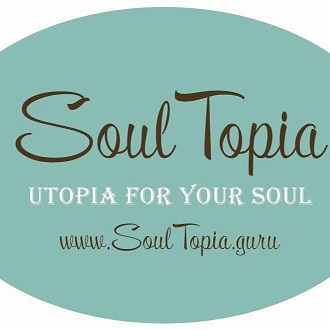 All sales are final unless event is cancelled
***Line up subject to change