6th Annual Superwoman Syndrome: A Women's Empowerment Seminar
Description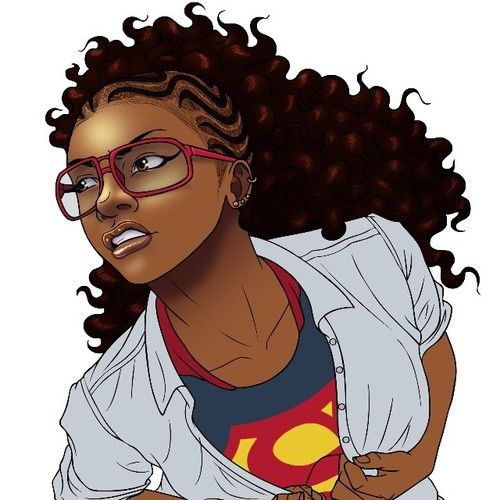 Are you a woman wearing multiple hats and juggling a thousand responsibilities all at once? When you wake in the morning do you find yourself strapping on your cape? This part day seminar is for all of our modern day superwomen! Mothers, daughters, wives, grandmothers, best girl friends , sisters, aunts, and the list goes on...this is for YOU!
Come get a breath of fresh air while enjoying a day designed with you in mind. Let us bathe you with encouragement, appreciation, entertainment, and motivation! There is a seat with your name on it, just complete the registration form and be prepared to take off your cape and focus on YOU!
There are special breakout sessions for the all Early Care and Education Providers! Presenters will share more than just classroom tips. They will share insight on what it takes to thrive in this field, advocate for yourself, and reignite the passion that guided you down the path of early childhood education.
Vendors! Breakfast ! Lunch! Workshops! Live Performances ! Swag Bags! More!!
Dress comfortably and bring a pair of heels with you! Charlotte Pole Dance will Host This Year's Power Session!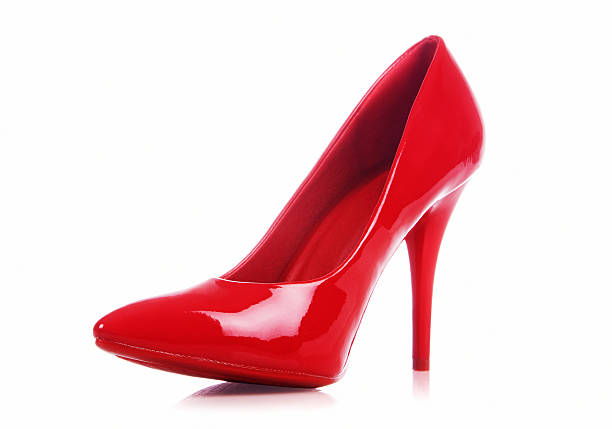 Lashay Morgan

iDream2LEAD, LLC

Founder & CEO

Courtney Jant

Dancing on the Go

Founder/ CEO

Courtney Alexander

Lakewood Preschool Corporation

Director

Stephanie Brace -Sanders

Poems in the Key of Life

Poet/ Author

Dr. Deborah Carson




Professor & Community Organizer

Angel Robinson

Charlie's Angels Beauty Bar

Owner

Brooklyn Tankard

From the Bravo TV reality show, "Thicker Than Water",

Singer, Actress, Show Producer, Philanthropist