Description
http://socialmediatechnologyconference.com/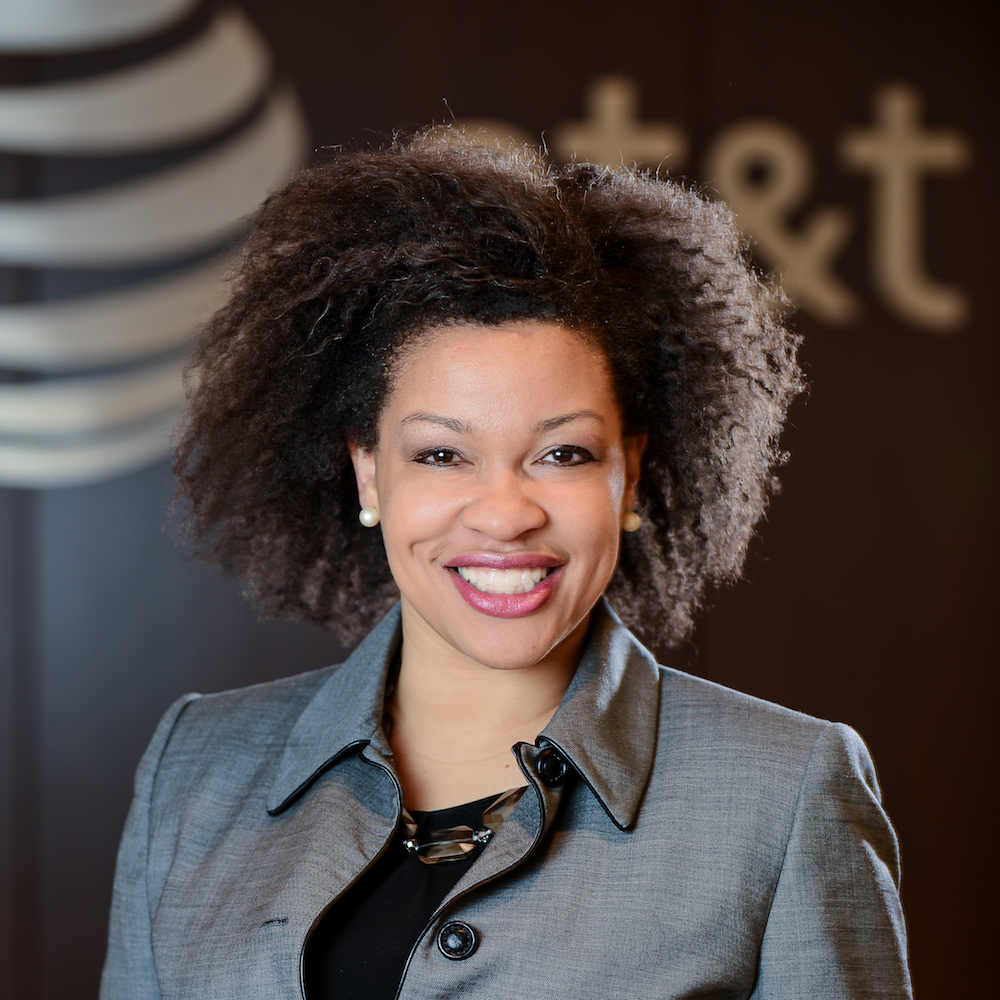 KEYNOTE SPEAKER
L. Michelle Smith
L. Michelle Smith is a consumer insights expert who is helping one of the world's most respected Fortune 10 companies prepare for our nation's new reality-- an unwired, digitally-driven, multicultural and global society.
Michelle leads Diversity and Citizenship & Sustainability corporate communications for AT&T Global Marketing Organization. She owns nine segments which makeup the fabric of our country: women, veterans, LGBT, disability, 50+, Millennials as well as the three multicultural segments—African American, Hispanic and Asian.
Her insights-driven campaigns take on heavy issues and light-hearted topics that endear consumers to the AT&T brand. Her teams bring home the most impressive awards and results--billions of impressions by the year. Each major initiative begins with a core insight, establishes an authoritative voice then seeps into the hearts and minds of consumers.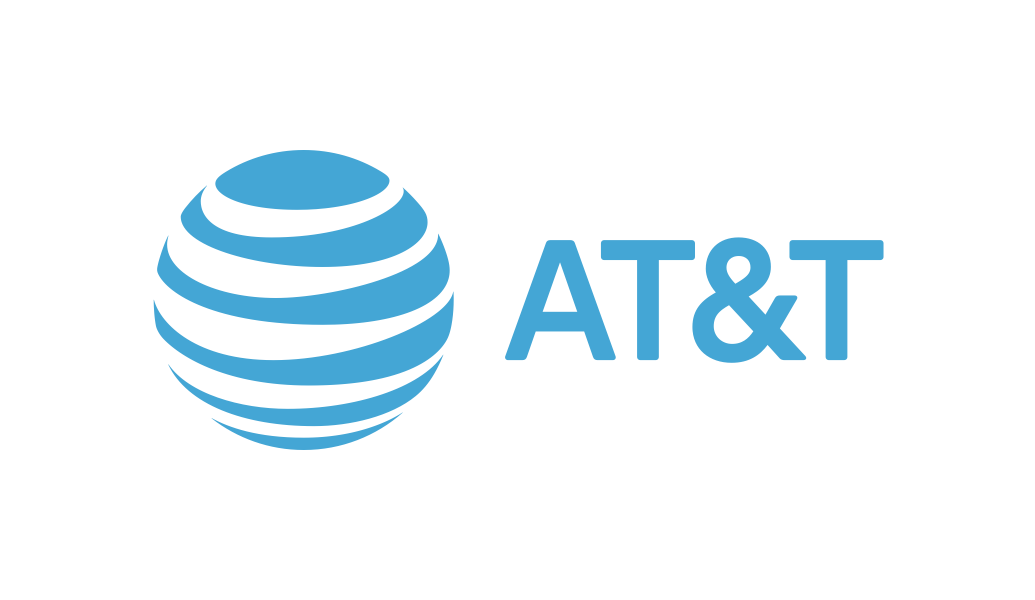 With campaigns like Inspired Mobility, Live Proud and It Can Wait, her teams have taken segment programs total market and general market programs to the segments. She built a non-existent diversity comms practice in only a few years and continues to refine her approach to culturally-nuanced communications.
Her vision is to break down more silos while building a unique practice within AT&T's Global Marketing Organization. She has more than 20 years' experience as an integrated marketer and communicator at global agencies and her own boutique agency. She is also a speaker, writer and proud mom.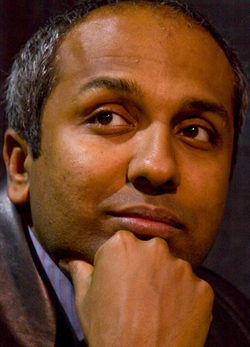 Sree Sreenivasan
Sree Sreenivasan is the Chief Digital Officer for the City of New York, where he works to promote access to City government through technology and support the city's tech ecosystem.
Prior to his work at City Hall, Sreenivasan served for three years as the first Chief Digital Officer at the Metropolitan Museum of Art, where he led a 70-person team to increase the museum's digital presence. In October 2015, he was appointed by Mayor de Blasio to the Commission on Public Information and Communication (COPIC), where he worked to increase access to, and education about, City information online. Before his work at the Met, he spent 20 years as a member of faculty of the Columbia Journalism School and a year as Columbia University's first Chief Digital Officer. He was a founding member and contributing editor at neighborhood news site DNAinfo, and throughout his career, he has written for various publications, including the New York Times, and was a popular technology reporter on WABC-TV, WNBC-TV and WCBS-TV.

An immigrant from India, Sreenivasan was born in Japan and lived in Bhutan, the former Soviet Union, New York City, Myanmar, India and Fiji before receiving a Bachelor's degree in History from St. Stephen's College in Delhi and receiving a Master's degree in Journalism from Columbia University in 1993. He is a proud graduate of P.S. 6 in Manhattan and also attended St. Joseph's of Yorkville.
WHENThursday, October 6, 2016 at 8:30 AM - Friday, October 7, 2016 at 6:00 PM (EDT) - Add to CalendarWHEREHoward University - Howard University Interdisciplinary Research Center 2201 Georgia Ave., NW, Washington, DC 20059 - View Map




Michelle Johnson
Michelle Johnson is an Associate Professor of the Practice, Multimedia/Online Journalism, at Boston University, where she has taught full time since 2009. In addition to teaching, Johnson oversees the award-winning Boston University News Service, a showcase for work produced BU Journalism students. In 2014 BU News Service was named top online student news site by both the Associated Press, Massachusetts/Rhode Island, and the Society of Professional Journalists, Region I.
BU News Service coverage of the Boston Marathon bombing was nationally recognized by the Online News Association with awards in both student and professional categories in 2013.
In 2015, Johnson was chosen to be among the first cohort of professional journalists and journalism educators who have been certified to train journalists in how to use Google tools. The program is a collaboration between the Poynter Institute, Google and the Society of Professional Journalists.
Johnson was named 2013 Educator of the Year by the National Association of Black Journalists. In 2012 she was the recipient of the Barry Bingham Fellowship, presented by the Association of Opinion Journalists for her work encouraging students of color to pursue journalism as a career.
Prior to teaching multimedia journalism at BU, she lectured in the journalism department at Emerson College as a Journalist in Residence and also spent several years there as technology manager, assisting in the renovation of the department into a multi-million dollar, cross-platform facility.

A former Boston Globe editor, Johnson was part of the team that launched the Globe's regional web site, boston.com. Prior to moving into new media, she was an editor for the print edition of the Globe. She has extensive experience writing and editing for both print and online.
Organizer of 6th annual Social Media Technology Conference & Workshop 2016, Oct. 6 & 7
In 2011, faculty at Howard University and Bowie State conducted the first annual Social Media Technology Conference and Workshop, which convened diverse roster of scholars, professionals, and other experts in the area of social media to share their perspectives on the technical, ethical, economic, legal, political, and cultural implications of social media use. 
Although many faculty members readily adopted the technology for personal and professional use, others remain wary of the academic benefits of the new technologies. In the ensuing years, educators have sought to harness the intellectual power and curiosity to develop the first wave of first social media courses. 
The annual workshop is unique in that it not only examines the explosive growth in the use of social media technology in the classroom and among students, it also takes a look at how the technology is being used among diverse audiences nationally and internationally.
As social media continue to influence all areas of our lives, it is important to examine and debate not only the use of various social media tools in different contexts, but also how they change the manner in which students, academics, business owners, and the governments make use of this medium.