About this Event
This FREE ADMISSION night festival features a night market full of delicious Asian street food & drinks as well as games and entertainment from over 120 vendors! We will close down Valley Blvd (from Walnut Grove Ave to Ivar Ave) for this family friendly and multi-cultural festival!!
Date: 9/14
Event Time: 3:30pm-11:30pm
On Stage Performance: 4:00pm-10:30pm (In front of Rosemead City Hall on Valley Blvd.)
Mooncake giveaway at the stage anytime between 6:30 p.m. to 10:30 p.m.
*Check out our Facebook & Instagram page: Rosemead Annual Moon Festival*
----------------------------------------------
What is Moon Festival?
The Mid-Autumn Festival is the second most important festival to Chinese people after the Spring Festival a.k.a New Year Festival. Every year, when the festival comes, Chinese go home from every corner of the country and the world for family reunions.
Chinese people believe the full moon is a symbol of peace, prosperity, and family reunion. On Mid-Autumn night the harvest moon is supposed to be the brightest and fullest of the year, so the festival is also known as the "Day of Reunion" and the "Moon Festival"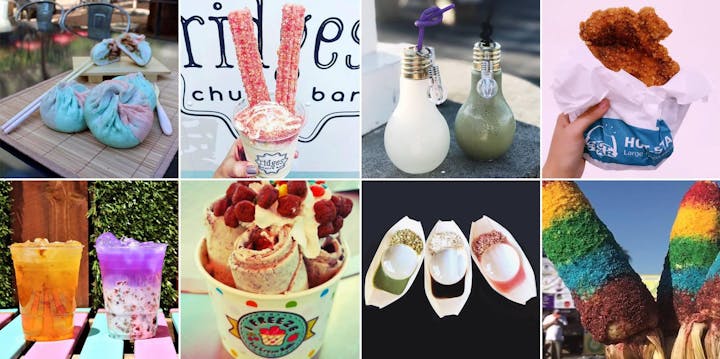 Come enjoy the gourmet Asian street food!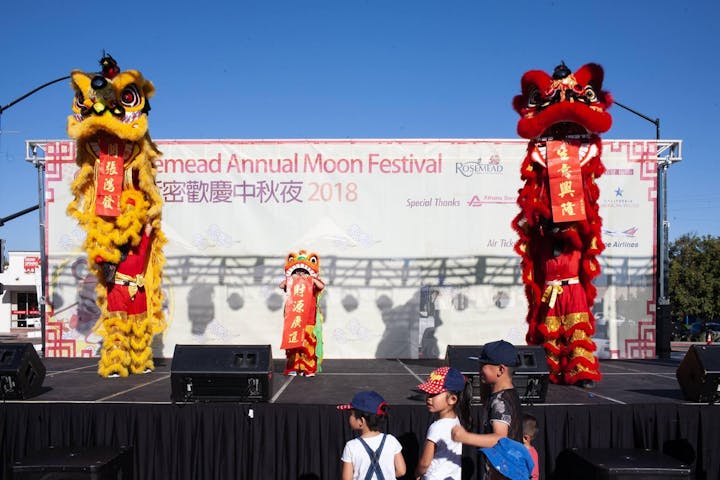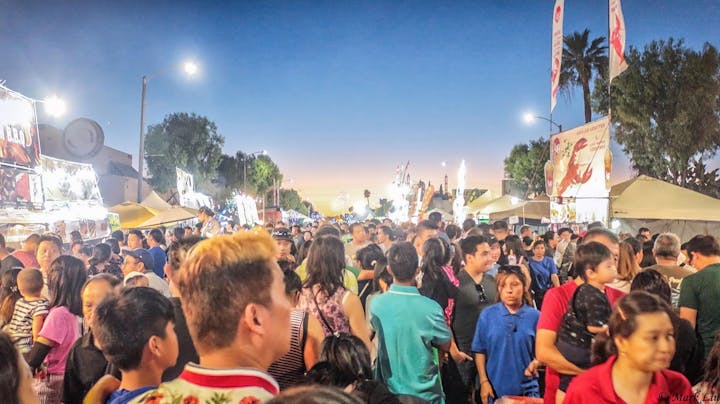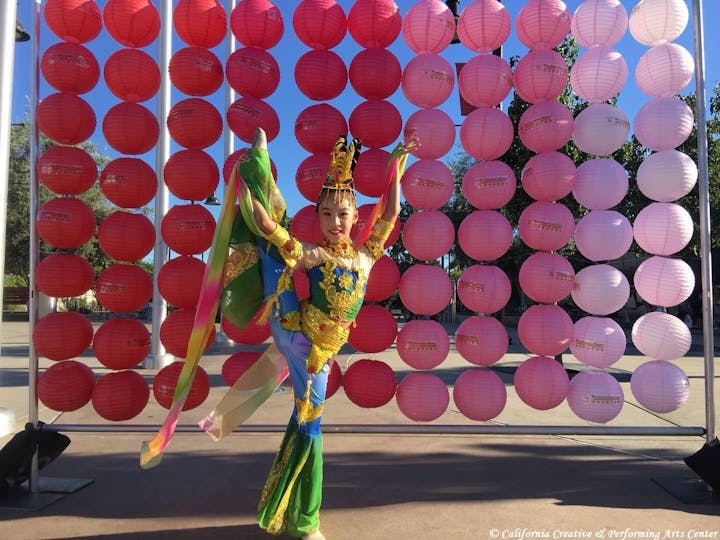 Lanterns and cultural performance!