6th Annual Pamper Me Spa Workshop Retreat Party

Saturday, September 30, 2017 from 12:00 PM to 5:00 PM (PDT)
Event Details
Ticket cost includes:
Beauty workshop material, a head-to-toe makeover, tooth candy buffet, diva spa bag, an event t-shirt and a certificate of completion. We will have door prizes; raffles and spin the diva wheel to win cool prizes. Lunch and Refreshments will also be served.
Our workshop beauty speakers will talk to the girls about proper care for their growing and changing bodies and teach the "Diva'z in Training" the importance of taking care of themselves, including proper skincare and nail maintenance, building up their self-esteem, self-confidence, appearance and social skills while making new friends and having a blast at the same time. The girls will even learn how to create their  own spa creation to take home.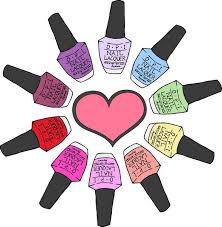 In addition to all this cool fun stuff the Diva'z will be doing they will then relax and receive mini mani's, get a cool braided style, mini makeovers while having a blast singing and dancing to karaoke's latest hits. The girls will have a FABULOUS photo shoot and end the evening off Rock'in the Runway to show off your awesome Makeover. Refreshments and cupcakes will be served. This Workshop Retreat is an opportunity for "Diva'z in Training" to learn healthy skills and meet new friends will getting pampered. This is an awesome opportunity to explain the facts of self-care and they will have a FABULOUS time. Now that my friends is FABULOUS, if I have to say myself!
To volunteer, donate money/products or sponsor this contact Kimberly Woods or Jazlynn Wilson
 For more information, please call Kimberly Woods – Founder/CEO  
909.200.7591 or E-mail: divaandfabulous@yahoo.com
You can also pay through our NEW Website at www.dfyfgirls.org
---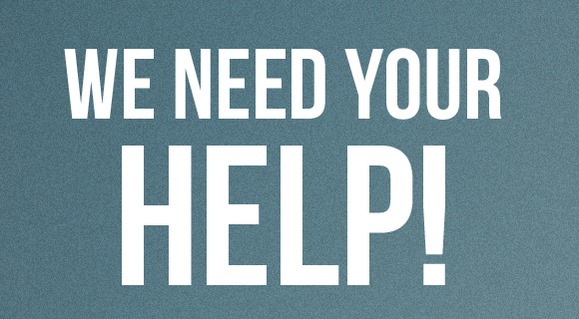 Motivational Speaker Needed:
If you are a motivational speaker you will speak to the girls on how to take care of themselves/hygiene and more. The girls will get pampered from head to toe and play games, dance and get educated about self all in one day of pampering. Now that my friends is FABULOUS if I have to say myself!


How are you planning to get to the event?
Join other attendees from your area and ride together
Find a ride
When & Where

Johnson Community Center
214 N. Palm Ave # 201
Rialto, California 92376


Saturday, September 30, 2017 from 12:00 PM to 5:00 PM (PDT)
Add to my calendar
Organizer
ABOUT I'M A DIVA AND FABULOUS YOUTH FOUNDATION
Website Under Construction
Our mission is to motivate, inspire, educate and empower young girls to become young ladies. We provide positive mentorship, community interaction and recreational activities that inspire self-confidence, build self-esteem, friendships, healthy eating, hygiene and integrity in the hearts of all our young girls. We also want to generate inner respect, love and self-empowerment in our teen girls that are, or have been in dysfunctional and/or disadvantaged lifestyles through constantly working on a positive self-image of themselves in relation to the different and negative influences and images in our society.
I'm Diva and Fabulous Youth Foundation (DFYF) offers young girls ages 7 to 17 to reach their full potential. Through dynamic group sessions, group activities, empowerment workshop, special events, field trips and by doing community service. DFYF creates a safe environment with resources and support to help youth create great futures for our young girls. We believe in this mentoring program, and we know that all communities can benefit from its involvement.  
The purpose of our foundation is to help our young girls discover their individual creative gift and develop qualities that will help them become happy and contributing members of this society. DFYF makes learning about life's challenges a fun and fulfilling experience for the girls involved. We teach the girls that you cannot love anyone else until you learn to love yourself first and compliment the things you love and make a change to better yourself. Young girls have amazing capabilities if they are empowered and given the opportunity to shine.