Description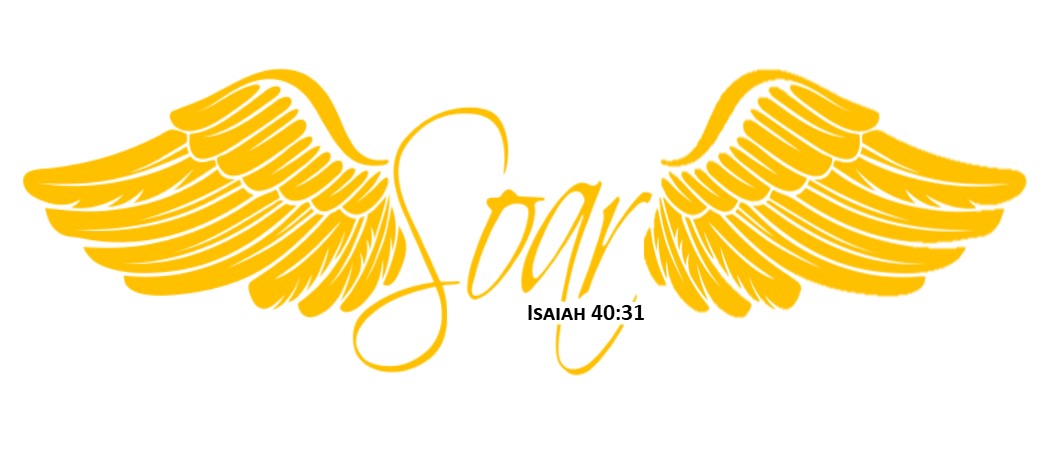 Hi Ladies,
It's that time of year again for our 6th Annual "OVERCOME" Ladies Conference!
Are you ready? We are! This year we will be spreading our wings and learning to SOAR!
So, mark your calendars for August 10, 2019. This is just what is needed right before the kiddos head back to school. Register today to secure your spot!
Registration will cover the following:
Lunch and snacks
Event t-shirt
Dynamic teachings from Spirit-filled Women of God
Any teaching materials needed
Memories that will last a lifetime!
Don't wait…register today! Space is limited! If you have any questions, please contact, Kathryn at (225) 686-7747 or by email at kathryn@adoorofhopela.com.
We are so excited about this year's event. The core team has been preparing for some time now for this great event. We are believing for great things to take flight! So, spread your wings and prepare to SOAR!
Keeping you all in our prayers, The Core Team,
Kristen Maddox, A Door of Hope Ministries
Louise Cook, Streams of Refreshing Church
Raquelle Walker, A Door of Hope Ministries
Brooke Kinchen, New Beginnings Church
Kathryn Hoyt, A Door of Hope Ministries