6th Annual Men's Prayer Breakfast

Daily Event: 9:00 AM to 11:00 AM (CDT)
Event Details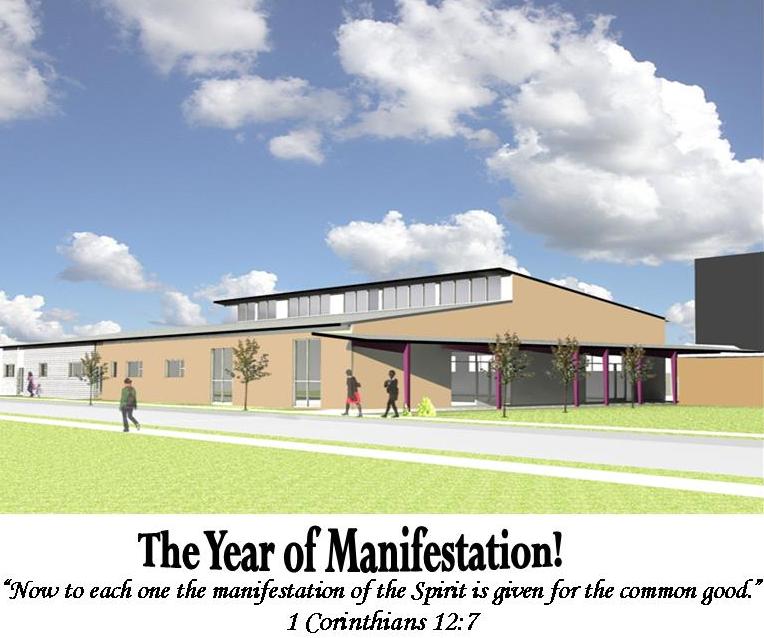 On behalf of Rev. Dr. W. Raymond Bryant, Senior Pastor Bethel AME Church San Antonio, the Sons of Allen Men's Ministry cordially invites you to join us in celebrating our 6th Annual Prayer Breakfast on July 13, 2013 at 9:00 AM in the Beasley Brown Community Center.  The theme for this event is:  Privileged Men of God:  A Recommitment to Service of Our Community.  The event is open to the public and welcomed by all faiths and gender neutral.  
Our Keynote speaker is the Honorable Andrew W. Carruthers, Criminal Law Magistrate Court, Bexar County, TX.
Plenty of parking is available.
Come earlier to obtain a great seat!  We look forward to the fellowship and will see you very soon.
Where

Bethel A.M.E.C. Sons of Allen Men's Ministry
225 N Swiss St
San Antonio, TX 78202


Daily Event: 9:00 AM to 11:00 AM (CDT)
Add to my calendar
Organizer
John T. Maxey Incorporated in cooperation with John T. Maxey Lodge No. 74
John T. Maxey Incorporated is a recognized IRS 501(c)3 organization and is the fundraising entity of John T. Maxey Lodge No. 74 of San Antonio, Texas. We are a non-profit organization. Ninety percent of our membership are military Veterans.  The fraternity strives to educate a man the duty he owes to God, his neighbor and to himself; but interferes neither with religion or politics as it prescribes the practice of virtues in the conduct of its business. Our purpose is service. "Making Good Men Better" perpetuates the foundation. It's purpose is service, which is rendered to the people of San Antonio, Bexar County, the great State of Texas and the United States of America to improve their social, cultural and economic conditions. Our measure is giving, an act of unselfish sacrifice for the benefit of others. This mission statement is promulgated by the Most Worshipful Prince Hall Grand Lodge of the State of Texas. 
6th Annual Men's Prayer Breakfast