Description

6th Annual Martin Richard Memorial
One Mile Invitational
Thursday, August 15
Hosted by Youth Enrichment Services, The Martin Richard Charitable Foundation, USA Track & Field - New England, and Adaptive Sports New England.
On August 15, please join Youth Enrichment Services (YES) and the Martin Richard Charitable Foundation for the 6th Annual Martin Richard Memorial One Mile Invitational. 100% of funds raised will support the Martin Richard Charitable Foundation and Youth Enrichment Services (YES).
We encourage participation in the Martin Richard One Mile by runners who are blind or mobility challenged and by wheelchair racers. Participants in these categories may enter the adaptive 400 m race or any of the 1-mile races.
If you have any questions about the event, please contact Bryan Van Dorpe at bvandorpe@yeskids.org.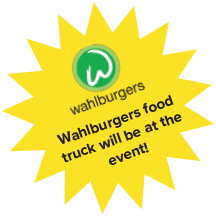 Event Schedule
Click here to view the event and race schedule.
Registration Fees:
Pre-Registration Fee: $10 (Closes 12 pm on 8/14)
Post-Registration Fee: $15 (On-site on 8/15)
Race Management reserves the right to seed and adjust heats when necessary based on the number of entries.
Awards:
All 400 Meter finishers will receive a commemorative Martin Richard 1 Mile Memorial Ribbon.
The top three (3) finishers in the Youth, Scholastic, Masters, Open, Elite, and Wheelchair 1 Mile Races will receive awards.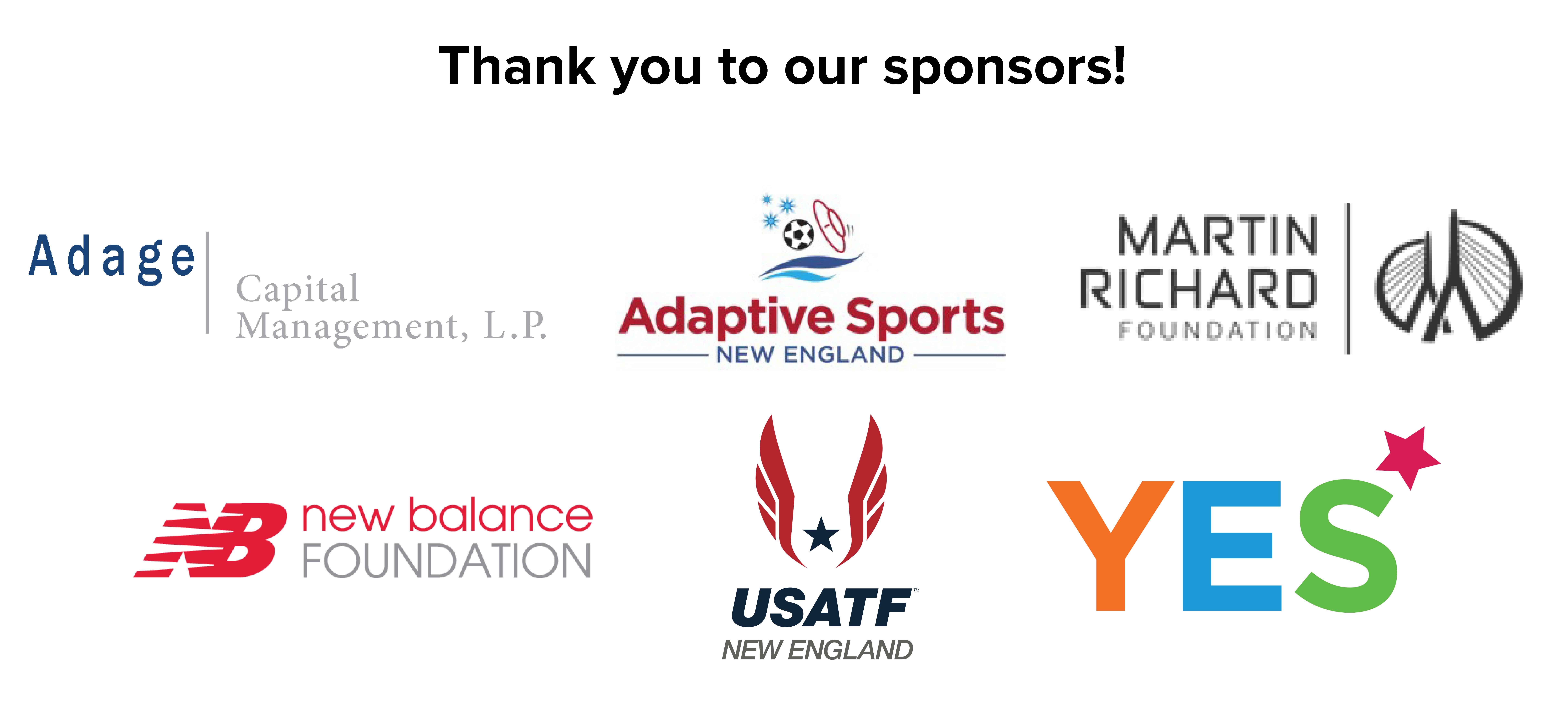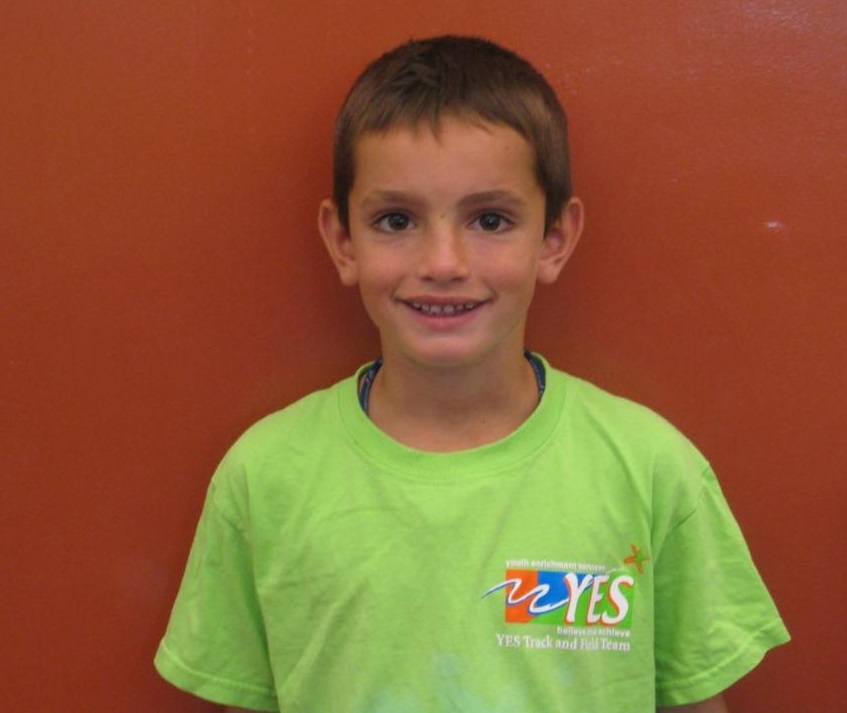 About Martin: Martin Richard started his running career with YES in 2009 at age 5. In his early days, Martin would chase his brother, Henry, and the older athletes on their runs, many of whom he would eventually catch up to and pass. But his fierce and unrivaled sense of competition does not tell the full picture of Martin's character and drive. His understanding of fairness, inclusion, and teamwork were values that helped to identify Martin. The one mile that we run, walk, or shuffle through will celebrate Martin's zest for life as a competitor, teammate, and vibrant young boy.