Description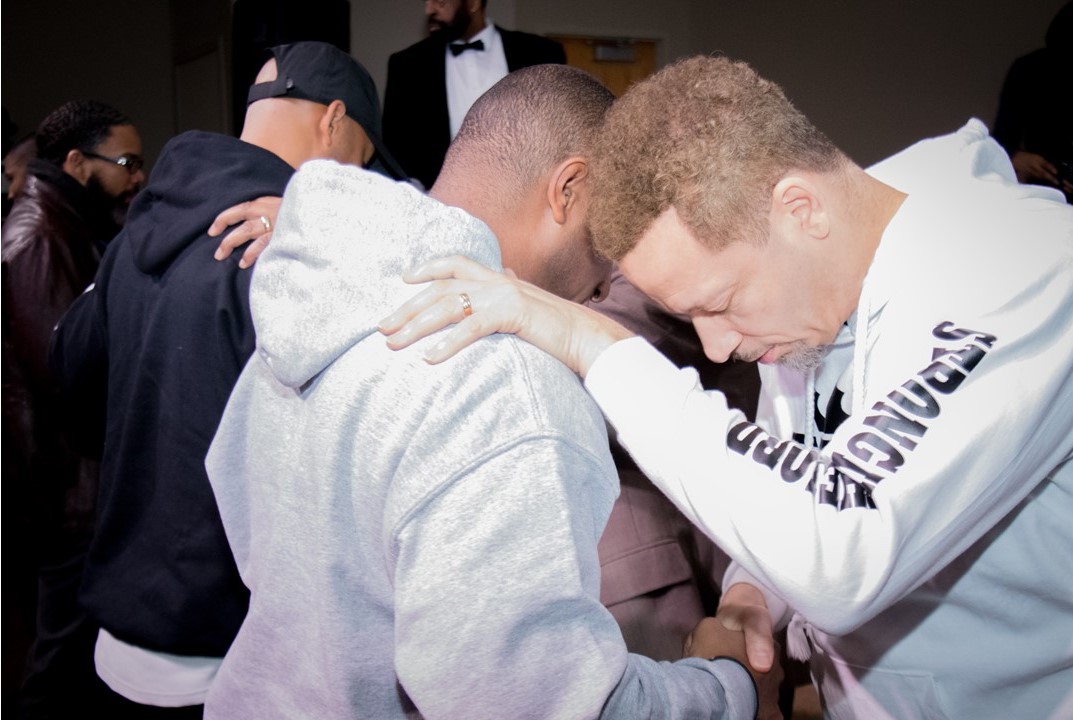 The 6th Annual K.I.N.G. National Summit will provide a unique and intimate experience to help foster the Mission of the K.I.N.G. MOVEMENT which is: To empower men to reach our God-given potential in every realm of life through the power and grace of The Lord Jesus Christ. To help us become the husbands, fathers, leaders, citizens and role models God created us to be. To present to our families, communities, nation and world an image of men as God-fearing, family-oriented, moral, loving, intelligent, responsible and productive. To glorify The Most-High God by walking in true Biblical manhood.

Organizer of 6th Annual K.I.N.G. National Summit - POSTPONED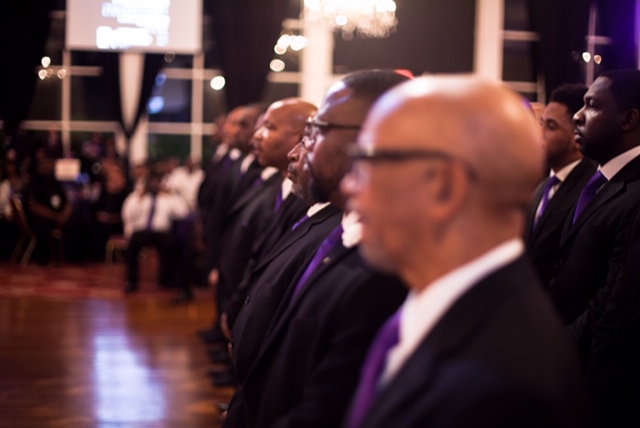 K.I.N.G. is a national Christian Men's Movement geared toward strengthening men in their personal relationship with Jesus Christ by providing brotherhood, encouragement, accountability, knowledge and fellowship. The name K.I.N.G. is an acronym for Knowledge, Inspiration and Nurture through God. K.I.N.G. is a non-denominational movement that seeks to unite true Bible-believing Christian men across racial, denominational, generational and political lines. K.I.N.G. is a movement, not a mere organization that runs programs. Its aim is to become a strong and visible example of Godly men uniting to better themselves, their families, their communities, their nation and their world by unashamedly standing up for faith in Jesus Christ and adherence to His teachings. We believe it takes a movement to change a culture and our goal is to impact American culture in a way that leads it to align more with God's standards for individuals and a society. K.I.N.G. seeks to exemplify the true gospel of Jesus Christ, one that inherently promotes equality, brotherhood and justice among the races and recognizes that persons of African descent are as prominent as anyone in the plans and purposes of God (Acts 2:39, Acts 8:26-38, Acts 13:1-3).